Vassar Public Schools will be closed on Friday, May 26, and Monday, May 29, in observance of Memorial Day. As you celebrate your long weekend take time to remember and honor those who made the ultimate sacrifice for our country. School will resume on Tuesday, May 30.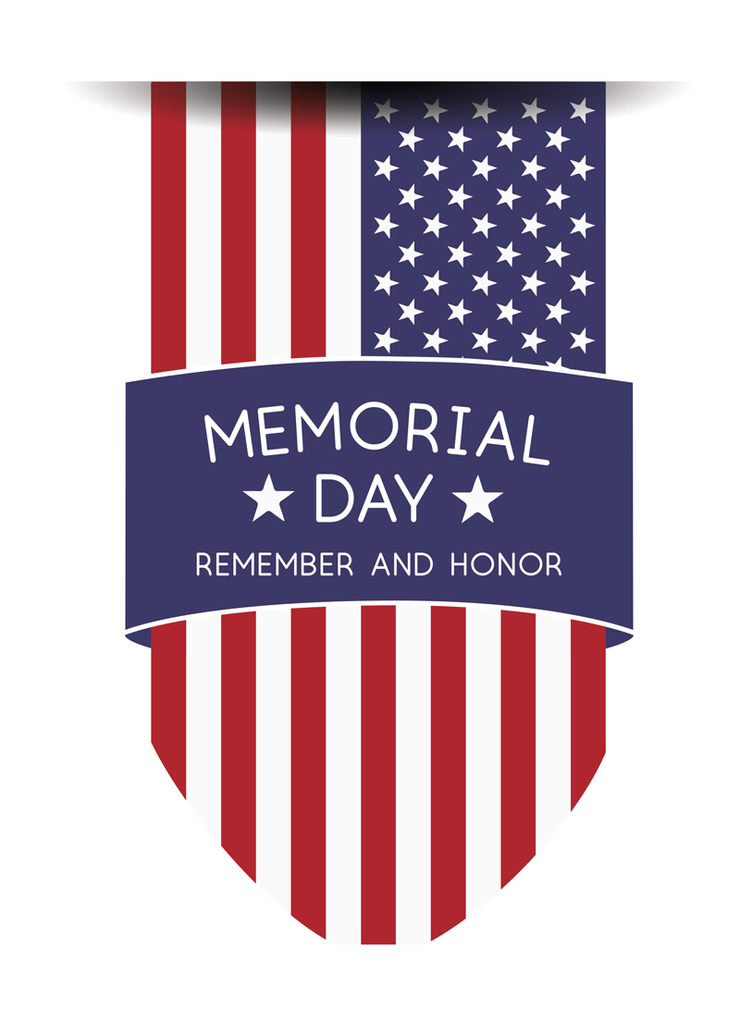 "Go confidently in the direction of your dreams. Live the life you have imagined," - Henry David Thoreau Graduation will occur tonight in the Vassar High School Gymnasium at 7:30 pm. Congratulations to the graduating class of 2023! You can leave well wishes and advice for our graduates here!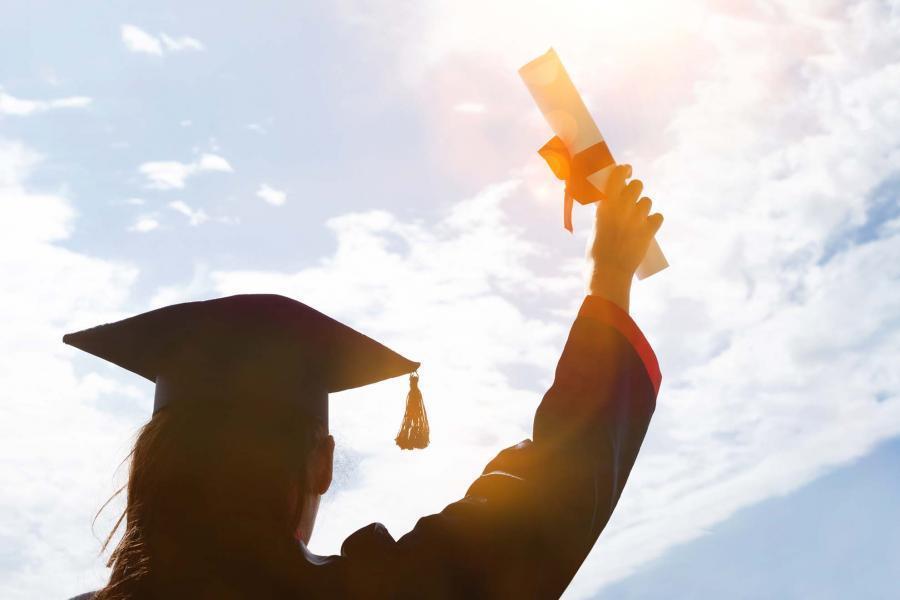 Good Evening Vulcan Families! Tomorrow Wednesday, May 25 is a half day for students due to teacher work day in the afternoon.

Today members of the VHS class of 2023 traveled to Cedar Point to celebrate their last week of high school. Congratulations Seniors!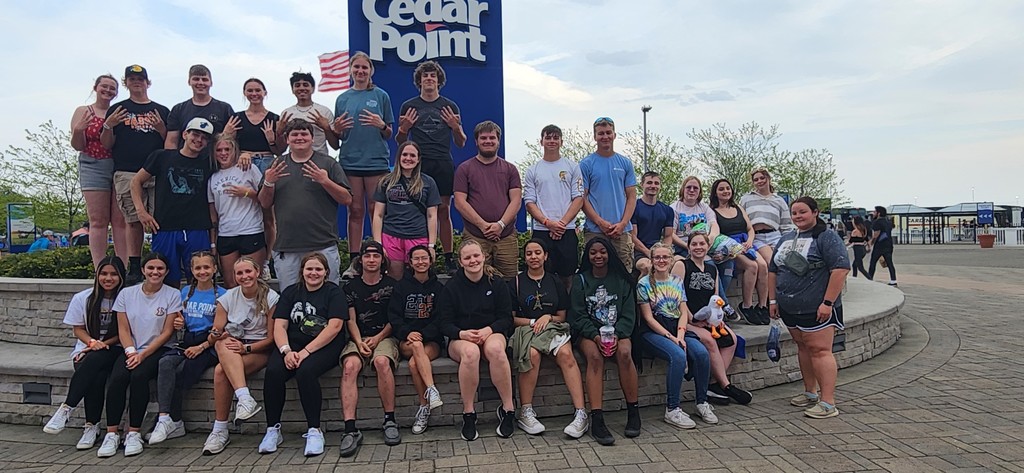 Tell your friend and family the School of Choice window for Vassar Schools is now open! School of Choice applications are being accepted until August 11 for students in grades K-12. If you know a student outside of the Vassar district who would like to attend one of our excellent schools and be a part of the balanced calendar, please get in touch with Stacy in the Superintendent's office at 989-823-8535 option 1.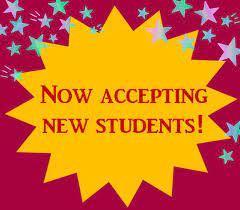 More news from Vassar Robotics! Not only did one of our teams win the Regional Ariel Drone Competition, but all our students did exceptionally! Sophomore Lucas Hunter placed 2nd out of 50 during qualifying rounds, earning him captain of the second alliance in the tournament. Nick Tallman and Ashley Shindorf placed 7th during qualifying rounds and teamed up with the 1st place alliance (The Flying Delorians from Haslett), eventually winning the tournament with them.! Bobby Patterson, Drake Monville, and Eddy Wood placed 31st in the qualifying rounds. In the Autonomous Skills portion of the competition, Addison Kodrick placed 4th for the high school with a score of 41, while Bobby Patterson's team placed 31st with a score of 23. Great job, Vulcans!

Congratulations to Vassar H.S Robotics team members Nick Tallman and Ashley Shindorf in winning the Regional REC Aerial Drone Championship today and the Inspire Award! Members of drone teams from across the US competed in two days of competition at Kettering University. Nick and Ashley finished by winning the first 2 matches in a best 2 out of 3 final. You may remember that last year, this pair won the world championship at the REC finals in Dallas, Texas. This year, the foundation decided not to hold a Drone World Championship but rather 4 regional competitions. We are incredibly proud of Mr. Tallman and his robotic students.

Good Evening Vulcan Families! Tomorrow Wednesday, May 10, is a half day for students due to teacher professional development in the afternoon.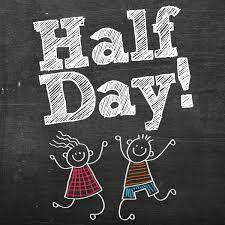 Good Evening 11th-grade Families! Your students will complete the MSTEP and WorkKeys test Thursday, April 13, and Friday, April 14. Students should get a good night's sleep, eat a healthy breakfast, and arrive at school on time. Tech Center will occur as normal for Seniors but attendance will be optional for Juniors. Thank you for helping your students have a great testing experience.

Good Afternoon 6-12 Families! Students in grades 6, 7, and 12 will have no school tomorrow Wednesday, April 12, due to PSAT and SAT testing. Students in grades 8-10 will be dismissed at approximately 1 pm, lunch will be provided, and a special bus run will occur for these students. Students in grade 11 will be dismissed, as usual, along with elementary students. As a reminder, phones, smart watches, headphones, and other electronic devices are prohibited in testing rooms. Any student who brings these items to school tomorrow must turn them in. Please ask your student to leave electronics at home tomorrow if possible. Due to testing, there will be no tech center for grade 12. Thank you for your cooperation.

Good Evening Vulcan Families just a reminder that school resumes tomorrow! We are almost at the end of the school year, stay focused and put the work in!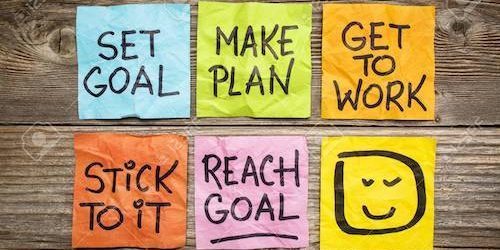 Good Evening Vulcans! There will be no school tomorrow, Friday, April 7, or Monday, April 10. School will resume on Tuesday, April 11. Enjoy time with family.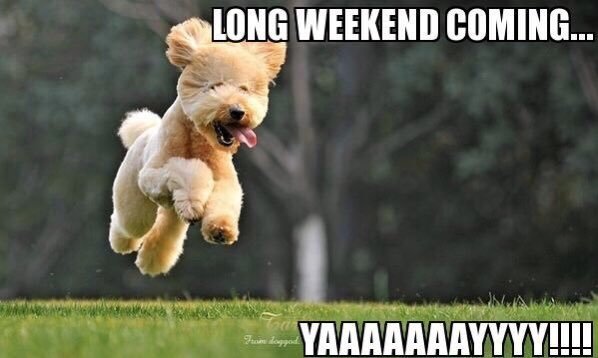 Good Evening Vulcan Families just a reminder that school resumes tomorrow! Make sure your students get to bed early and are on time. We can't wait to welcome students and staff back!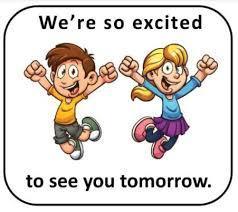 The students and staff at Vassar Public Schools wish everyone a safe and happy Spring break. Enjoy this time off with family and friends. We look forward to seeing students when school resumes on Monday, April 3!

Good Evening Vulcan Families! Tomorrow Friday, March 24 is a half day for students due to teacher professional development in the afternoon.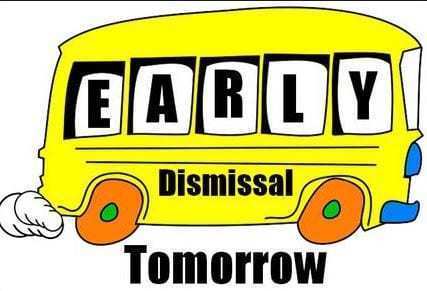 There is nothing better than seeing the success of our former Vulcan Students! Meet Samantha Taylor, a 2017 graduate of VHS. Samantha was a part of Vassar's first robotics team and is named in the MHSAA record book for having 6 RBI's in a single softball game. After graduating, Samantha received an Associate Degree in General Studies from Delta College. Samantha now works for ROWE Professional Services company, where she is a Survey Office Technician II. Do you know a Vassar graduate with a great story we could share? Send contact information to Stacy Esterline at
sesterline@vassar.k12.mi.us
.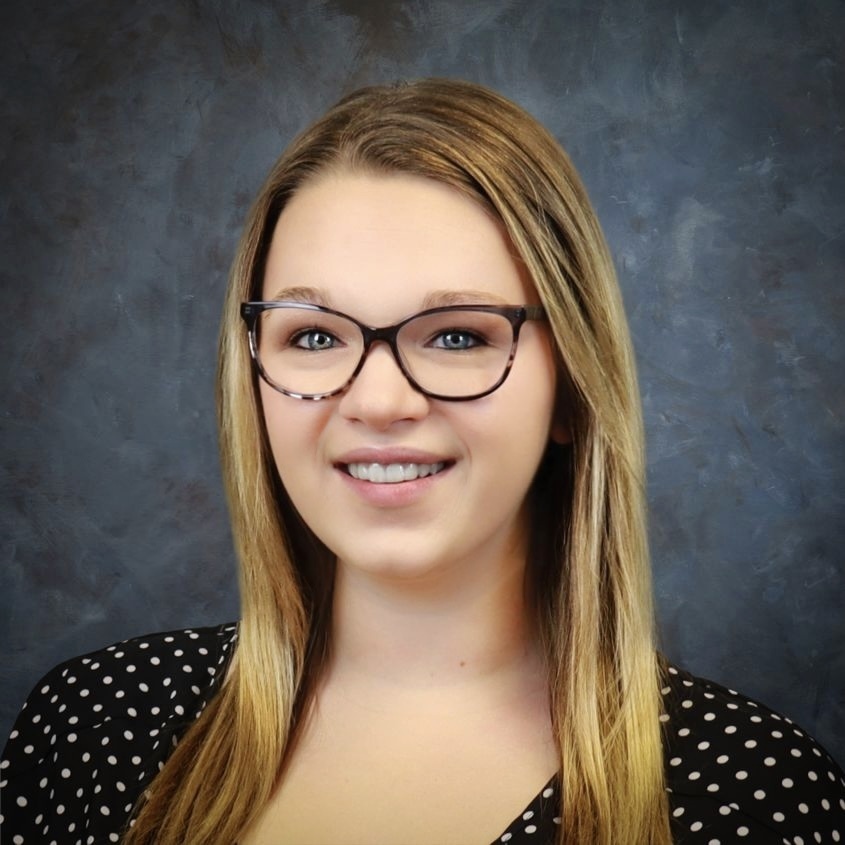 Hey class of 2023! Graduation is right around the corner, and if you haven't completed the FAFSA yet, time is running out! Delta is holding several Financial Aid workshops over the next couple of months. They have some dates coming up where you can get the help you need, including a virtual session you could attend from the comfort of your home. Don't forget that the FAFSA is a required element in your Senior Project. If you need a hand, check out the sessions on March 27th or the Virtual one on March 30th. It might be the easiest way to move this to the "done" list. Please see the attached schedule for these or other planned sessions.

6-12 Families! It's time to pre-order your 2022-2023 yearbook. Please visit ybpay.com and enter code 13043123. Yearbooks are $45 and does include grades 6-12. The order deadline is June 2. If you have any questions, please email
spiazza@vassar.k12.mi.us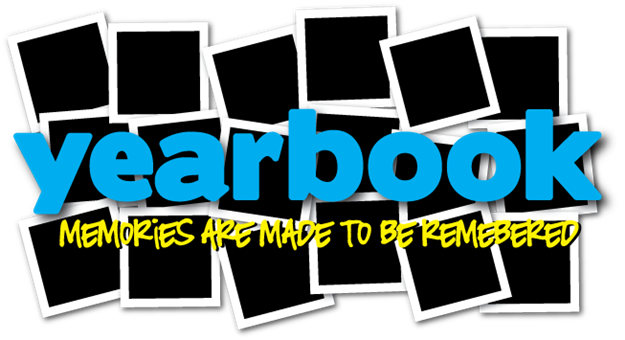 Hey Vulcan Families! The US National Weather Service has issued a Winter Storm Watch for Vassar. It is with an abundance of caution that we announce that Vassar Public Schools will now have a half day tomorrow, Friday, March 3. Students will follow their half day schedules with Central students dismissing at 12:05 and 6-12 students dismissing at 12:10. Due to the early release, there will be no pm tech center or after-school fun and fit programs. All after-school activities for tomorrow have been canceled.

Attention: Theater Students! Tonight's March 2 play practice has been canceled.