Have unwanted scrap metal laying around? Why not donate it! Central Elementary has a dumpster set up in their parking lot to collect your unwanted scrap metal. The dumpster will be picked up on Monday, June 14. See the flier below for more information.

Vassar High School selected as a GOLD winner in the Michigan School Wellness Award program! Please use the URL below for the full press release from the Michigan Department of Health & Human Services.
https://5il.co/tvex

Congratulations Vassar High School on your GOLD award from the Michigan School Wellness Award program! See the press release below for more information on this amazing honor!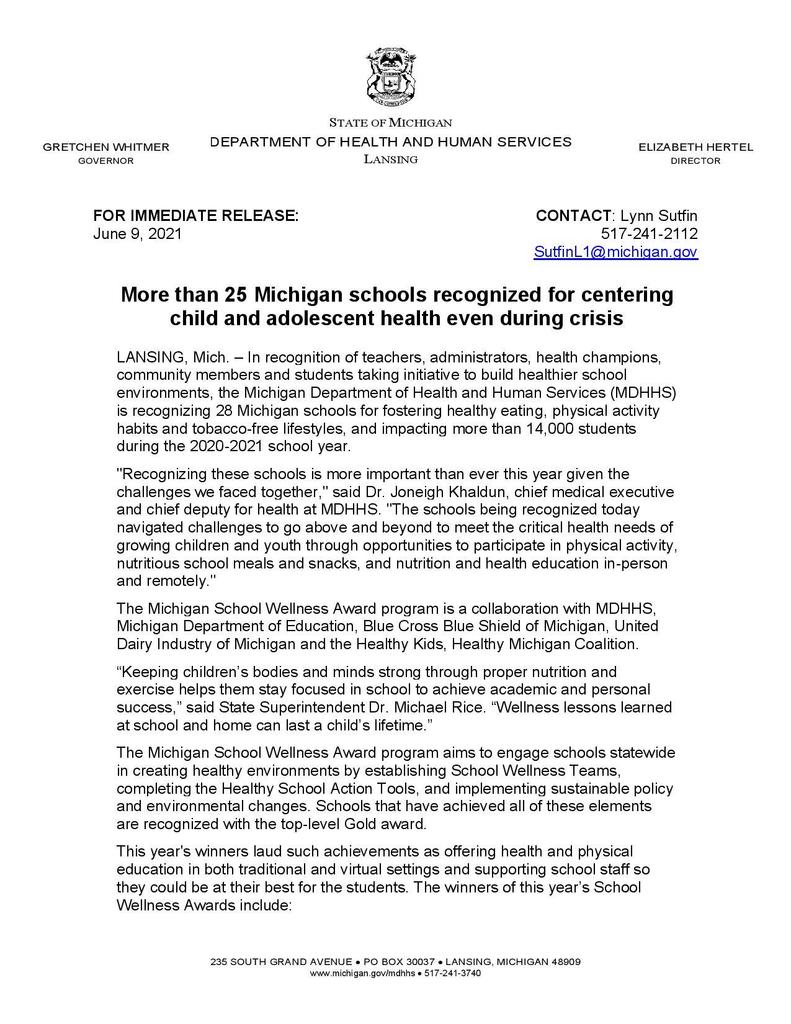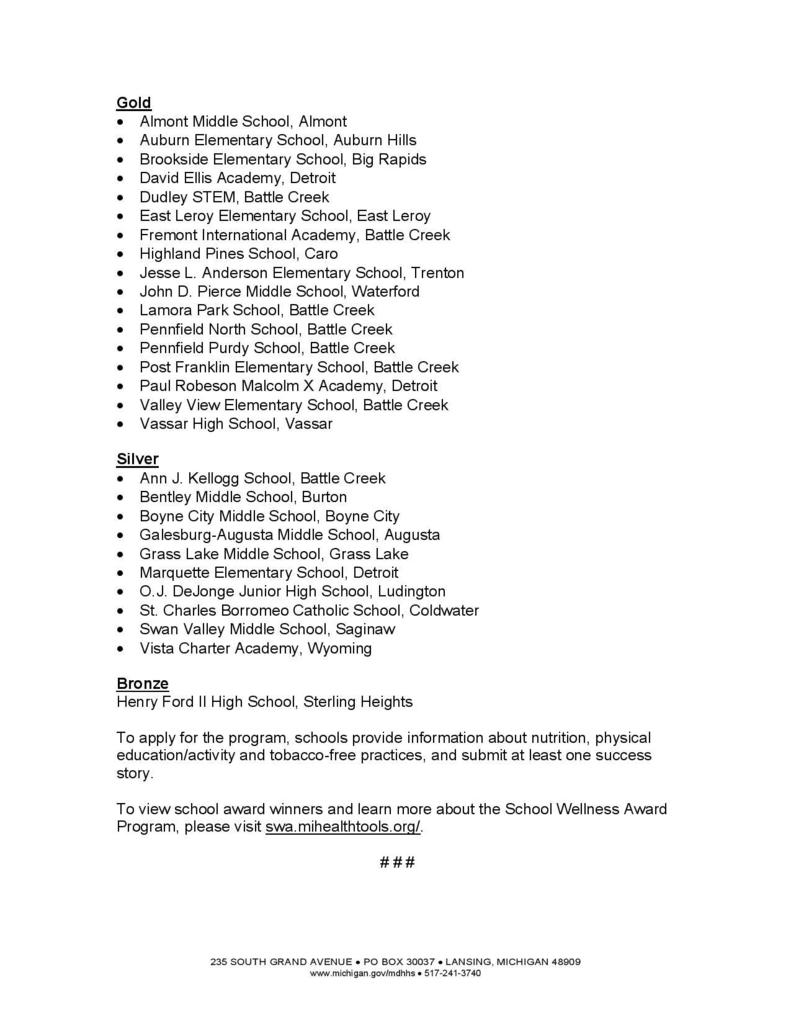 Vassar Public Schools is proud to announce that the summer feeding program for children 0-18 and all special needs children 0-26 is returning. Join us every Monday beginning June 7 from 3:30-5:30 at Townsend North to obtain 7 days of breakfast and lunch. If a holiday falls on Monday we will move meal pick up that week to Tuesday.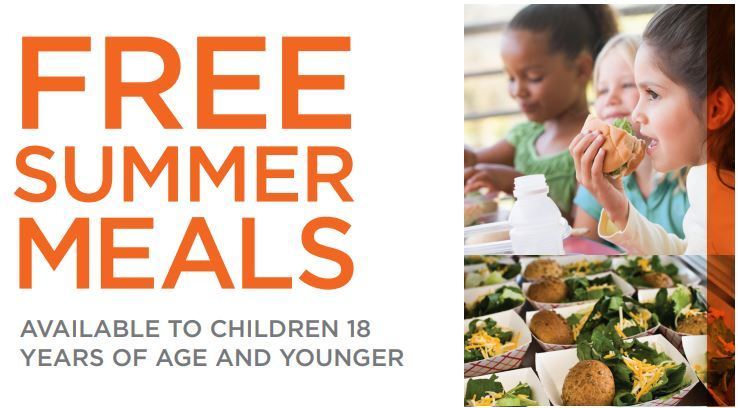 Congratulations Junior Kendal Roberts! Kendal placed 6th in the long jump, earning an All State Title for the Vulcan's with her jump of 16' 2 1/2".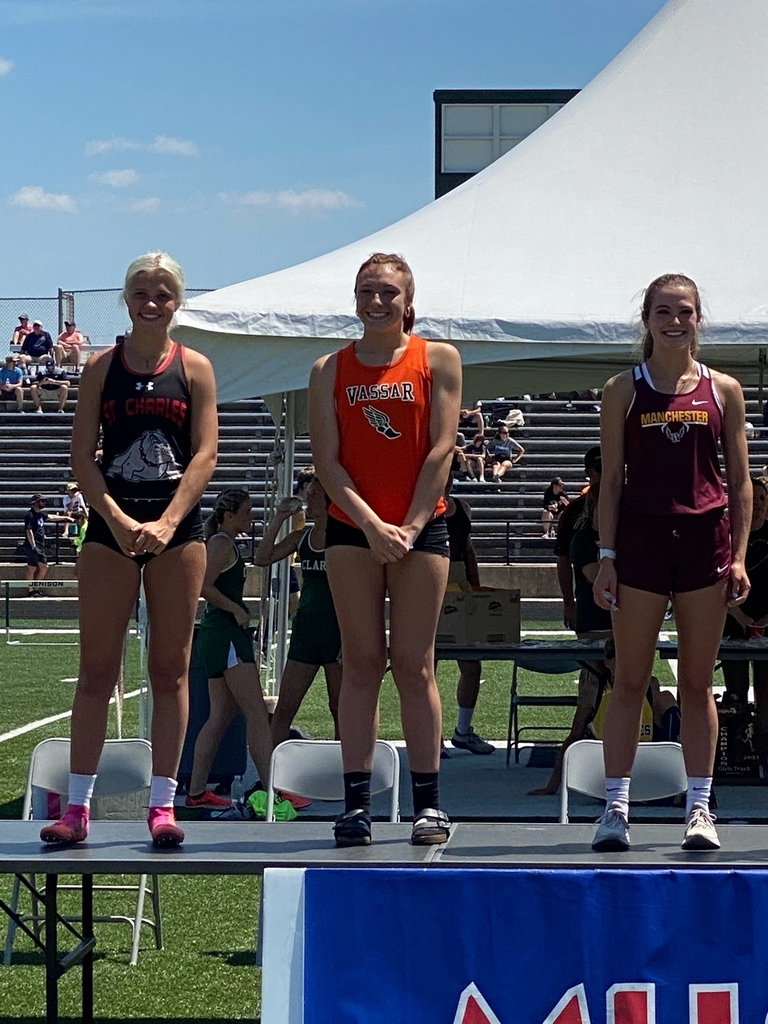 Good luck to the 8 vasity track athletes that are competing at the MHSAA Division 3 State Track meet in Jenison today. Good Luck also to the Varsity Softball team as they compete in the Distict finals game at home this afternoon. It truly is a great day to be a Vulcan!


Vulcan Families! Tomorrow Thursday, June 3 will be the last day of school for students. Students will have a half day with an early dismissal.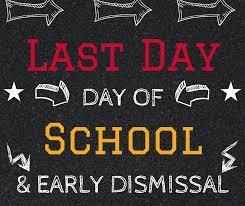 Attention all virtual and face-to-face students! It is time for Chromebooks and charging cables to be returned to the district so proper inventory and updates can be performed. Chromebooks should be returned to your student's school office tomorrow, June 3.

Good Evening Vulcan Families! Tomorrow Wednesday, June 2, 2021 will be a half day for students.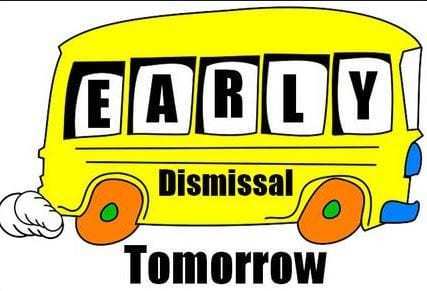 Food distribution will take place today Tuesday, June 1 from 3:30-5:30 in the 6-12 parking lot. 7 days of breakfast and lunches are available for our non-face to face learners.

Do you have 3 or 4 year old ready for Preschool? We are currently enrolling students into the GSRP/Head Start program. Online enrollment can be done using the following link:
https://forms.gle/MquqvKQ6mcwvGEWe9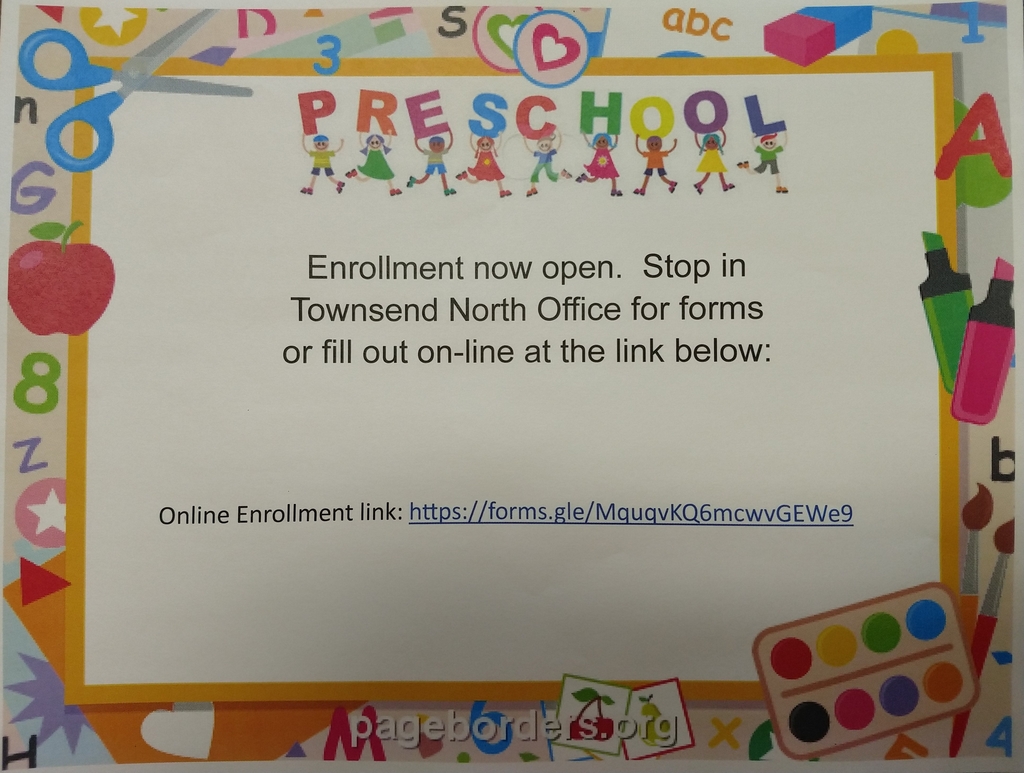 Vulcan Families: There will be a double run on the Camel Bus #16-2 tonight. Students riding the Camel bus will be arriving later than normal.

Good Evening Vulcan Families! If you have a student who will be joining us for the summer Vulcan Achieve Camp or Summer School and will need bussing, transportation slip must be turned in tomorrow.

Ascension Medical Group of Vassar is offering free sports physicals on Wednesday June 2nd. Physicals will be offered for students entering grades 6-12 and will take place in the high school gym beginning at 1pm. Physical cards are available in the athletic office.

Attention next year's cheerleaders!

Good Evening Vulcan Families! Tomorrow Friday, May 28, 2021 students will have a half day of school with no school on Monday, May 31. Face-to-face students will return to the classroom on Tuesday, May 25. Have a safe Memorial Day.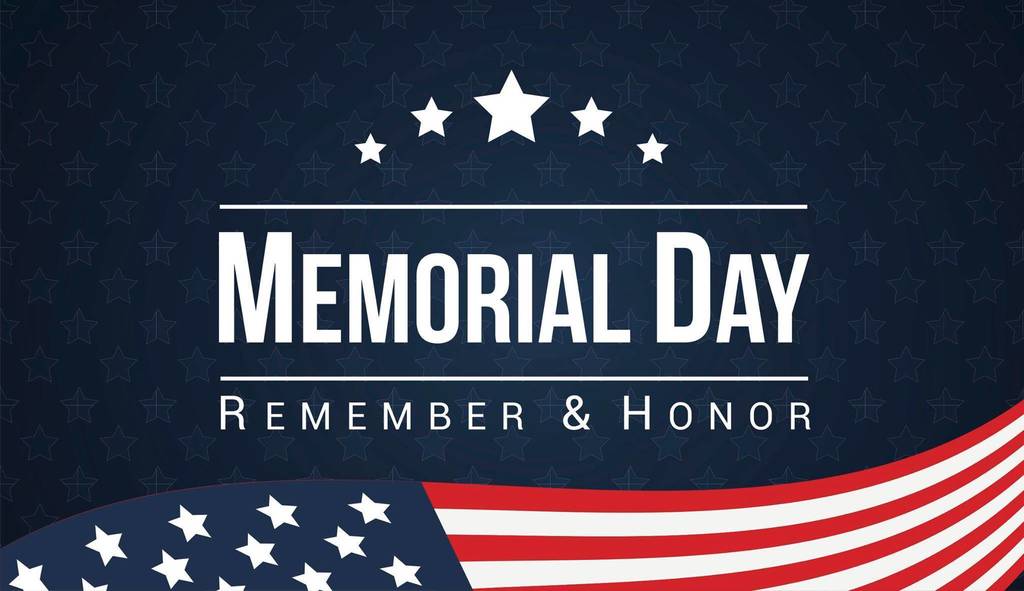 Attention 6th-12th grade parents! If you would like your final report card mailed home, please turn in a self addressed stamped envelope to the 6-12 Office. Please make sure the envelope is addressed to the parent and also has the student's name written on the envelope too.

The Vassar MS/HS Food Pantry has food available weekly to families needing help with food or needing a little extra food! Contact Jamie Kasper at
jkasper@vassar.k12.mi.us
or call the office at 989-823-8534.