Good Evening Vulcan Families! Tomorrow Friday, December 17 is a half day for students due to teacher professional development in the afternoon.

Vulcan Families, we will have a double run tonight on the Lion Bus #21-5. Students riding the lion bus will be dropped off later than normal.


Hunter Safety Class Information!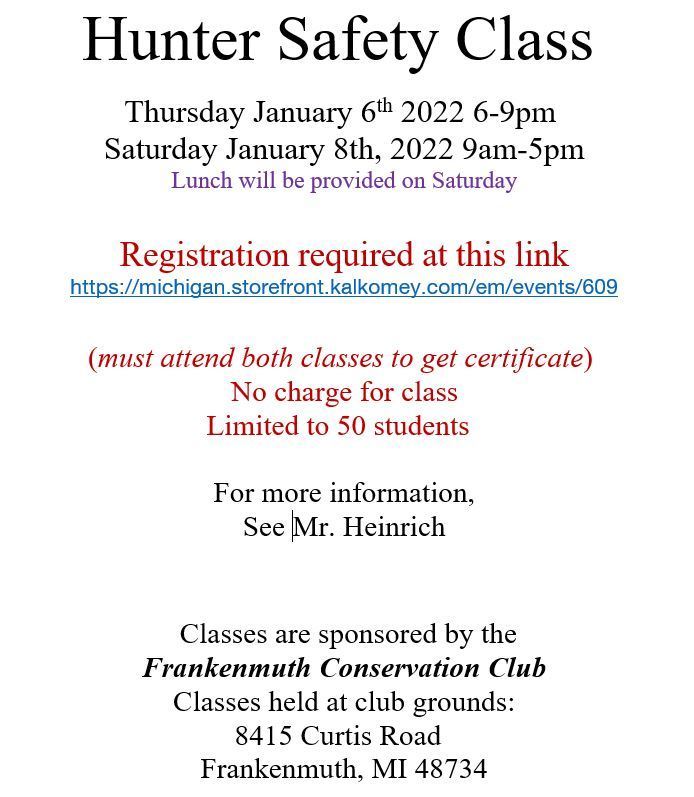 Winter Break is almost here! Let's show our excitement for the upcoming holiday season with a holiday themed spirit week! Monday : Central: Don't be a Scrooge! Wear any kind of holiday gear MS/HS: Twas' the Night Before Christmas! Wear your best winter/holiday pajamas. Tuesday: Central: Santa, Reindeer, and Elves O' My! Dress like any of these characters. MS/HS: Christmas Out! Wear as much festive attire as possible. Wednesday: Central: Vacation is Near! Dress in Hawaiian shirts, leis, sun hats, ect. MS/HS: Winter Wonderland Whiteout! Wear as much white as possible Thursday: Central: Grinch Day! Dress like your favorite Grinch character MS/HS: Christmas Vacation! Wear your tropical shirts, sunglasses, ect... Get vacation ready Friday: Central: Long Winter's Nap! Wear your pajamas to school MS/HS: Ugly Sweater Day! Bring those tacky Christmas/Winter sweaters and celebrate Winter Break in style.

Please see this weeks COVID letter below. Enjoy your weekend Vulcans!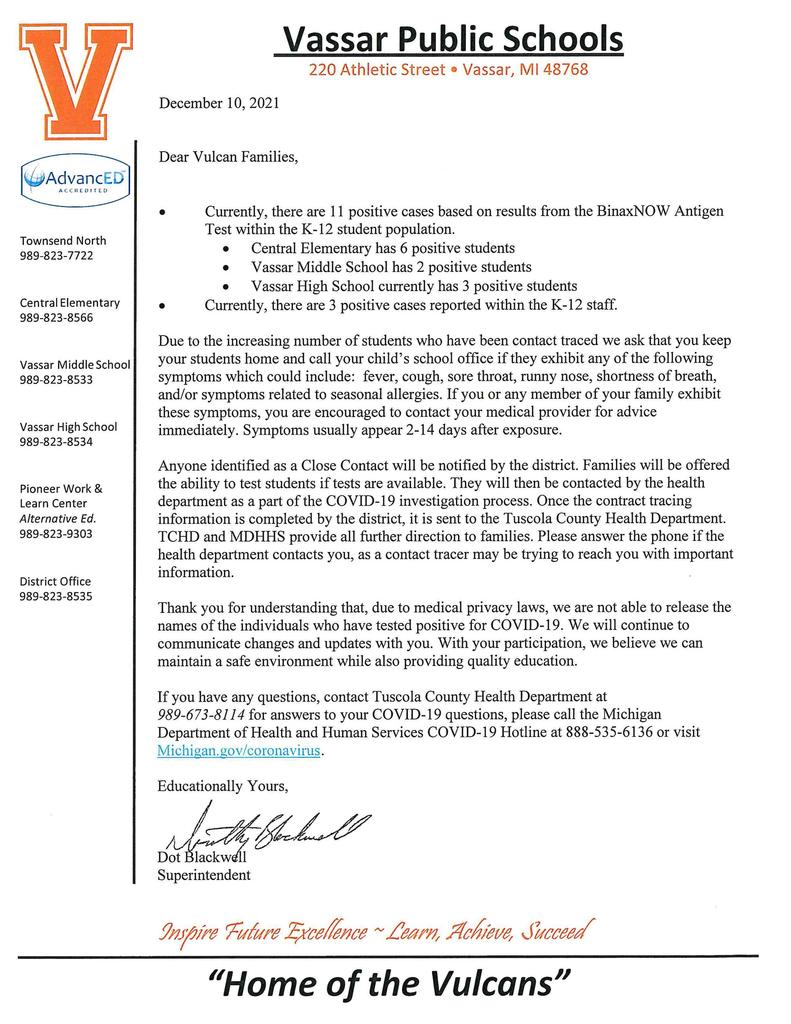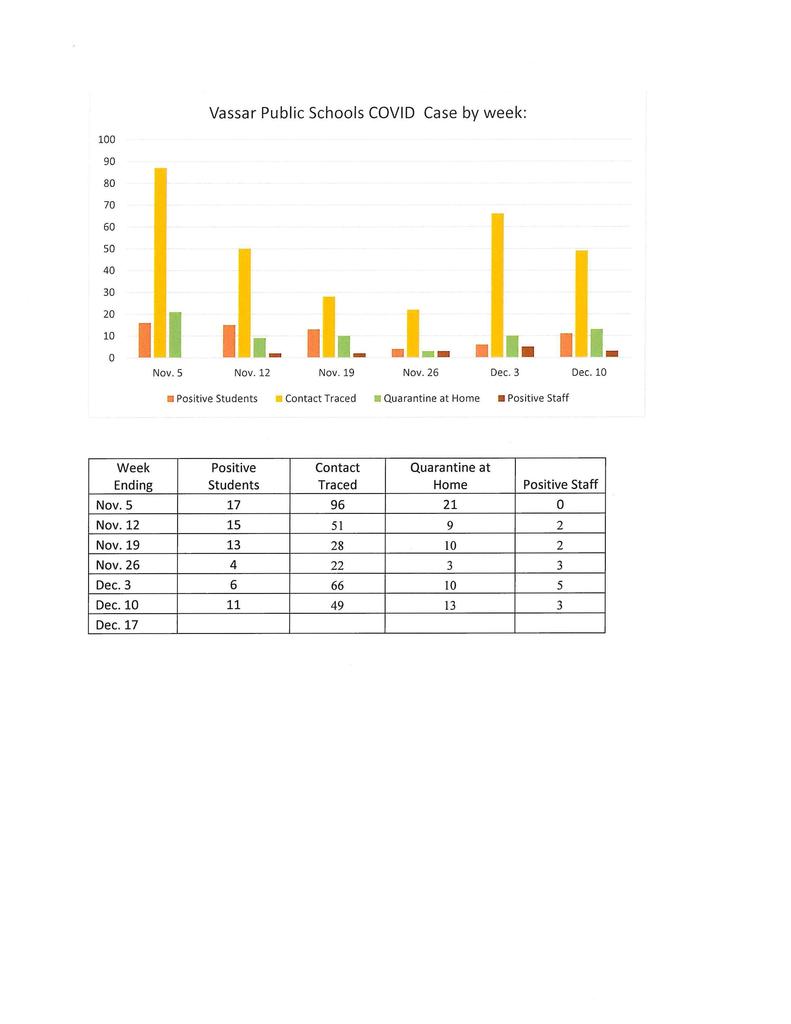 Our 6th grader's hydroponics experiment is a success! Over the past few weeks our 6th graders have been learning about hydroponics in these awesome grow pods in our halls! We have two pods with one located at the high school end of the building and one located at the middle school end. Mrs. Plesko and Mr. Tallman have worked together on the experiment with 6th grade students and today all of our students and staff get the opportunity to partake in the harvest! Today's salads and anything using lettuce will be made with the lettuce grown by our 6th graders! Our own farm to table is happening here at the Vassar 6-12 building! A special thank you to the cafeteria staff for being involved in completing the student's experiment!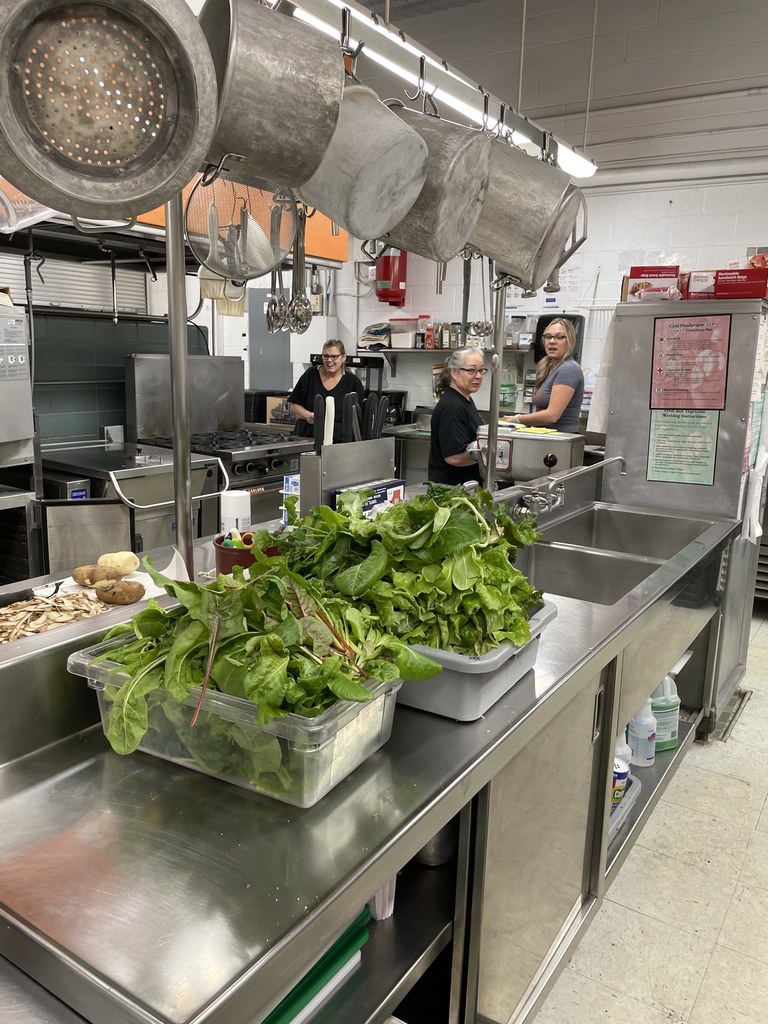 Good Evening Vulcan Families! Tomorrow Wednesday, December 8 is a half day for students due to teacher professional development in the afternoon.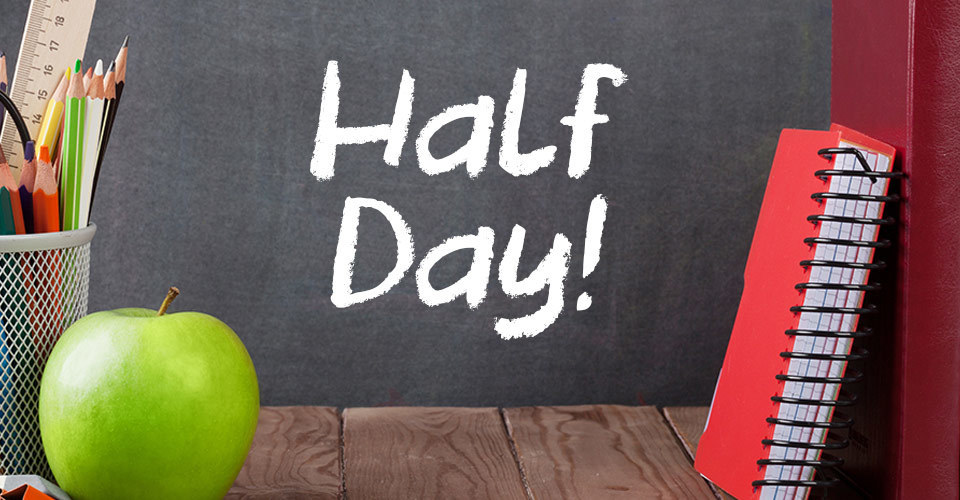 Good Evening Vulcan Families! The Tuscola County Prosecutor and area Superintendents have decided all Tuscola County schools will reopen tomorrow Monday, December 6, 2021. The letter from the Prosecutor states there will be an increase in police presence in and around the schools despite there being no credible threat. Please see the letter attached to this post on Facebook or the school website for more information on this decision.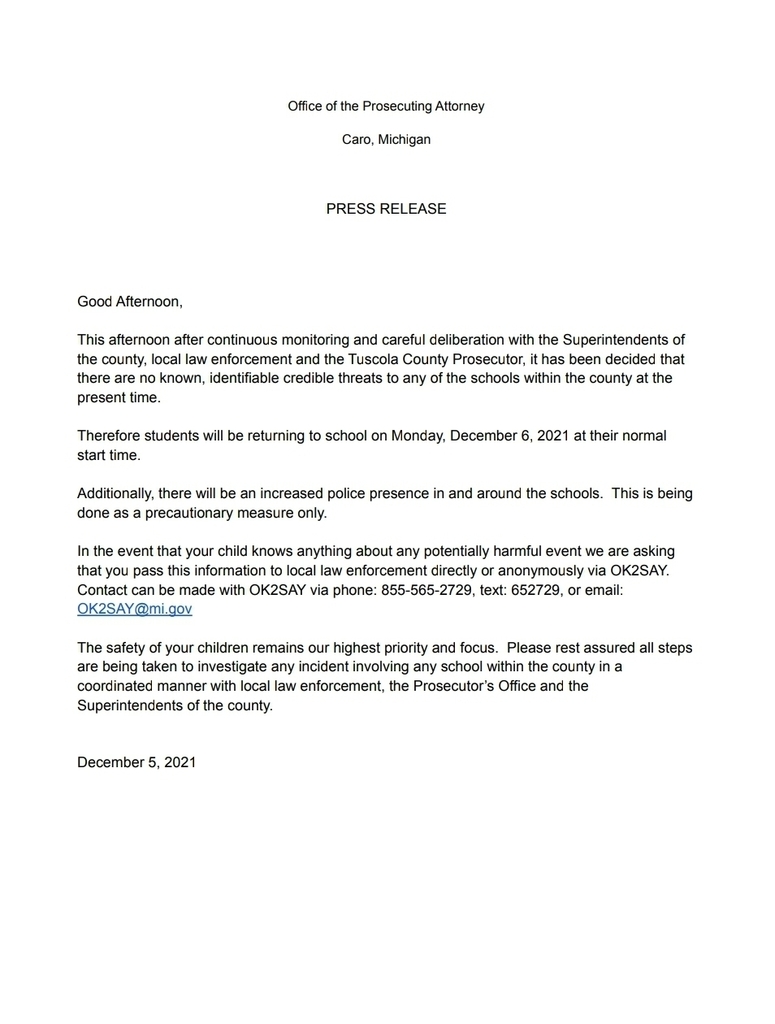 Good Evening Vulcan Families, Vassar Public Schools, GSRP programs, and all Tuscola County Public School Districts will be closed tomorrow Friday, December 3. Beginning immediately all school sponsored sports and activities are canceled. Staff and students should not report to the building for any reason. Please see the letter below from Tuscola County Prosecuting Attorney Mark Reene, more information will be shared once available.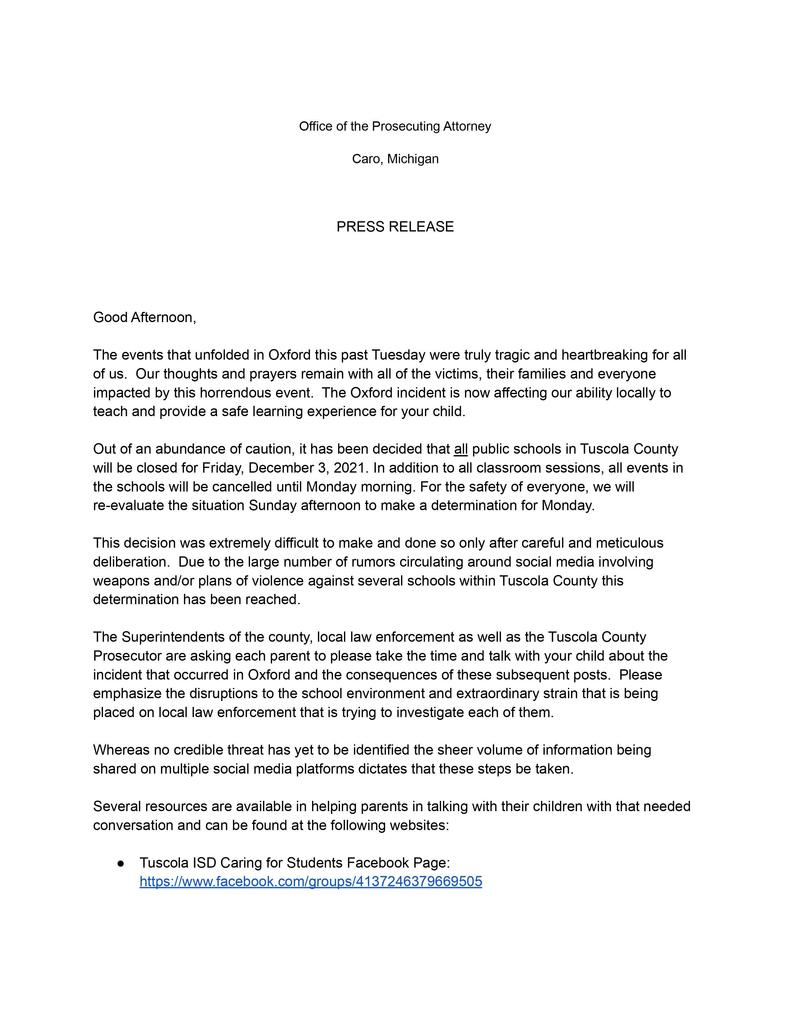 Vulcan Families, we will have a double run tonight on the Fish Bus #21-4. Students riding the fish bus will be dropped off later than normal.

Due to pending inquiries on the OSHA Vaccination and Testing Emergency Temporary Standard (ETS), the Special Board of Education Meeting that was scheduled for Wednesday, December 1 has been canceled at the request of the Board majority. We are also in process of reviewing district procedures with the Tuscola County Health Department. The next Regular Board of Education Meeting will be on Tuesday, December 14 at 6 o'clock in the gymnasium at Vassar High School.

Flyers for Varsity Jackets are available in the 6-12 Office!

Cap & Gown Orders for Seniors 2022 will be taken during lunches tomorrow 11/30/2021.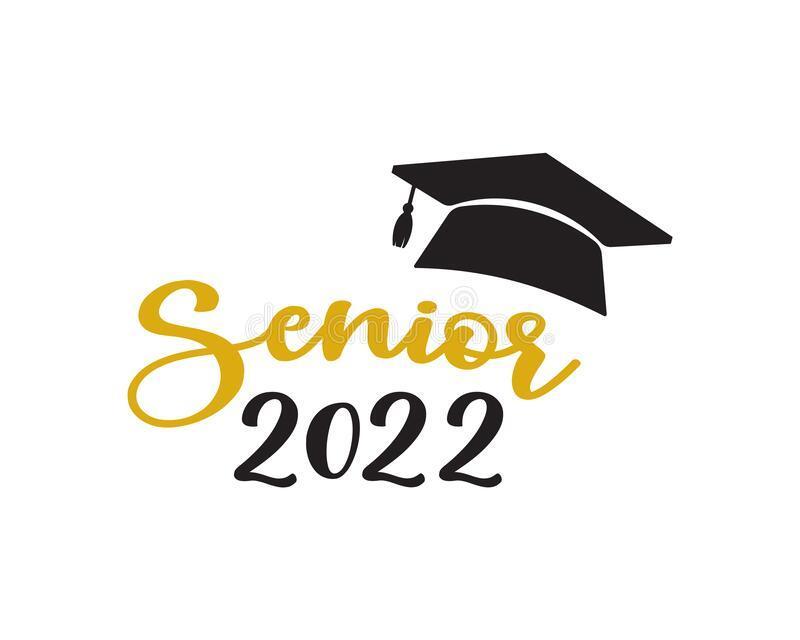 There will be no school the rest of this week, classes will resume on Monday, November 29. Vassar Public Schools wishes each of you a safe and Happy Thanksgiving!

Vassar High School's JMG (Jobs for Michigan Grads) Induction and Initiation ceremony. Pictured are all the Vassar members, we have the regions' largest JMG in- school program out of the Genesee, Shiawassee, Thumb areas! Students were officially inducted into the JMG program this morning.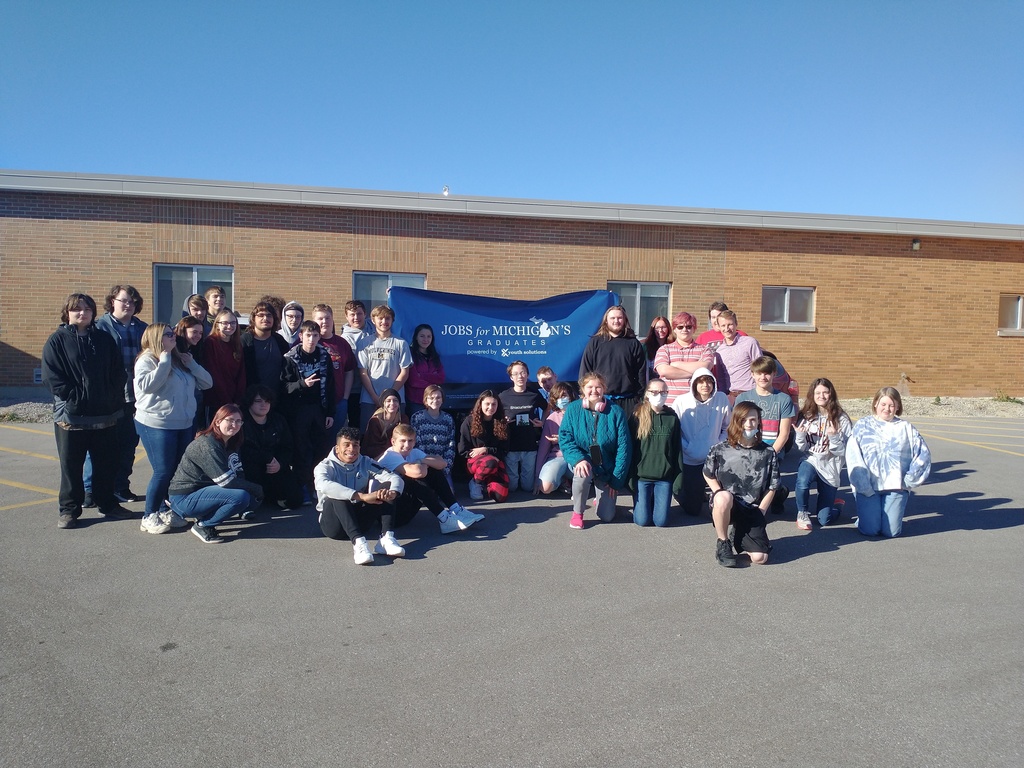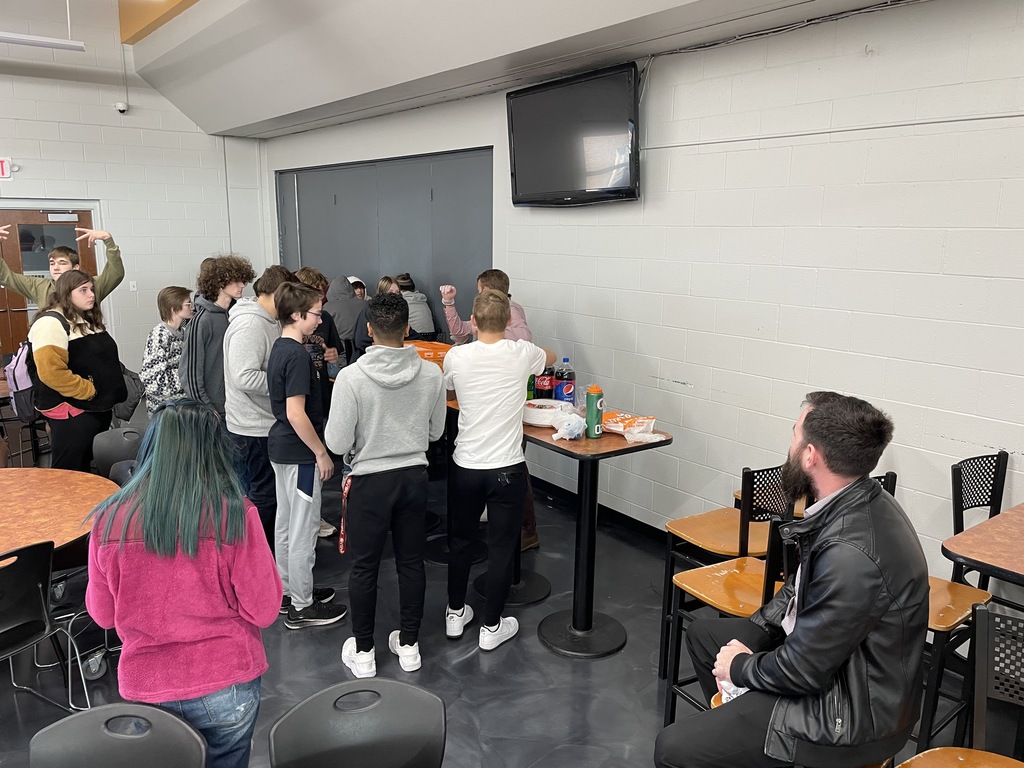 Congratulations to Maddox Fabbro for being named Outstanding Committee Chair at the Middle School YMCA Michigan Youth In Government Conference! Maddox and Gary DeKalita also got their bill passed! Great job gentlemen!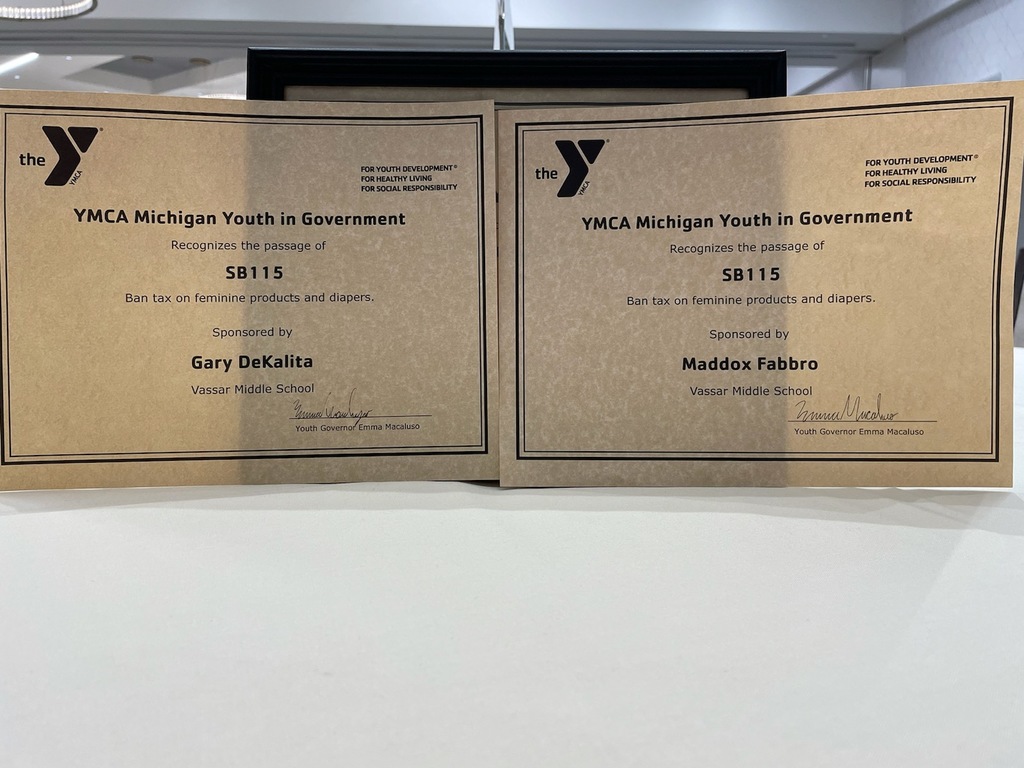 Good Evening Vulcan Families! Tomorrow Tuesday, November 23 is a half day for students. Lifetouch will be on site at the 6-12 building for picture retakes.