Monte Davis was selected by the Thumb Sports Writers Association to participate in the Thumb All Star game tonight in Bad Axe. Congrats Monte! #vulcans #basketball

Today is the last day of our combined volleyball and basketball youth camp! Thank you to all who came and especially to our sponsors for helping us put it on!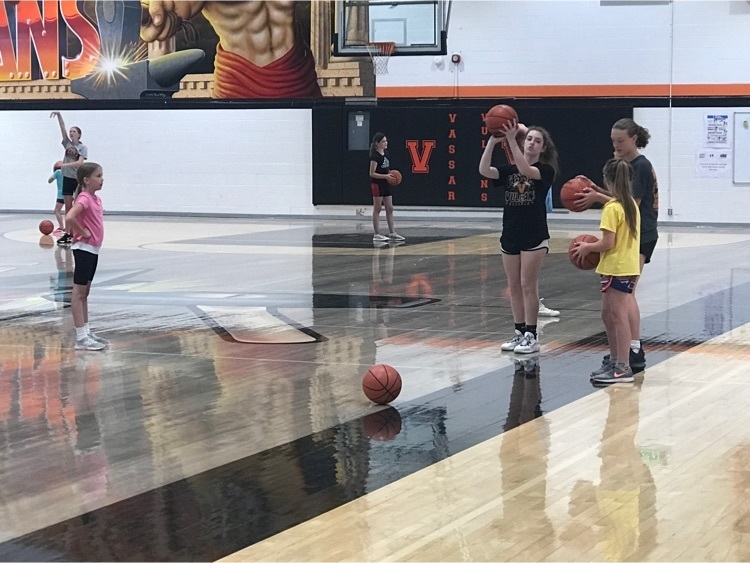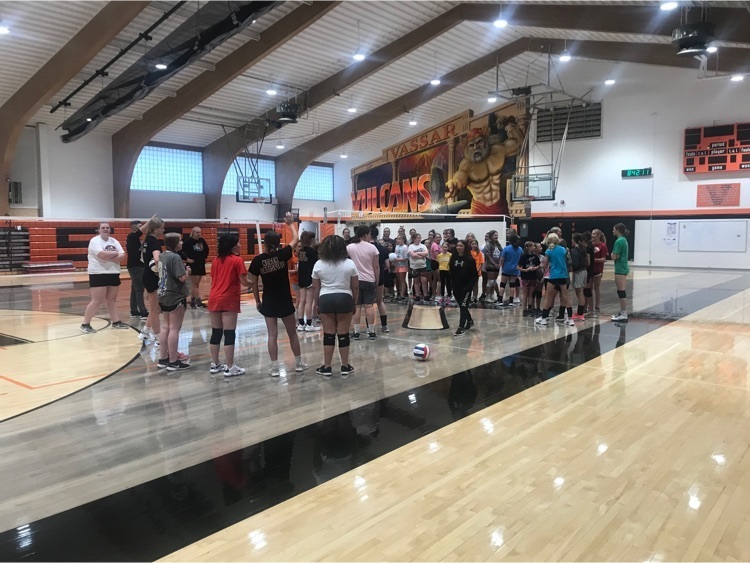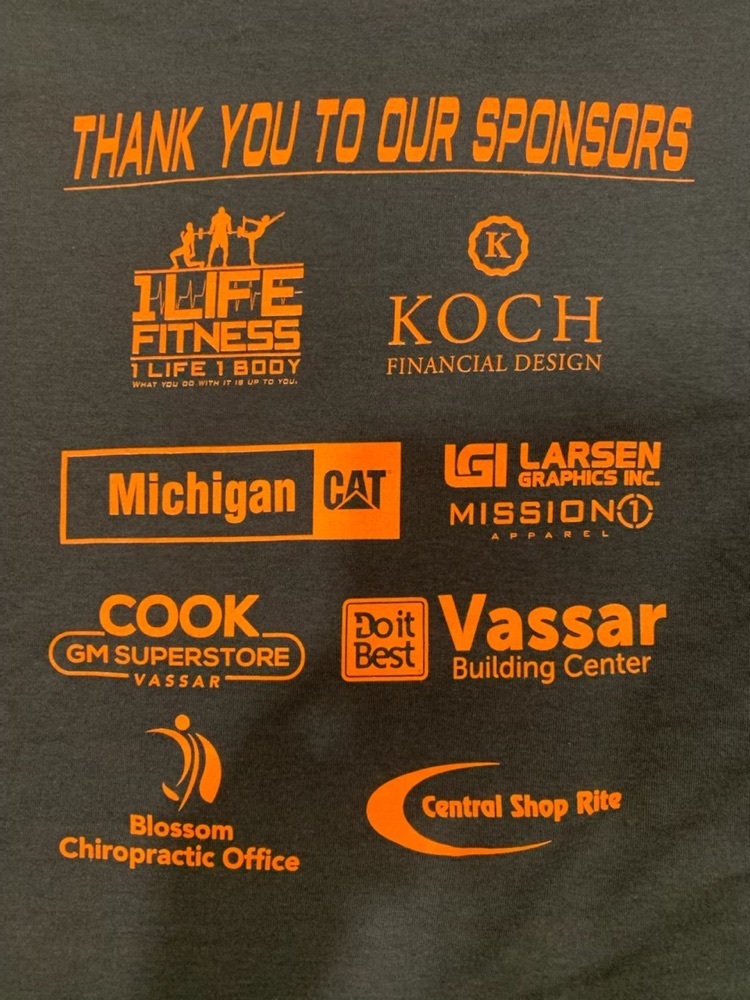 The students in the 6-12 Vulcan Achievement Camp were excited to give back to their community today. They spent the afternoon weeding a large section of flower beds and cooled off with an ice cream after! The students loved the community support as people drove by honking and thanking them! Good work Vulcans!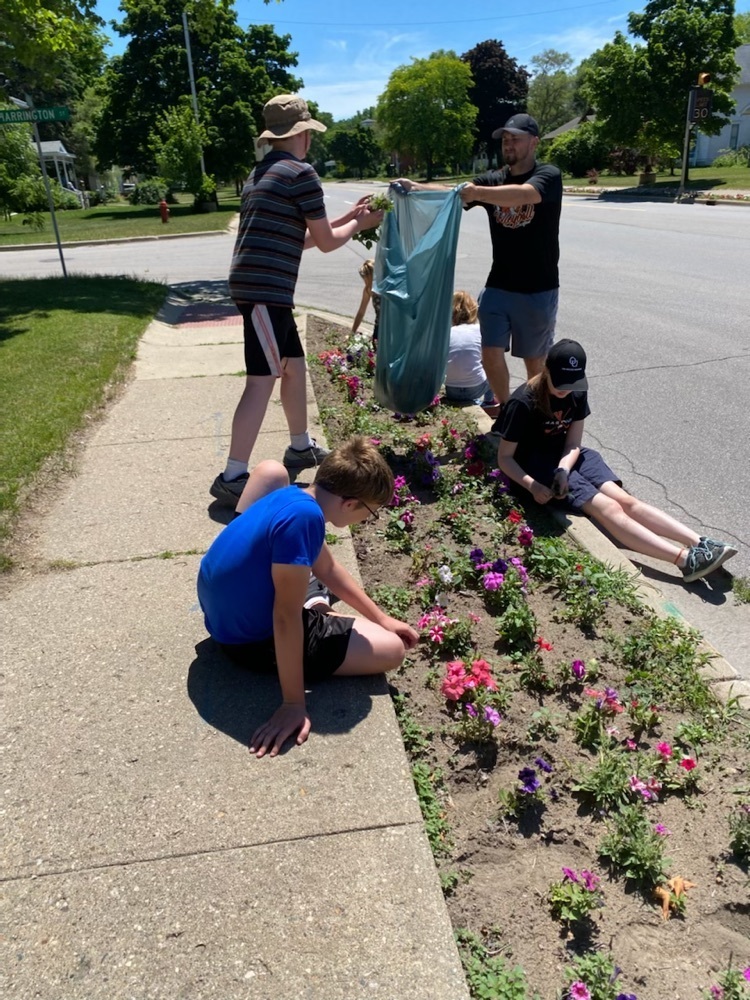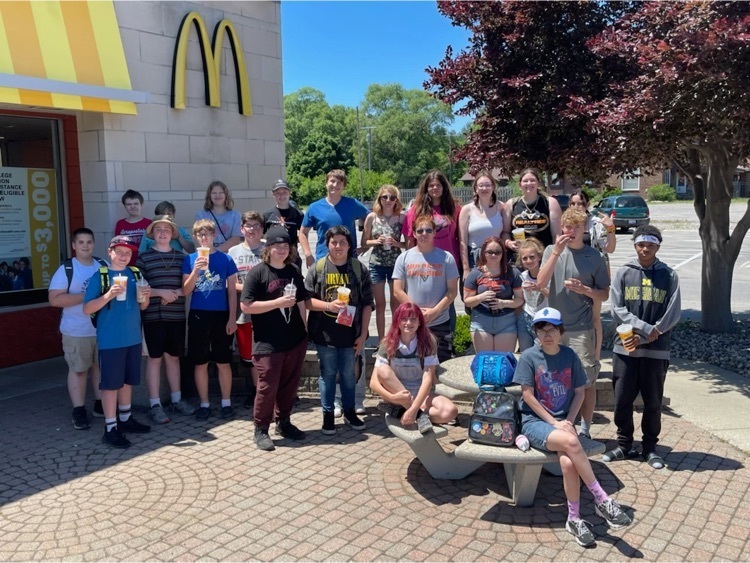 6-12 Summer school got to ride go carts and play mini golf on their Friday field trip today.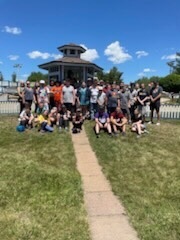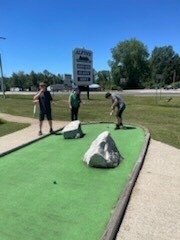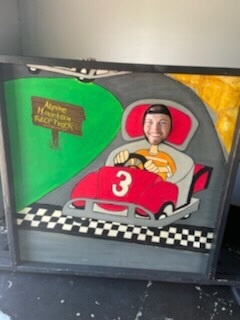 Suicide Awareness class being held at the Bullard Sanford Memorial Library on June 23. See flyer for more information!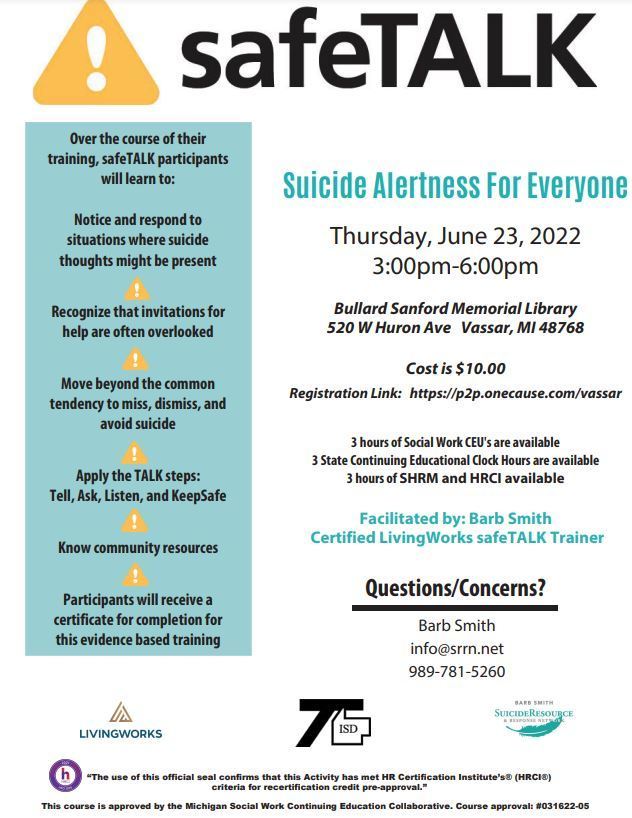 School of Choice Applications will be accepted from June 15- August 19 for students in grades K-12. If you know a student that lives outside of the Vassar district who would like to attend one of our great schools for the 2022-2023 school year please contact Stacy in the Superintendent's office at 989-823-8535 option 1.

Summer school has begun! The 6-12 students participated in some team bonding activities today.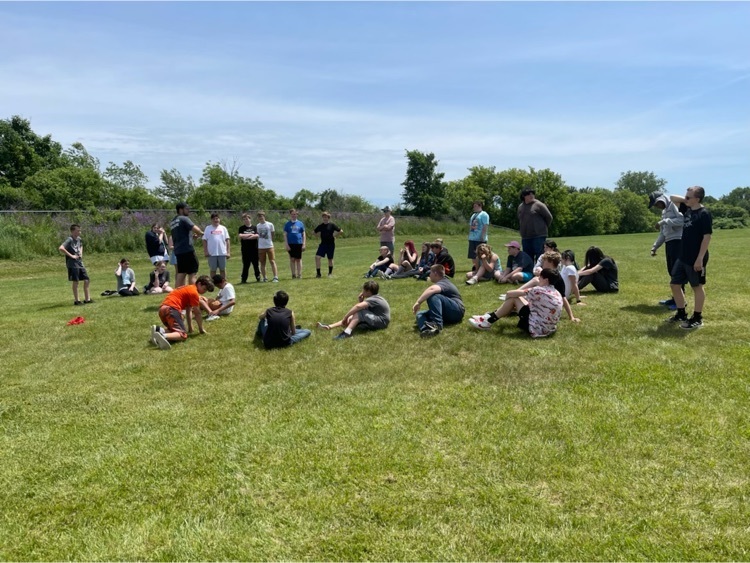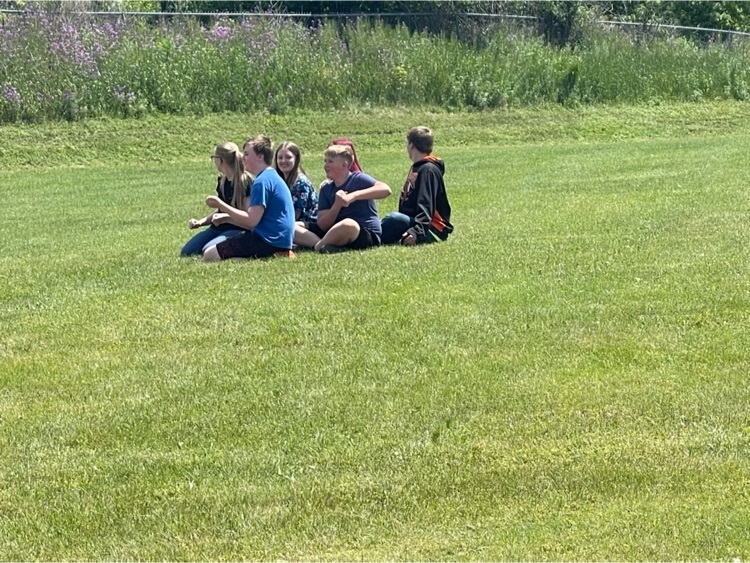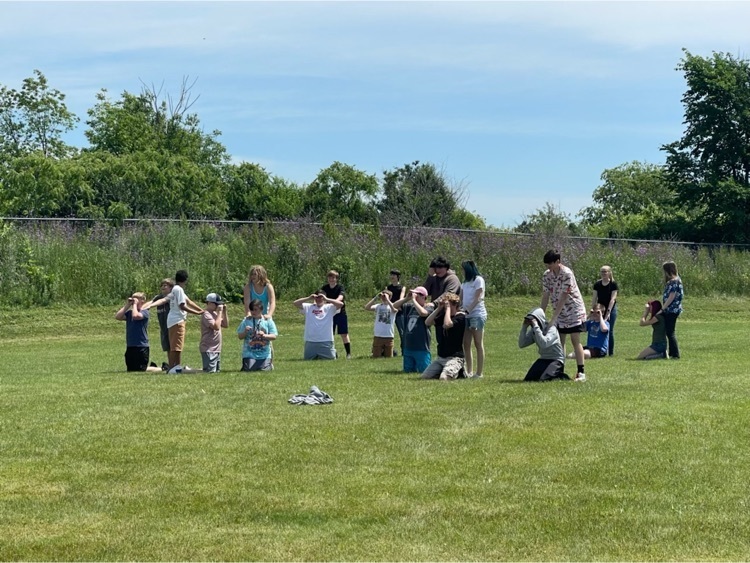 Vassar Public Schools is proud to announce that the Meet Up and Eat Up summer feeding program is returning for children 0-18 and all special needs children 0-26! Join us weekdays June 13 thru June 24 and July 11 thru July 29 at Central Elementary where our food service program will provide breakfast and lunch free of charge. Breakfast will be served from 7:45-8:15 while lunch will be served from 11:30-12:30. Daycares, students, and non-district students may all participate but are required to eat on the premises.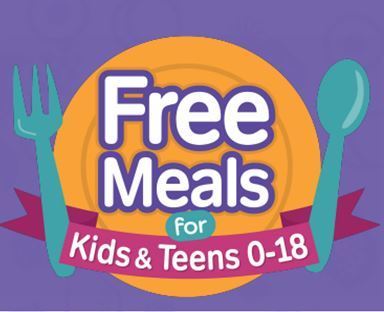 As our school year ends we want to take a minute to recognize some faces that are well known within the district: Mrs. Beth Rittenberg, Mrs. Lori Hubbard, Mrs. Pam Aranyos, Mrs. June McKenny, and Mrs. Babe Churcott. These five woman have a combined 142 years of service to the Vassar Public School District! They have touched the lives of countless students, community members, and staff . Thank you ladies for dedicating such a large portion of your life to being Vulcans and shaping young minds - Enjoy your Retirement!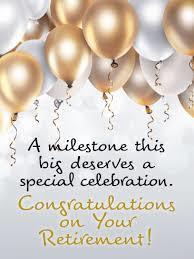 Vassar High School now has a student store, The Vulcan Den. The grand opening will be at the beginning of the 2022-2023 school year. The store will offer Vassar apparel, accessories, and snacks. Along with new apparel, the store will be offering "vintage" apparel (gently used). All "vintage" apparel will sell for $5 and all of the proceeds will go towards "The Vulcan Den Scholarship." If you are interested in donating some of your "Vintage" Vassar apparel, please bring donations to the High School office. Thank you! (Website coming soon!)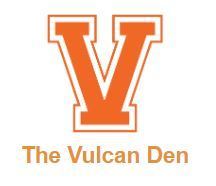 Check out this year's last Vulcan View!
https://www.youtube.com/watch?v=vsUVm7fsORM
Thank you to Mr. Cassidy and to the Multi Media class for keeping all of us so well informed on important dates and events and for sharing all of the cool things happening at Vassar Schools! Have a great summer!

Good Evening Vulcan Families! Friday, June 10 will be the last day of school for students. Students will have a half day with an early dismissal both Thursday and Friday.

Free Physicals Thursday June 9th! Even if you are unsure if you'll play a sport, still get a physical so it's on file.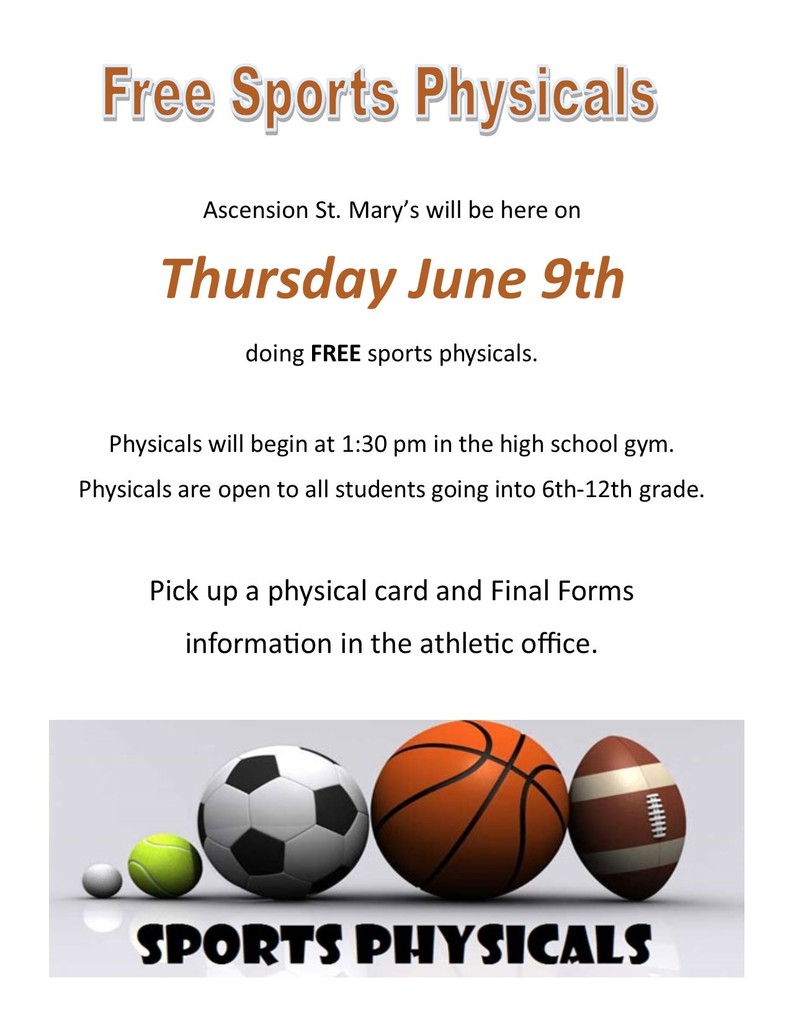 Congratulations to all the athletes!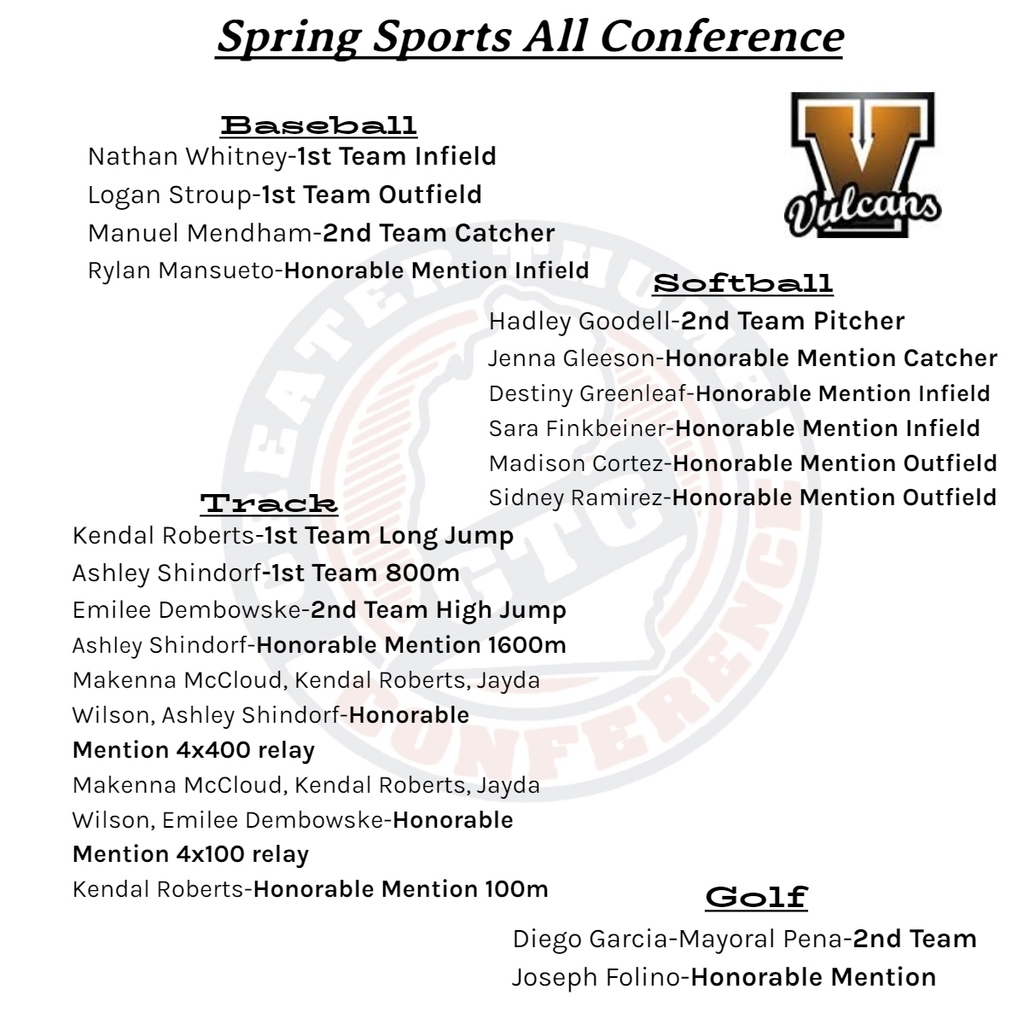 Congratulations to Senior Kendal Roberts who is all state in the long jump for the second consecutive year. Today Kendal ended her High School career with her personal best jump of 16' 5.75" to place 4th in Division 3.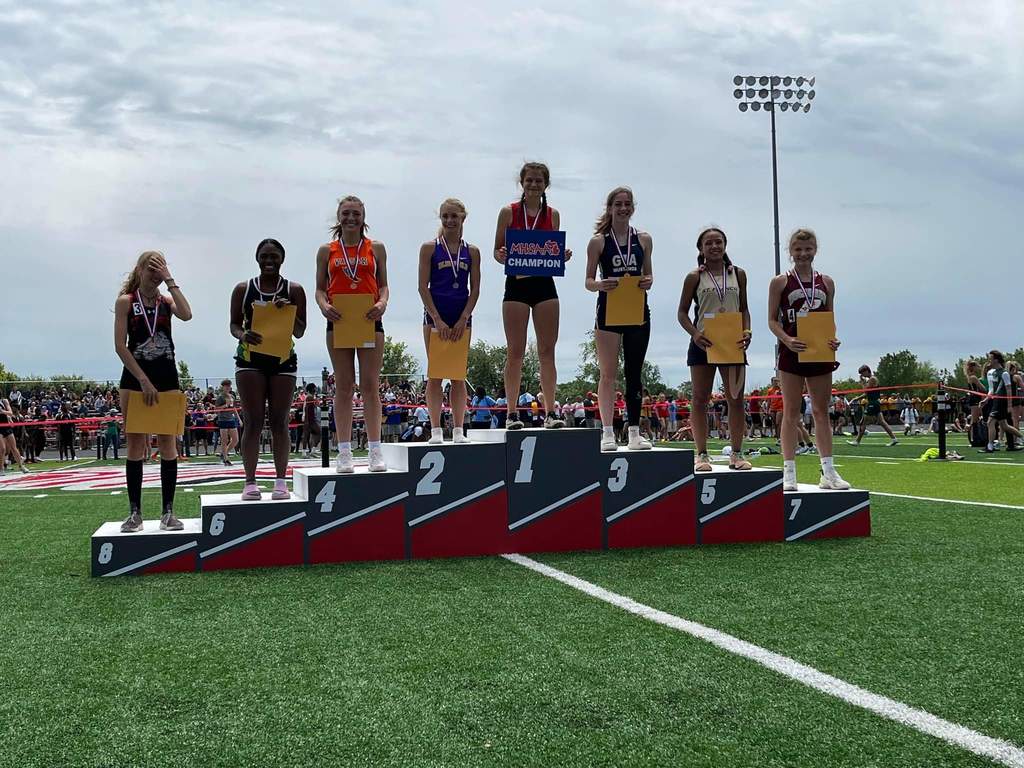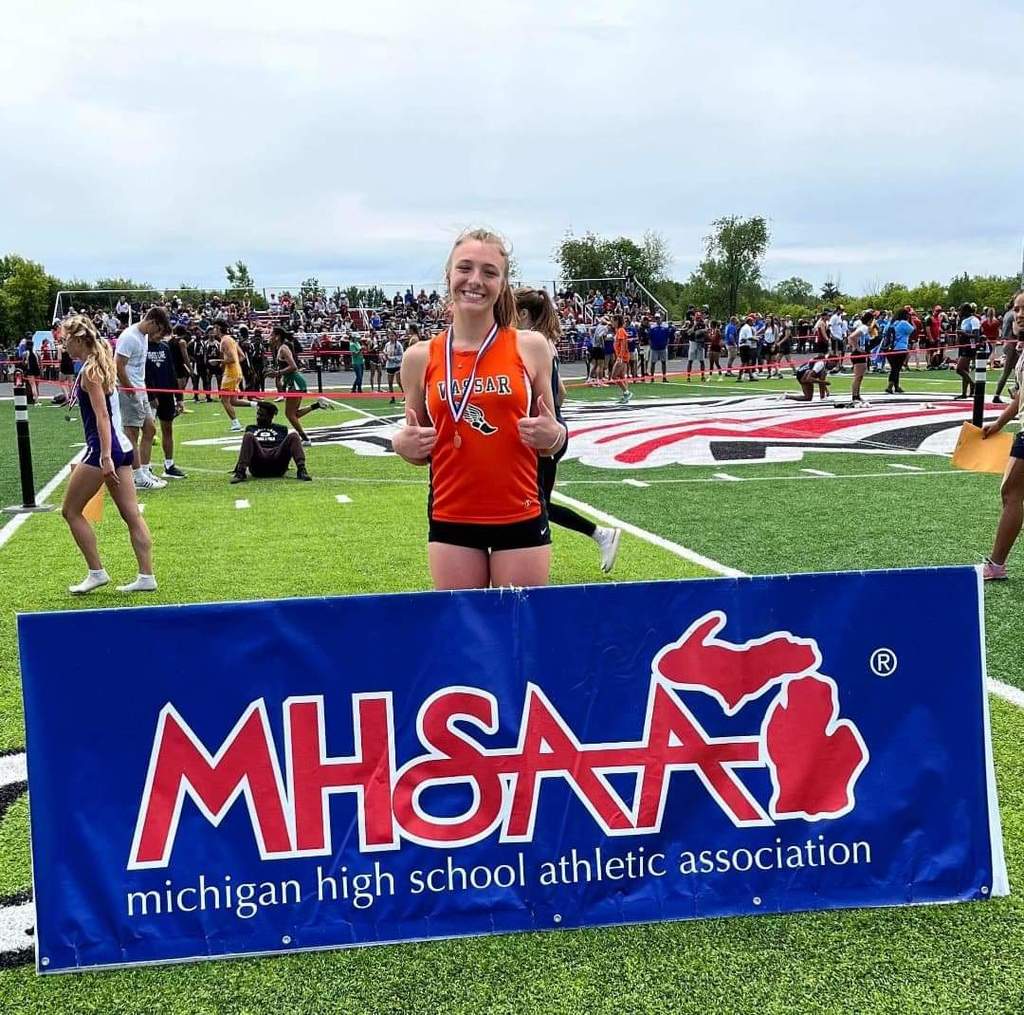 Principal Kiss presented students with Perfect Attendance for the Year $25 McDonald's gift cards today! Congratulations to the following students who had perfect attendance all year! 8th grade - Drake Monville 9th grade - Makenna McCloud, Kendall Horning and Baeli Partridge 10th grade - Bradley Pederson and Brennen Kribs GREAT JOB TO THESE STUDENTS!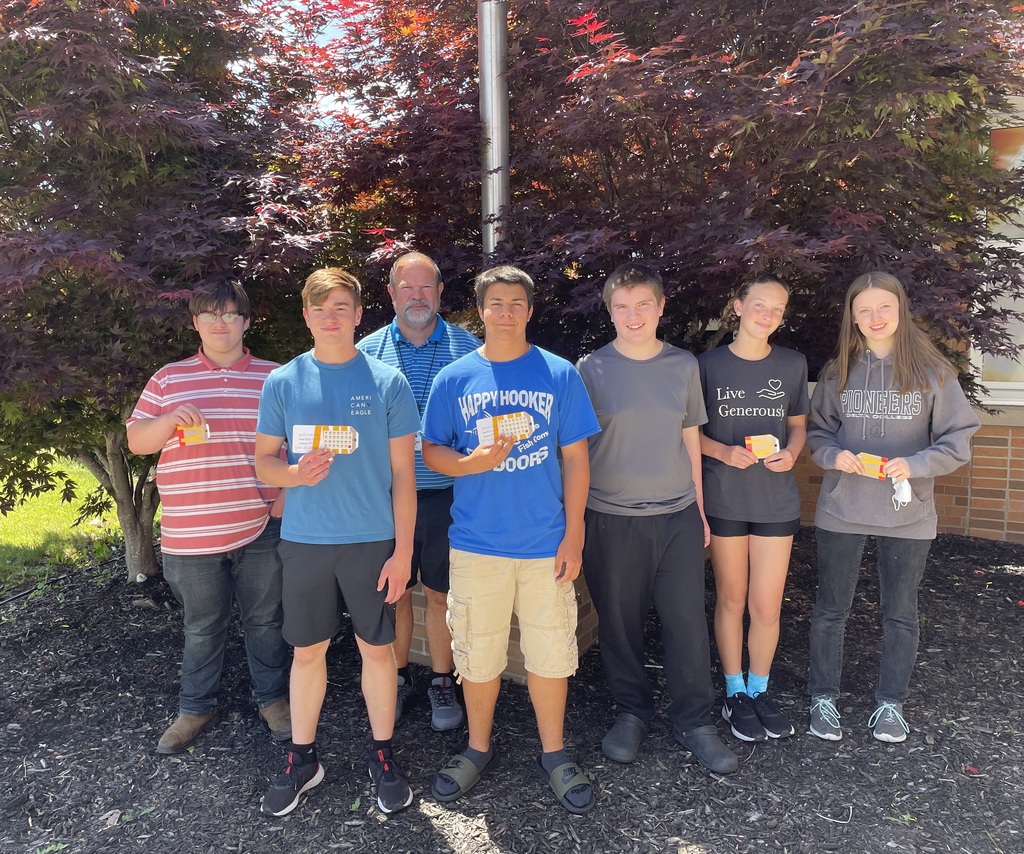 The Art Graphics class painted and hid 20 rocks around the high school and middle school campus outside. We hope you find one and take it home to enjoy!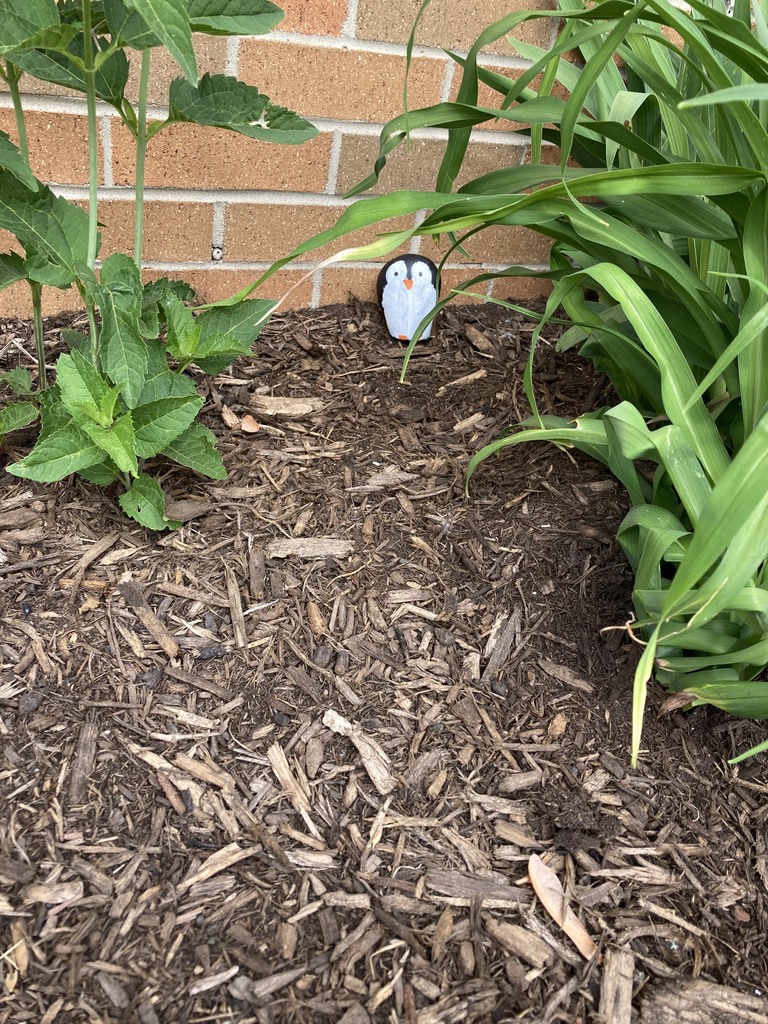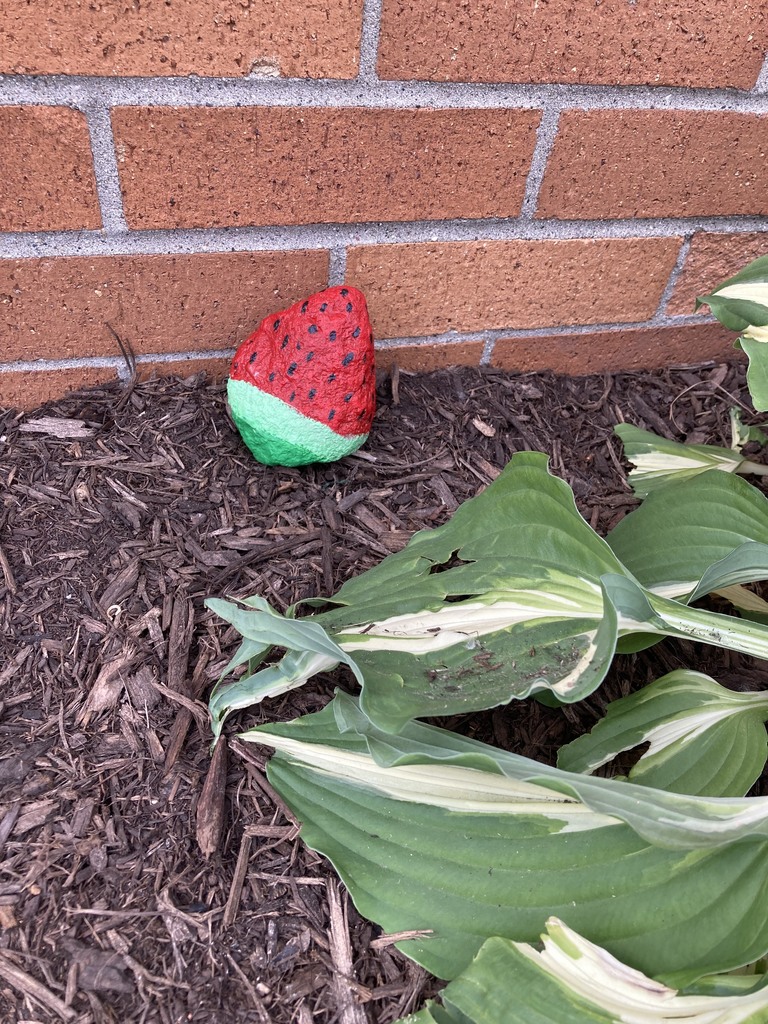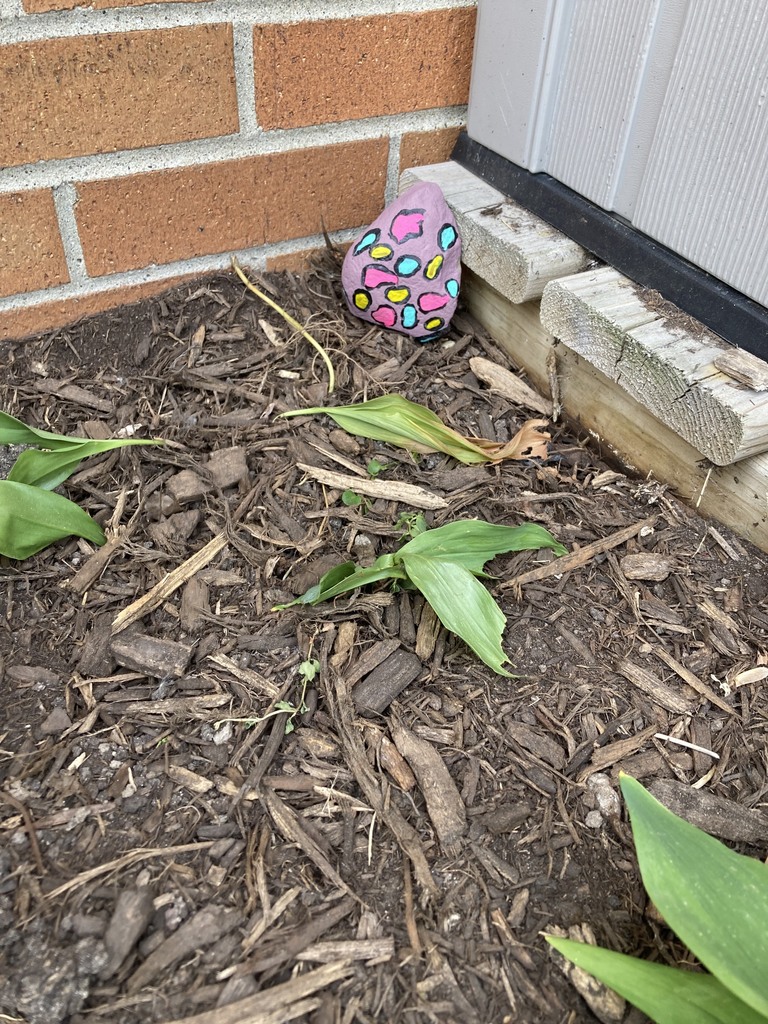 Best of Luck to our teams/athletes as they compete this weekend! On Saturday, the baseball team will take on Valley Lutheran in districts at 10am in Lakeville. The softball team will take on Reese in districts at 12pm in Reese also on Saturday. Senior Kendal Roberts and junior Ashley Shindorf will compete in the State Track and Field meet in Kent City beginning at 9am tomorrow. All tickets must be purchased through GoFan using the link(s) below. Baseball/Softball tickets
https://gofan.co/app/school/MI3737
Track tickets
https://gofan.co/app/school/MHSAA?activity=Track%20and%20Field
(be sure to choose Div 3 @ Kent City) Good Luck Vulcans!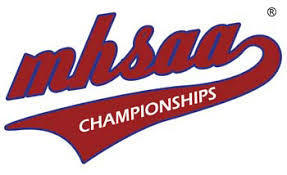 Our sidewalks by the middle school/bus parking end of the school are looking great! Mrs. Piazza's Middle School art class has begun their sidewalk chalk art unit today!