Good Evening Vulcan Families! Tomorrow Friday, May 27 is a half day for students due to teacher professional development in the afternoon.

Youth Volleyball and Basketball Clinic

Free Sports Physicals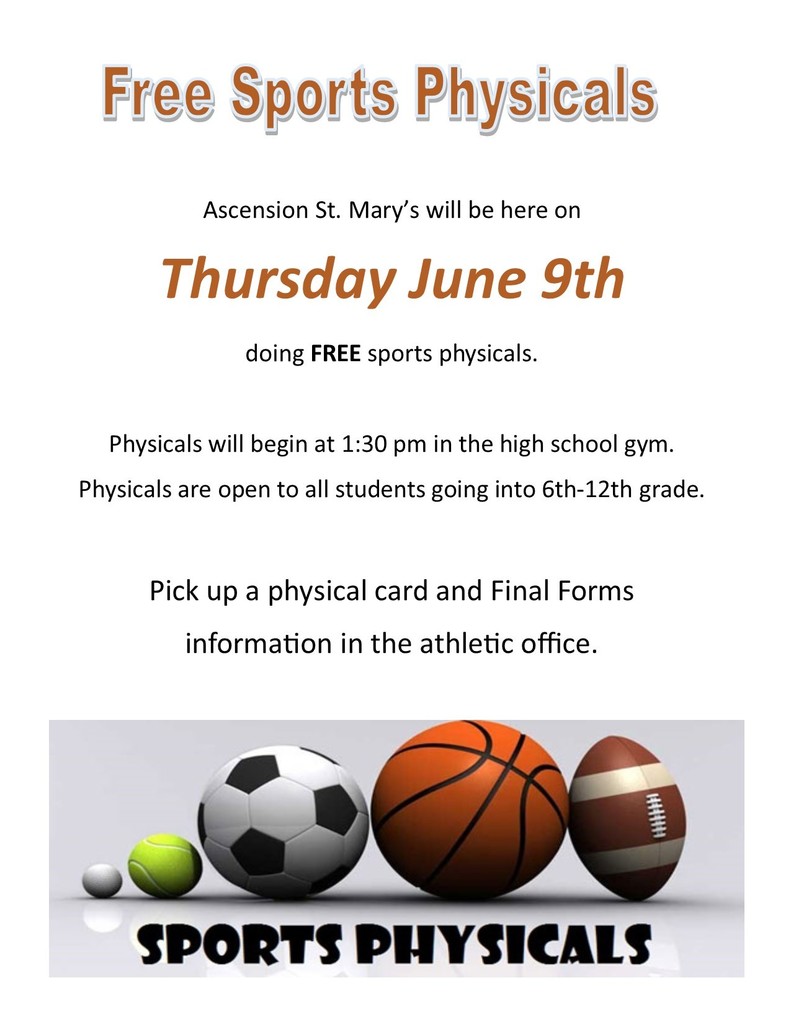 At roughly 10:45 this morning administration was alerted to a number of High School students coughing. Students and staff were evacuated to the football field. The district followed proper protocols and contacted the Fire Department and Police Department to do a walkthrough of the building. At this time emergency services have given us the all clear and activates will resume as normal.

ATTENTION 6-12 parents: a situation has arose at our building, there is no immediate threat. An investigation is taking place. Please understand that the wellbeing of our students and staff is of the utmost importance. Will update you as we know more. Students are safe and will remain in class as normal.

To accomplish great things, we must not only act but also dream, not only plan but also believe. — Anatole France Tomorrow we celebrate the Vassar High School Class of 2022. Please note: that due to inclement weather the location of commencement has been changed! Tomorrow's commencement ceremony will now take place at 7:30 in the High School Gymnasium.

Good Afternoon Vulcan Families! We will have an additional double bus run tomorrow for the AM run only on the Duck Bus #20-11. Students riding the Duck bus will be picked up later than normal tomorrow May, 26.

As a reminder: there will be no Tech Center tomorrow Thursday, May 26.

Seniors enjoy their last meal at VHS! Senior breakfast before rehearsal! Also a big thank you to our cafeteria staff for making such a yummy breakfast.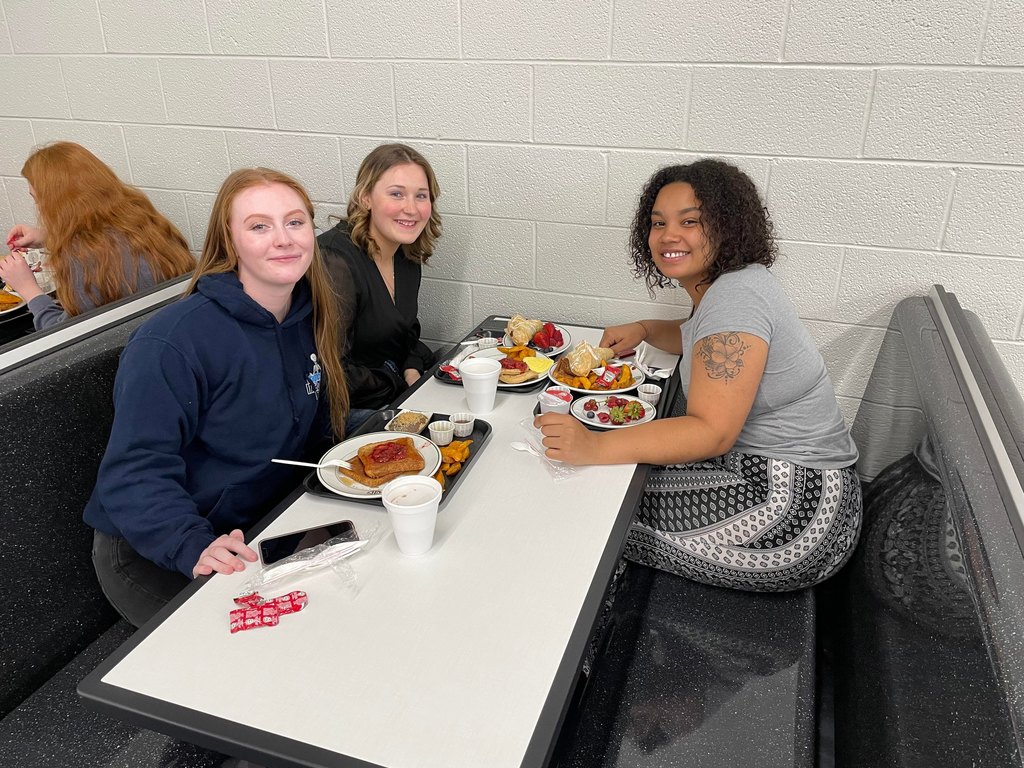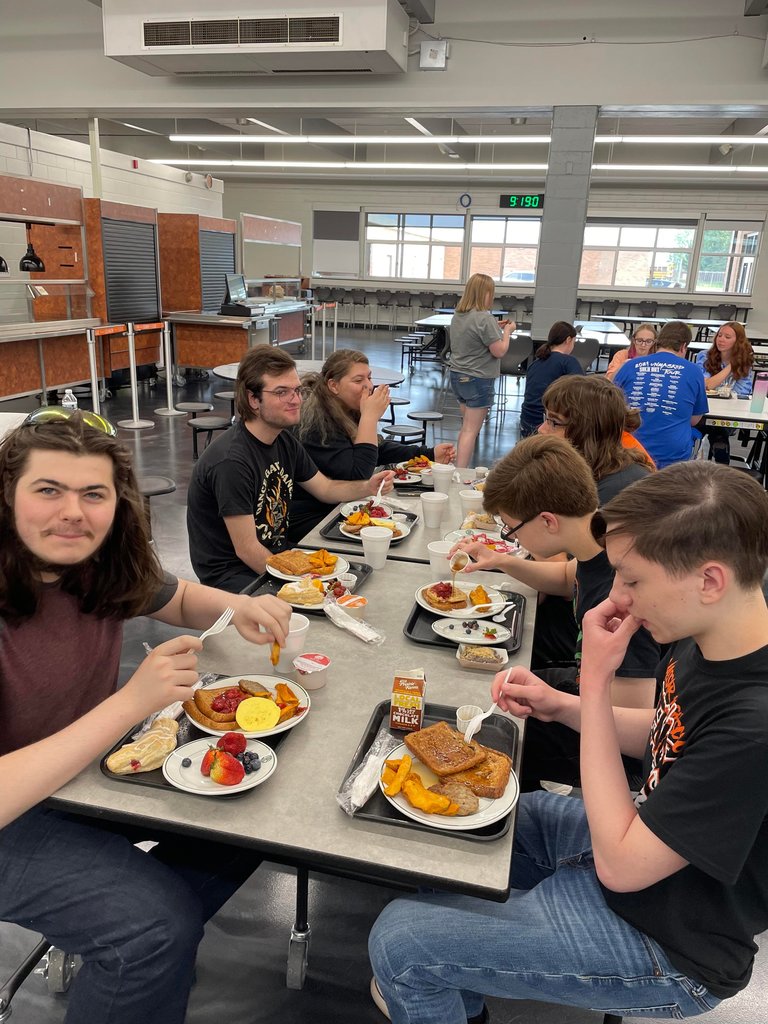 Good Afternoon Vulcan Families! We will have two double bus runs for both the AM and PM runs on the Rhino Bus #20-8 and the Fish Bus #21-4. Students riding the Rhino and Fish buses will be picked up and dropped off later than normal until further notice.

Good Afternoon Vulcan Families! We will have an additional double run this afternoon on the Fish Bus #21-4. Students riding the fish and rhino buses will be dropped off later than normal today

Good Afternoon Vulcans! We understand that double run phone calls are an inconvenience to some of our families. In an effort to minimize the number of robocalls you are getting our technology department, transportation department, and our robocall vendor have been working to create a call list for each bus. We are still in the early stages and multiple steps need to be completed but want our families to know we hear your concerns and are taking steps to resolve the number of calls you are receiving from the district. Thank you for your understanding and cooperation as we make these changes.

Good Evening Vulcan Families! We will have a double bus run on the Rhino Bus #20-8 for AM and PM runs Monday and Tuesday this week. Students riding the Rhino bus will be picked up and dropped off later than normal.

Today the Senior class celebrated the end of their high school career with a trip to Cedar Point. It was a great day making memories with friends.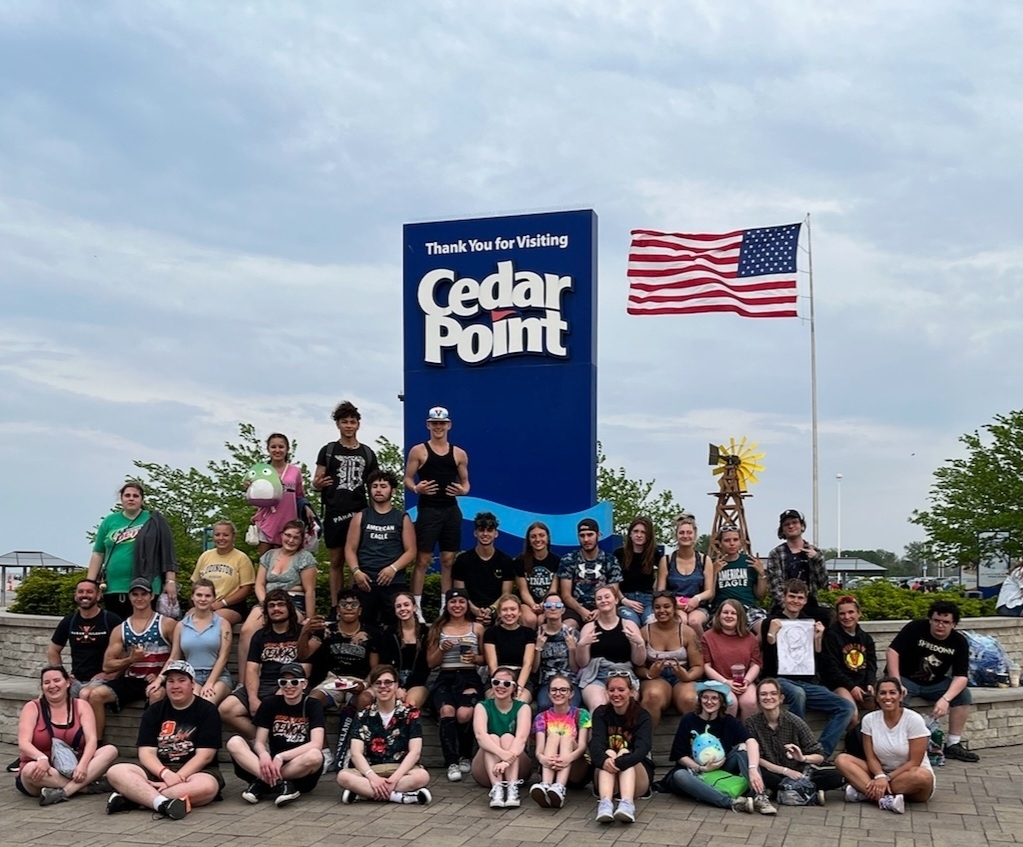 Do you have a 5th grade student that is interested in doing band next year? See the letter below!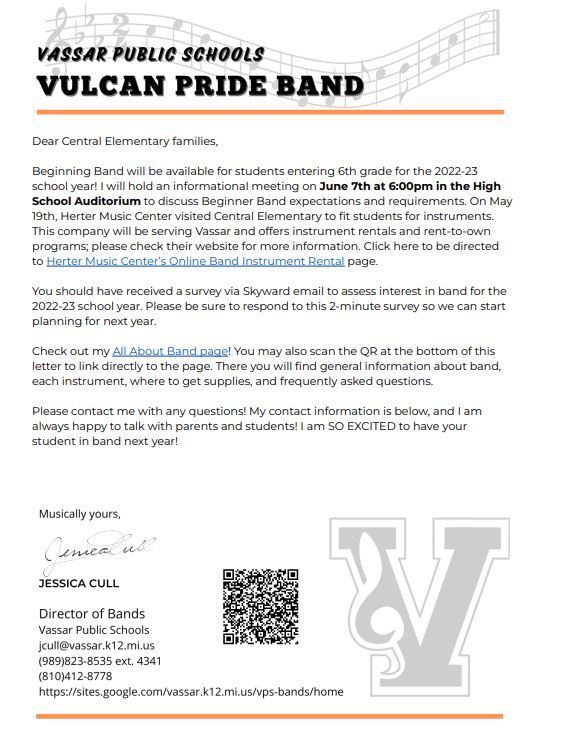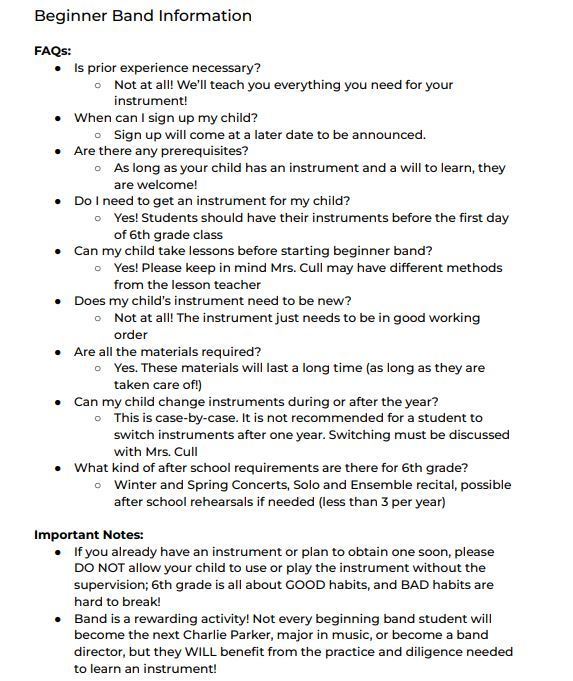 Are you interested in hosting an Exchange Student? How about Helena from Austria! Contact Melissa Koch if you are interested!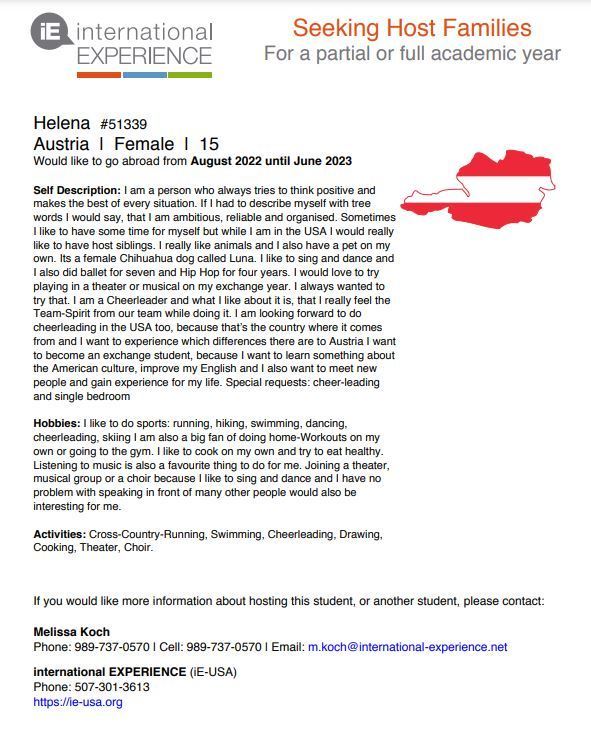 The phone issue the district was experiencing has been corrected. We appreciate your patience and understanding as our technology staff worked hard to get things back up.

Good Morning! Please be advised that the district is experiencing phone issues. We are working to restore full functions. If you need something urgently please message the Facebook page or send an email to the staff member. We will notify you when the system is back up- thank you for your understanding.