Good Evening Vulcan Families: Due to icy road conditions Vassar Public Schools will be closed Monday, January 10.

Join the Vassar Robotics team at their Car Smash Fundraiser happening this Friday evening during the Vassar v. Reese Basketball Game! All participants must have the Consent Form completed by a parent/guardian in order to participate. See the flier below for more information.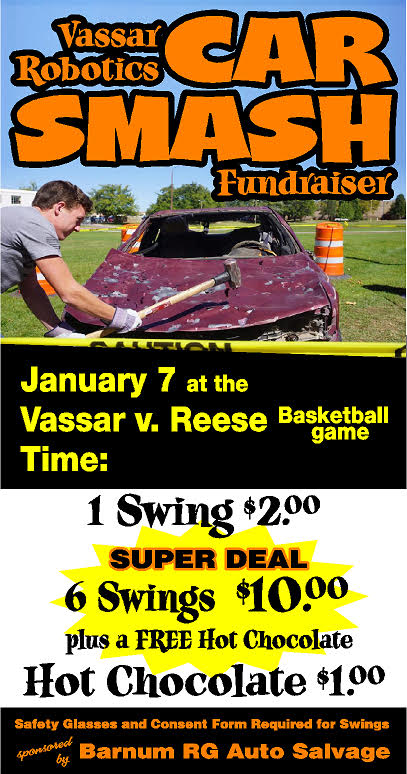 Good Afternoon Vulcan Families, we will have a double run tonight on the Swan Bus #21-3. Students riding the swan bus will be dropped off later than normal.

Good Afternoon Vulcan Families, we will have a double run tonight on the Fish Bus #21-4. Students riding the fish bus will be dropped off later than normal.

Happy New Year from Vassar Public Schools! We can't wait to see everyone return to the classroom on Monday, January 3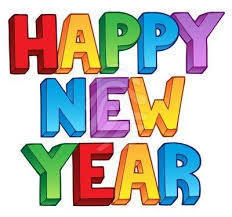 The students and staff at Vassar Public Schools wishes everyone a safe and happy winter break. We look forward to seeing students when school resumes on Monday, January 3!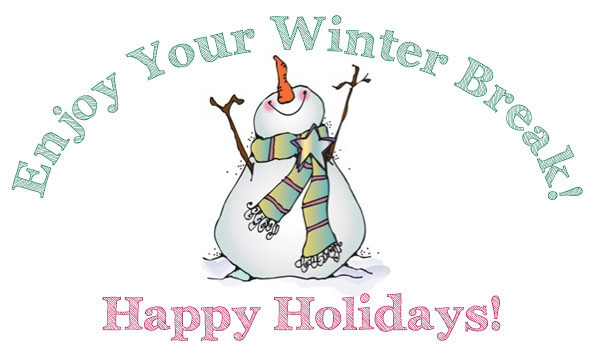 Vulcan Families, we will have a double run tonight on the Lion Bus #21-5. Students riding the lion bus will be dropped off later than normal.

Vulcan Families! We will have a double run on the following busses this evening: Duck, Lion, Cat, and Horse. Students riding these busses will be arriving later than normal.

Important Information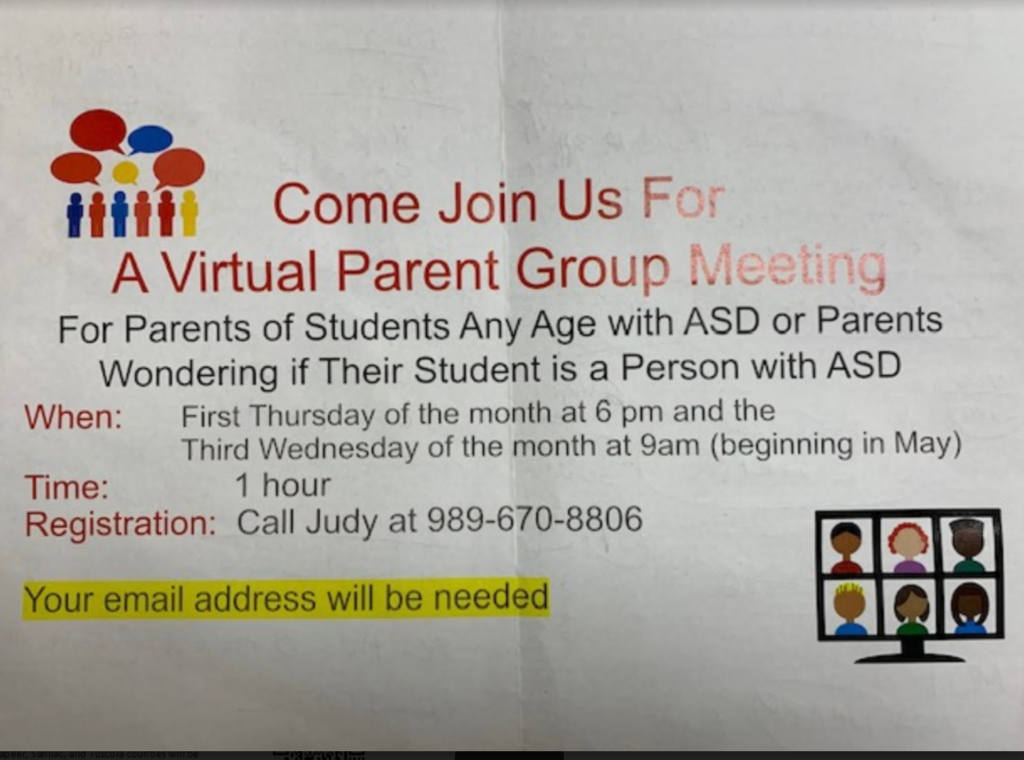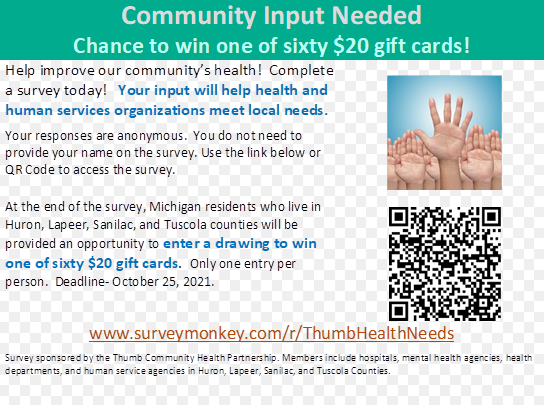 Important Information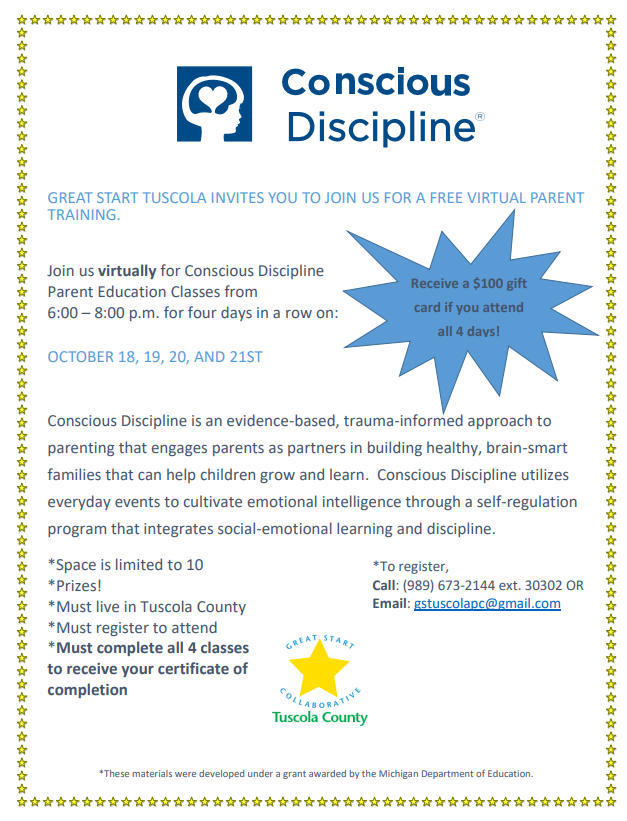 Congratulations Coach Weldon!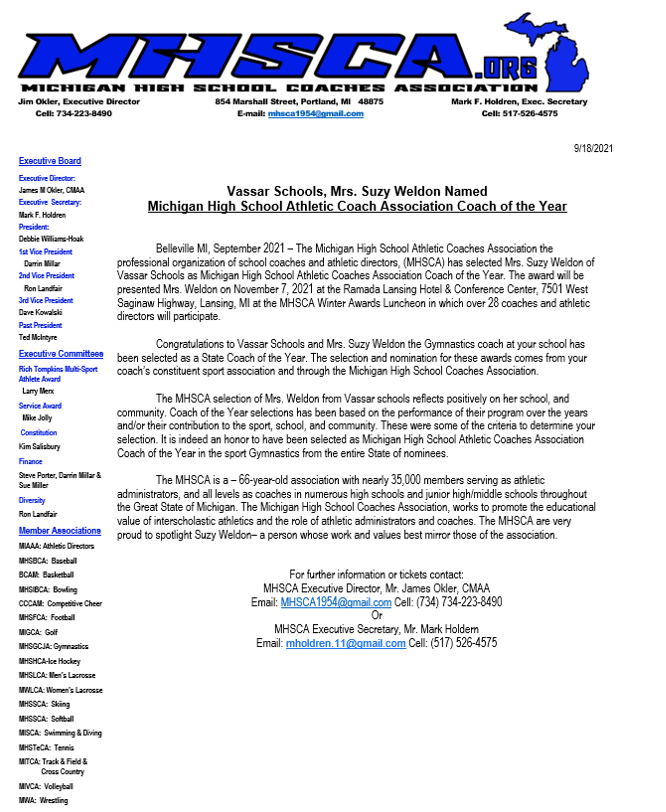 MDHHS issues quarantine guidance for asymptomatic students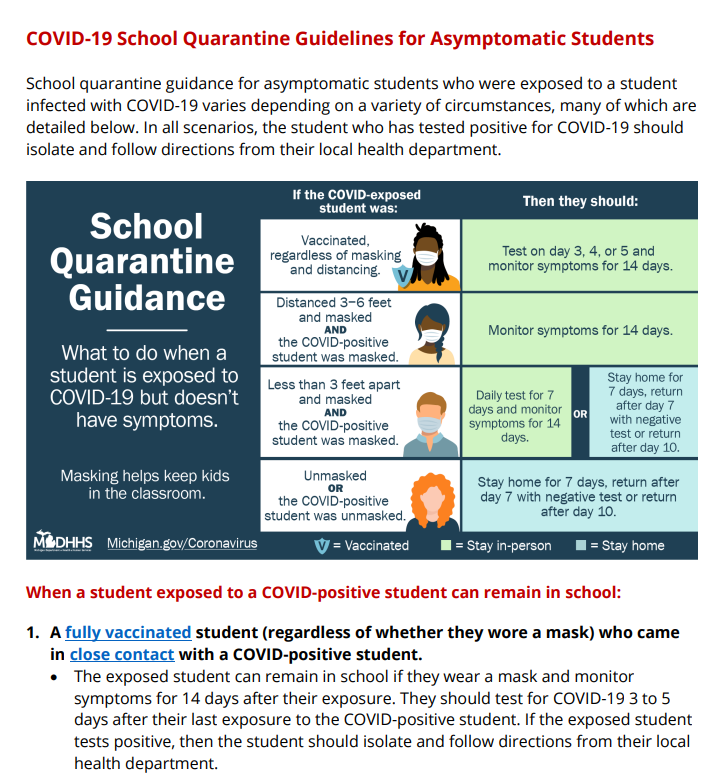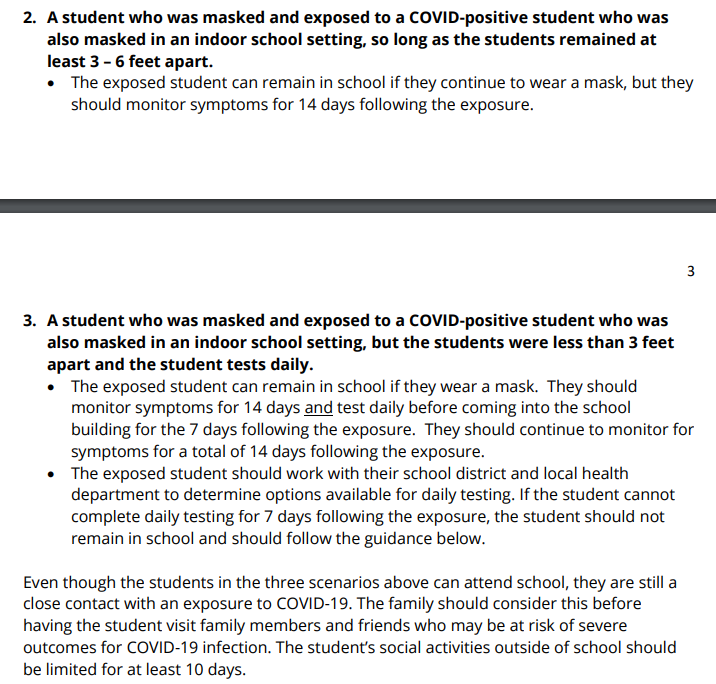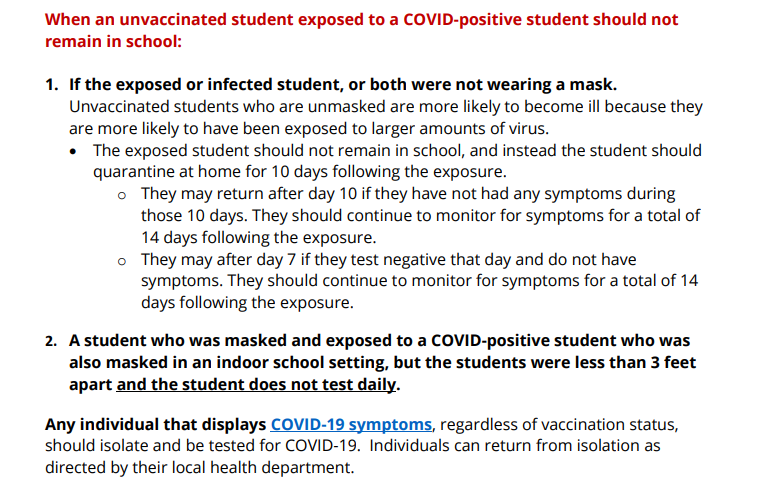 Vassar High School selected as a GOLD winner in the Michigan School Wellness Award program! Please use the URL below for the full press release from the Michigan Department of Health & Human Services.
https://5il.co/tvex

Don't forget Vulcan Achievement Camp begins tomorrow! All students enrolled in camp must be present tomorrow. Middle school and high school students can be dropped off at Central Elementary at 8 am. We will enjoy Kona Ice, a DJ, popcorn, yard games, prizes and more! It's gonna be sunny and hot! Don't forget the sunscreen! We will be finished at noon. Lunch will be provided! See you all tomorrow!!

Family Meal Delivery-Vassar Thank you for making us your only stop for meals! We love serving our community, and we want to ensure all families wishing to receive meals can do so. Seven days of breakfast and lunch meals are available each Monday, between 3:30 and 5:30 p.m. Our next food delivery date is February 1, in the Vassar HS parking lot, for children and youth 18 years and younger in your household. While the opportunity might exist to get more than your household's allotted share of meals, we highly encourage you to visit only one distribution site. Visiting one site helps us ensure there are enough meals for all children. Face to face learners is all offered free breakfasts and lunches in the classroom on each school day. To ensure all students are provided like amounts of meals, each Friday, a two meal package will go home with each K-5 face to face learner and offered to all 6-12 students. Families that can't make our delivery times may contact our Food Service Department, for accommodations, at 989-823-7504 Please, also let us know if your student has any special dietary needs. Thank you for your cooperation. Together, we will all get through this. This institution is an equal opportunity provider.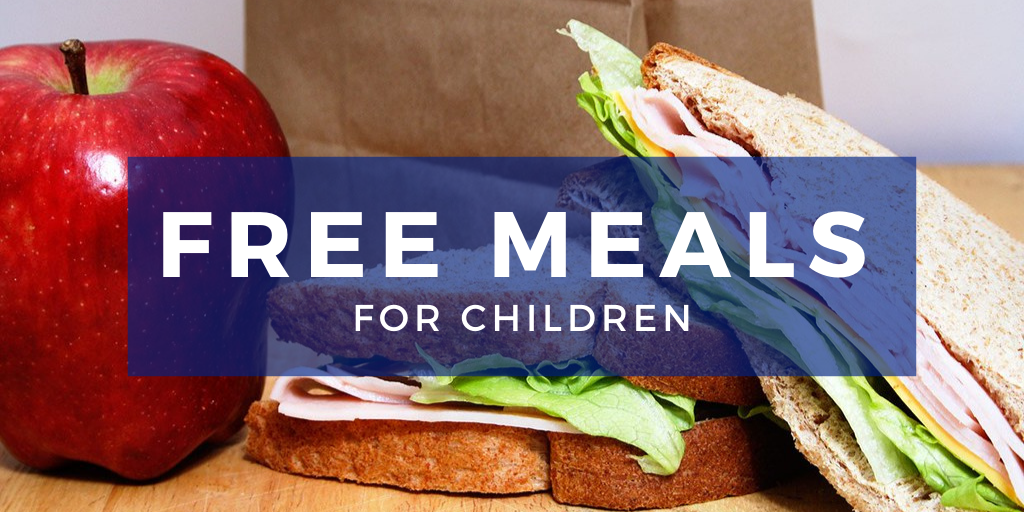 Vassar Vulcans! The Tuscola Intermediate School District has provided more remote learning videos to support your work at home.
https://www.smore.com/fnmkrg

Vassar Vulcans! Food Pick Up is scheduled for Monday, December 14th starting at 3:30 pm at the 6-12 parking lot. The bus fleet will deliver 7 days of breakfast and lunch to all bus routes. Milk is a required component of the food distribution.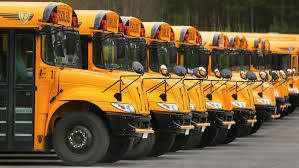 Catch up with the latest student stories, sports scores, and news updates. It's everything Vassar Schools, in your pocket. If you haven't already, download the app on Android:
https://bit.ly/3eskQUD
or iPhone:
https://apple.co/3mam1dS
.