Central Families, Please remember students go outside just about every day for recess, so they need to be bringing coats, hats, and gloves. Many students are coming to school in sweatshirts and no coat. Although our resources are limited, if you need assistance in getting these things for your child, please call our office and we will see what we can do.
Don't forget about Central's Holiday Coin Drive. Last week to donate to help support some Central families. Mrs. Germain's class is currently in the lead with $140 raised. The 2 classes that raise the most will earn a pizza party! Thanks for your help!
Congratulations to Ava Wilson and Kellen Ydrogo for earning Saginaw Spirit Hockey tickets by being great Vulcan role models!!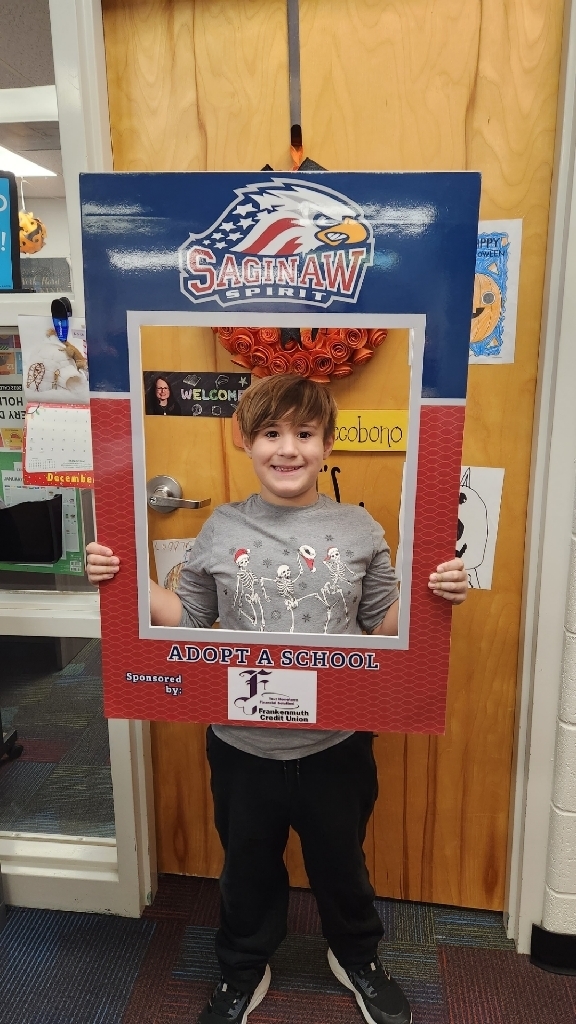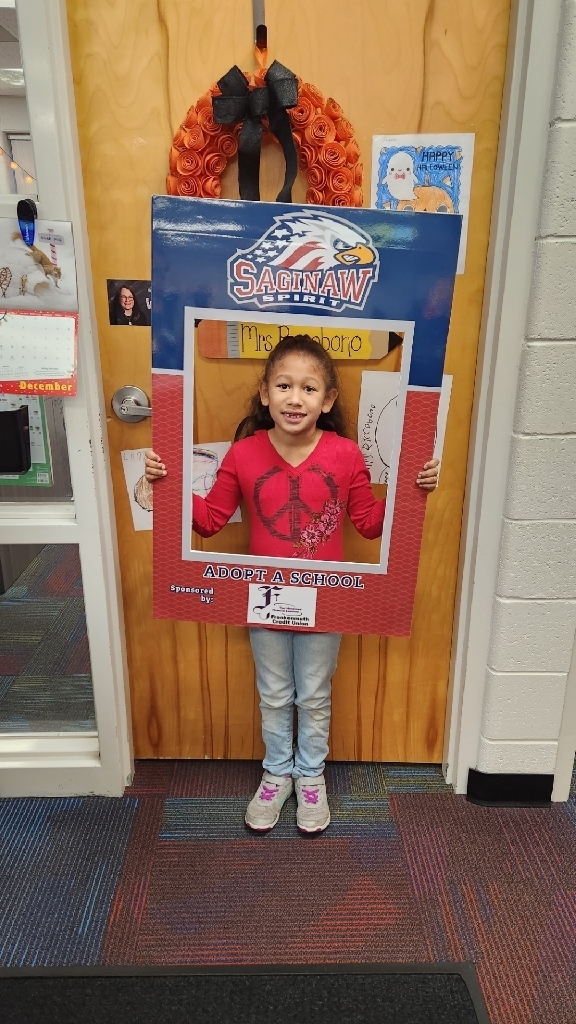 Lifetouch will be on site tomorrow for picture retakes at both the 6-12 building and Central! Retakes will be available for children or staff who missed picture day and those who need new photos. If your child already had pictures taken and you are not satisfied with them, the original images must be returned on retake day to the photographer.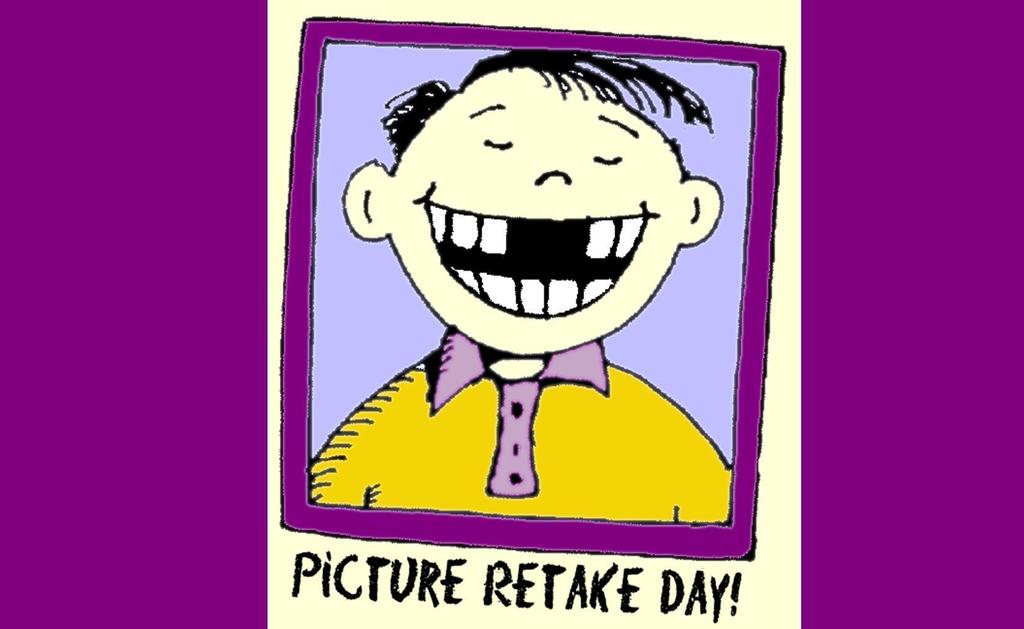 Good Evening Vulcan Families! We will have a double bus run on the Fish Bus tomorrow afternoon only. Students riding the Fish bus will be dropped off later than normal tomorrow, Friday, December 2.

Play a part in assisting the homeless in Tuscola County by donating a blanket! In doing so you can receive a free ticket for "5000 Blankets" or a popcorn & pop combo from Vassar Theater in partnership with Tuscola ISD and the Vassar Woman's Life group. See the attached flier for more information.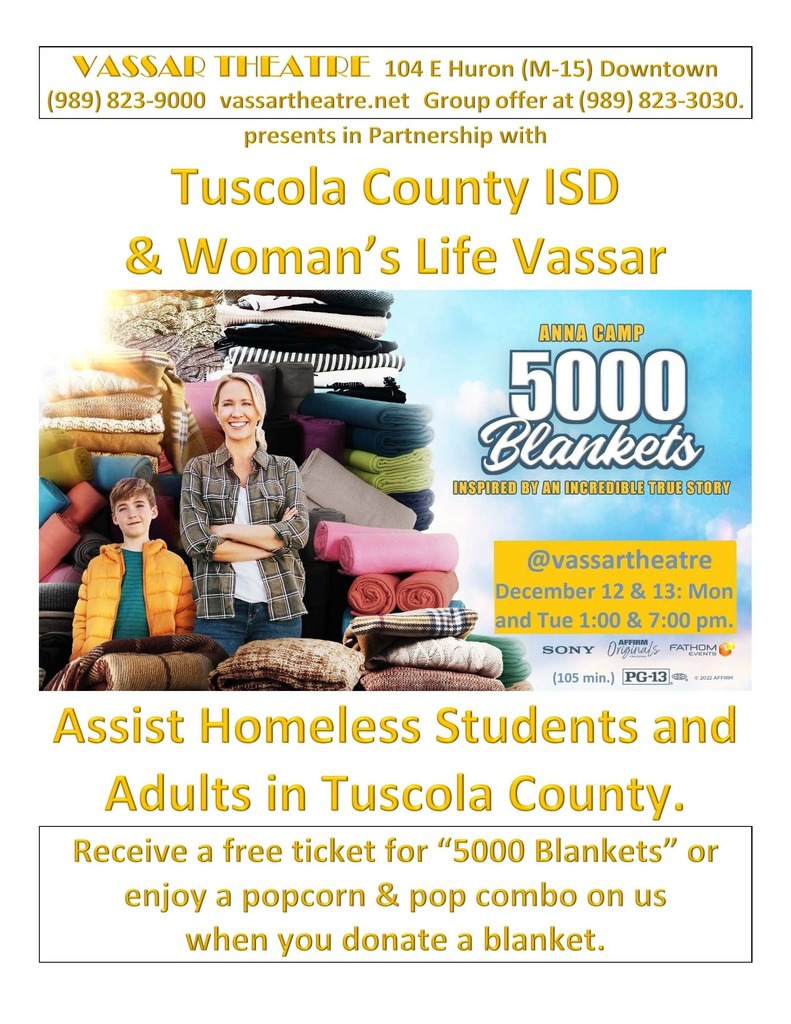 Cookies with Caregivers - Please join us!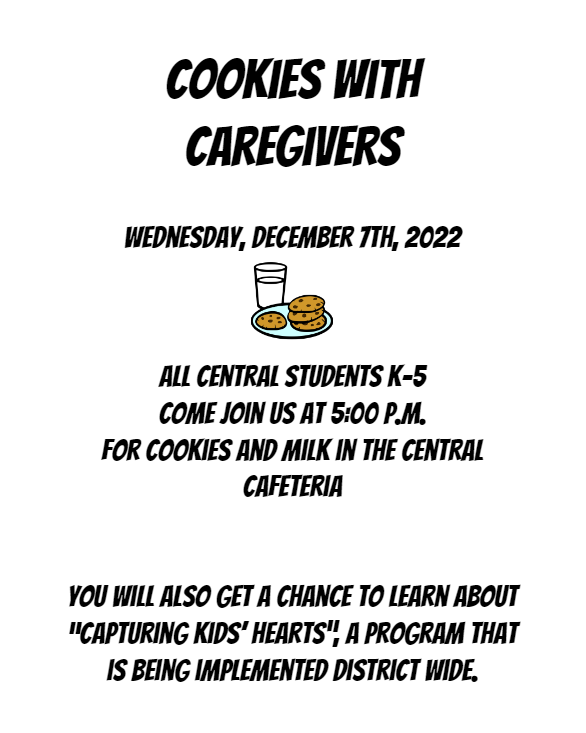 Central Readers of the Week! Way to go!
Congratulations to Logan Hess and Jacen Everts for being great Vulcans! They won hockey tickets to the Saginaw Spirit thanks to the Frankenmuth Credit Union.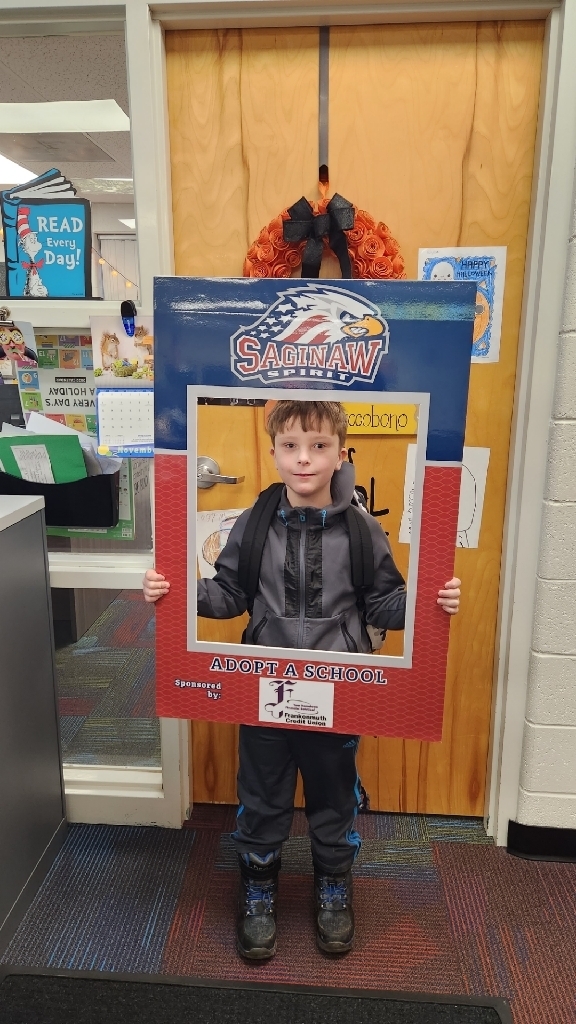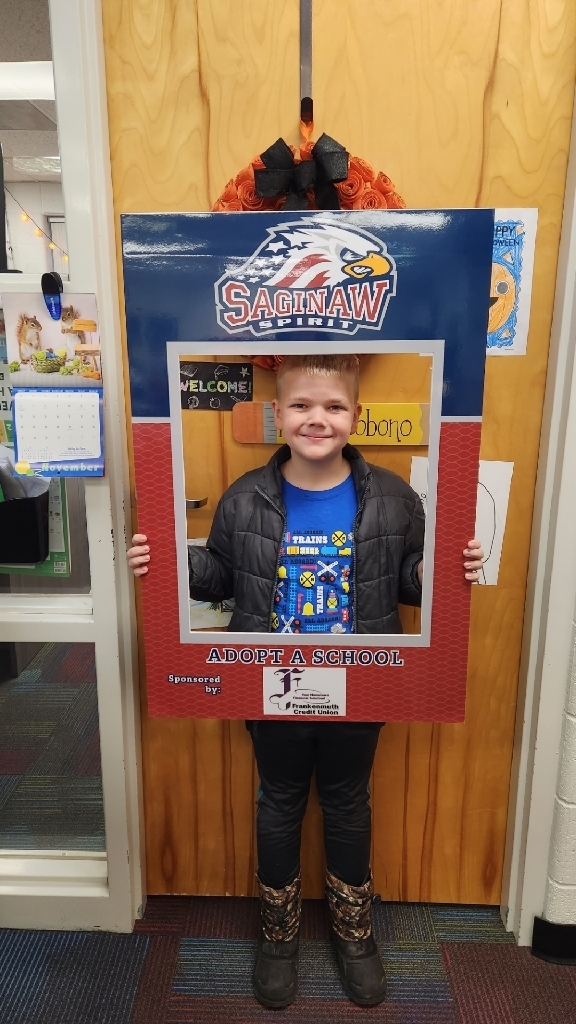 The Riccobono Reader has been updated because our Spirit Days for December needed to be revised. Check it out. Thanks.
https://www.smore.com/vu0rc
Congratulations to Reagan Smith and Jaxson Long for being great Vulcan role models!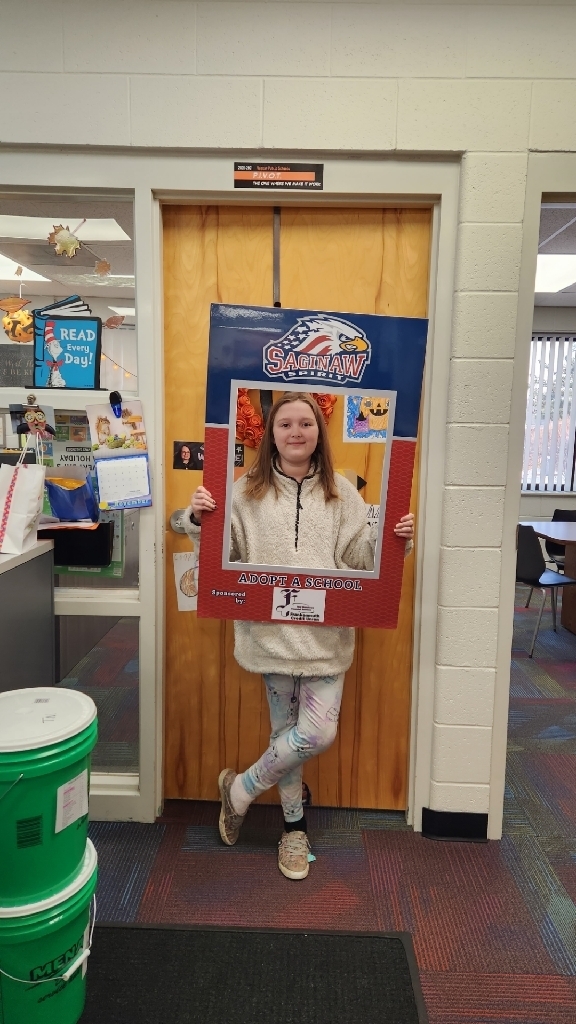 Central staff and community members were able to help 13 families with a Thanksgiving meal this year! We are thankful for our Central family and community! Have a restful Thanksgiving!
Basketball Registration for Grades 3-6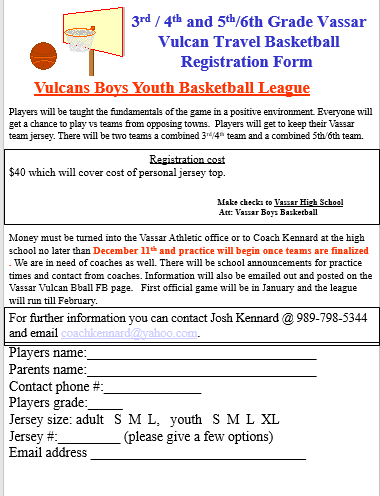 Central held our first annual IRIP night last week. Thank you to all who attended to learn how to support literacy at home. Sarah Barber shared resources from the library, Sheila Robinson from the TISD did a book swap and shared free books with students. Families received literary resources and made several make-it take-it activities based on their student's grade level.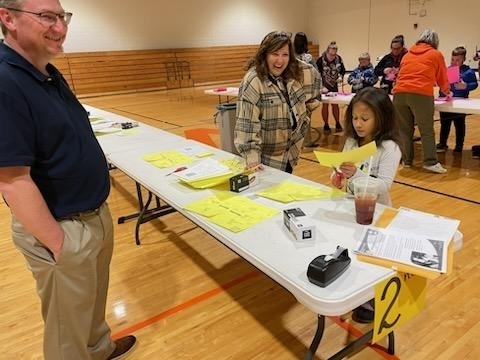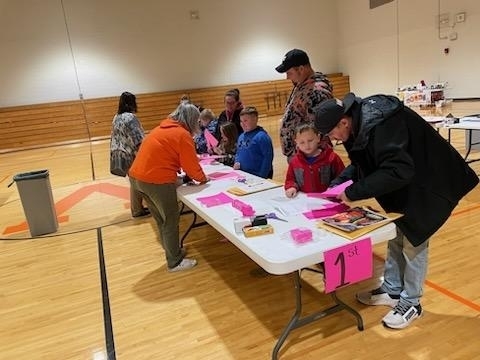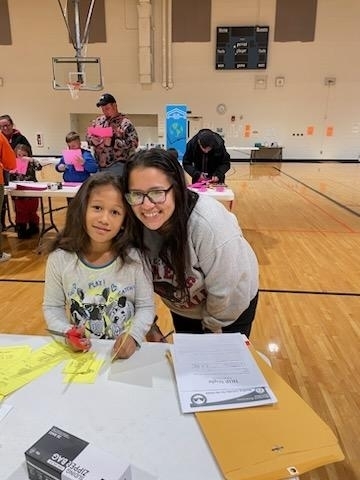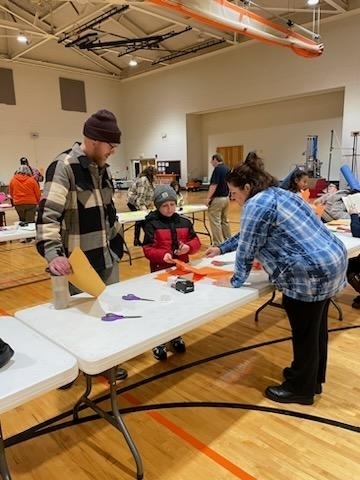 Great job Central Readers of the Week!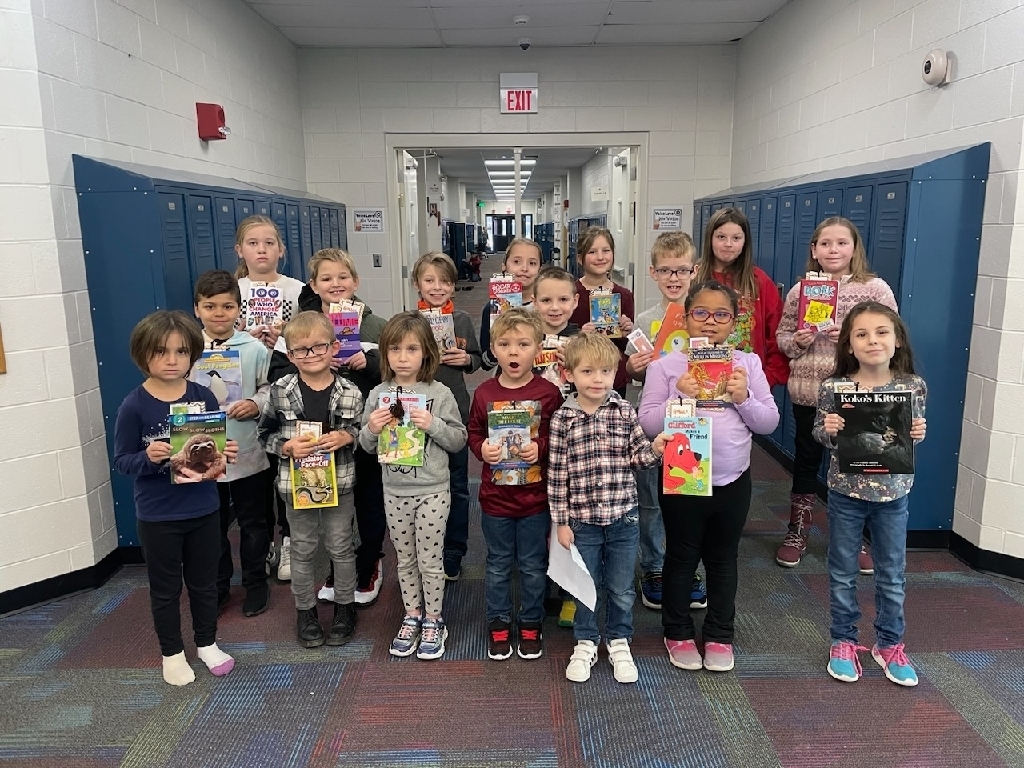 High School Athletic practices will continue as scheduled for this evening. Vassar Thespians will present Newsies the Musical in the High School Auditorium tonight and tomorrow at 7 pm and Sunday at 2 pm. Tickets are $7 at the door. Middle School Athletic practices and games have been canceled for this evening.

Vassar Community- the safety of our students, staff, and community members is of the utmost importance. Administration would like to allow time for plow and salt trucks to continue working on the roads before they make a decision on after school events including the highly anticipated musical "Newsies". A decision will be made by by one today. Please continue to watch here for more updates.

Good Morning Vulcans! Due to road conditions school will be closed today, Friday, November 18. Be safe!
There is a menu change at Central for Friday and Monday: Friday Lunch: Popcorn chicken, dinner roll, baked curly fries, corn, and cold bar fruit options. Monday Lunch: Turkey dinner, mashed potatoes, stuffing, green bean casserole, cranberries, and dessert.
Central Families, Please make sure your child is dressed appropriately for the change in weather - coat, hat, and gloves/mittens. It is also a good idea to have them bring an extra set of clothes in case they get theirs wet while playing outside. Our resources are limited, but if you need assistance in getting your child winter gear, please call us at 989-823-8566 and we will try our best to help you. Thanks! Mrs. Riccobono, Principal