Congratulations to Central's 5th Grade Fire Safety Poster Winners! 1st Place: Natalya Gawne 2nd Place: Bradley Dantzer 3rd Place: Ethan Smith
Don't forget! Picture day is tomorrow at Central.
Central Winter Warm Up Special What: New and gently used snow pants, coats, hats, and boots. *First come, first served basis. Who: For Y5, Kindergarten, and 1st Grade Students enrolled at Vassar. Where: Central Care Room (outside) When: Wednesday, October 20th Time: 1:00-3:00 p.m. There will be personal "trick or treat" gift bags, one per student.

Vulcan Families! We will have a double run on the following busses this evening: Duck, Lion, Cat, and Horse. Students riding these busses will be arriving later than normal.

Important Information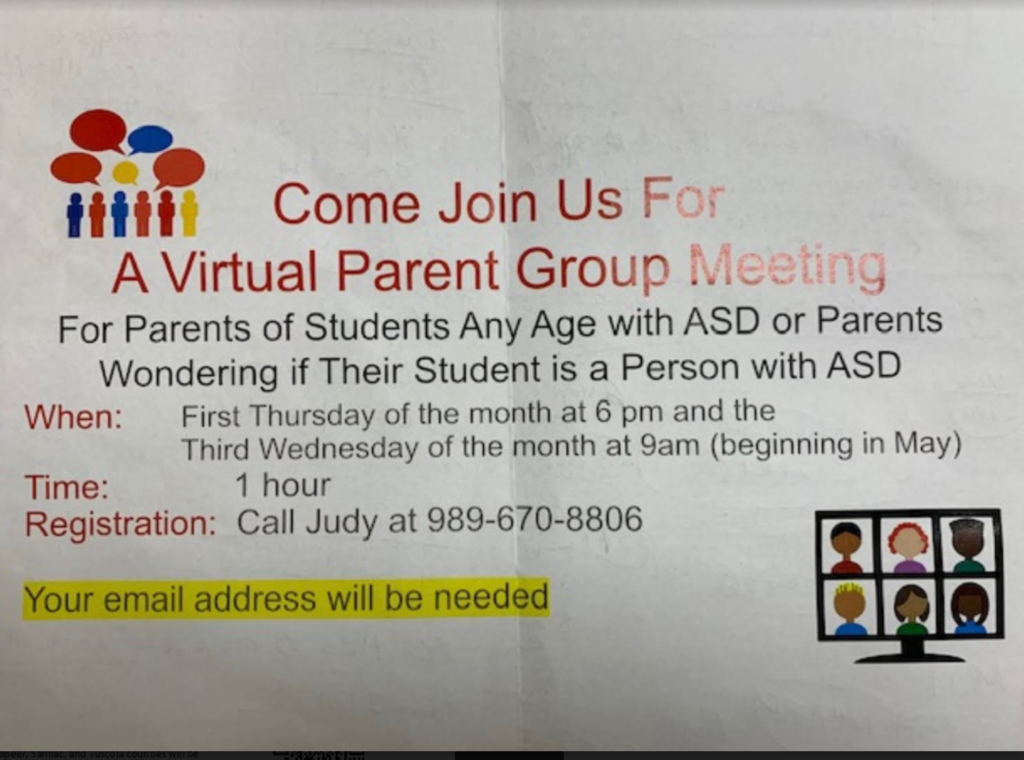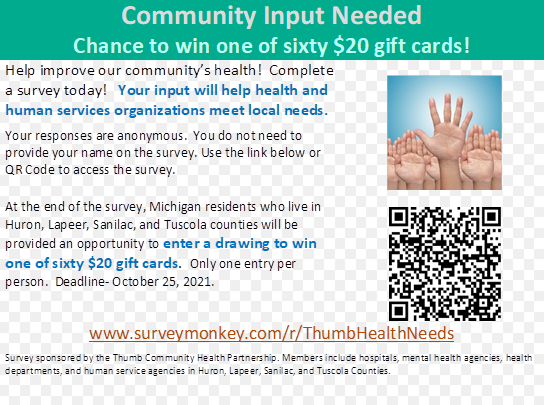 Important Information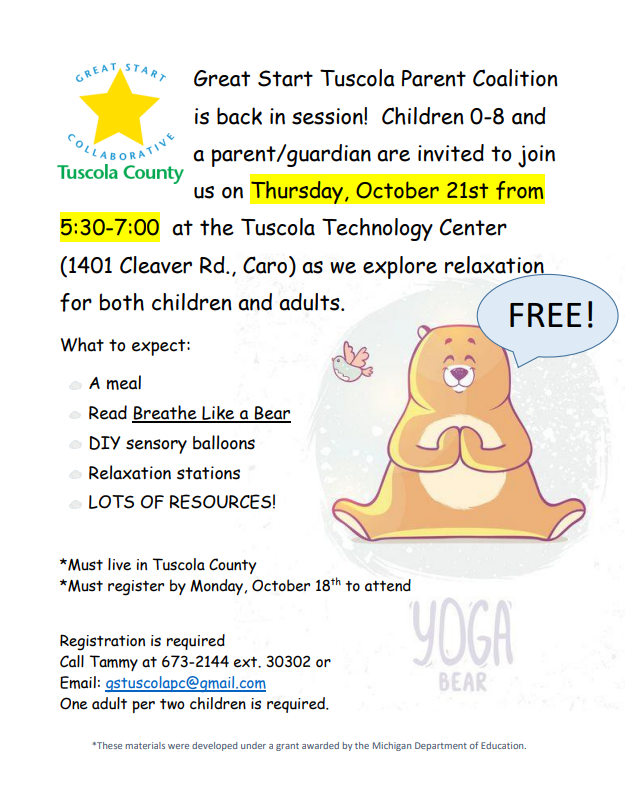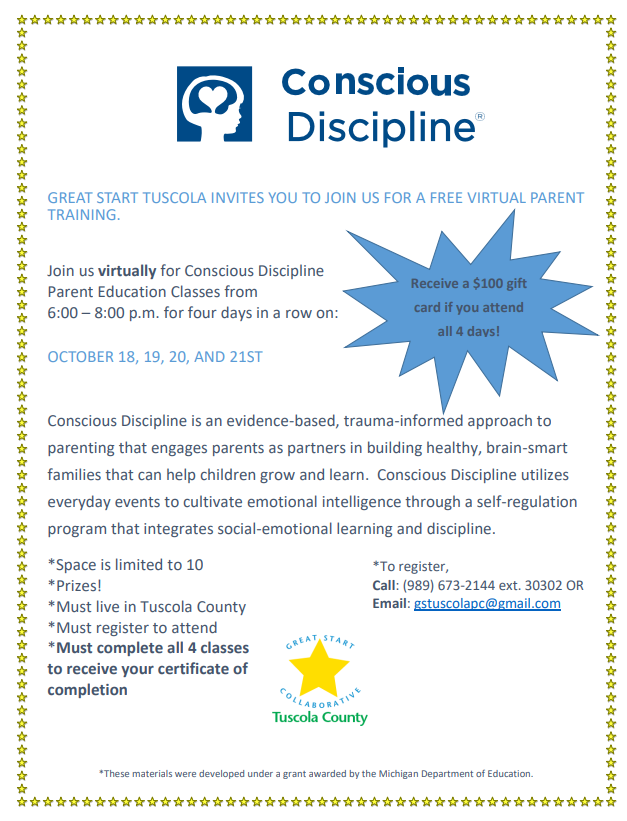 Picture Day at Central is October 15th. It is NOT the 19th as reported in The Riccobono Reader.
Spirit Week is next week! Central Elementary will celebrate in the following ways: Monday: Pajama Day Tuesday: Dress to Impress Day Wednesday: Favorite Sports Team Day Thursday: Hat Day Friday: Vulcan Pride Day! (wear orange and black)

Congratulations Coach Weldon!
Central Families, Those who are in Mrs. Bilbee's and Mrs. Walker's classes are quarantined until the 16th. On the 16th, they will be retested, with parent permission, and may come to school if they test negative that morning. We will be doing drive-thru testing. More details coming soon.
Central Families, Please help us keep the drop off line in the morning running smoothly. If your child is unable to unbuckle themselves or open the car door, please park and walk them to the entrance. Thank you for your cooperation!
Thanks to Mrs. Ashley Sunday, 4th grade teacher for earning a grant to purchase 2 Little Libraries for Central (one for younger students and one for older students). Pick up a book to read or donate books to it as needed and enjoy!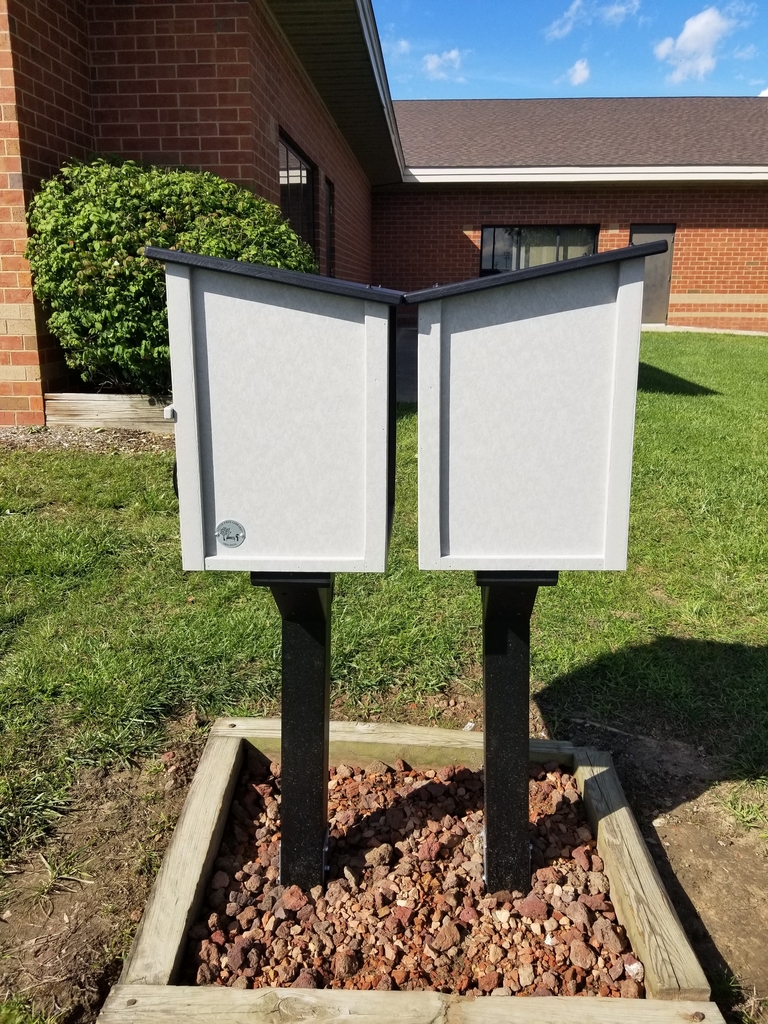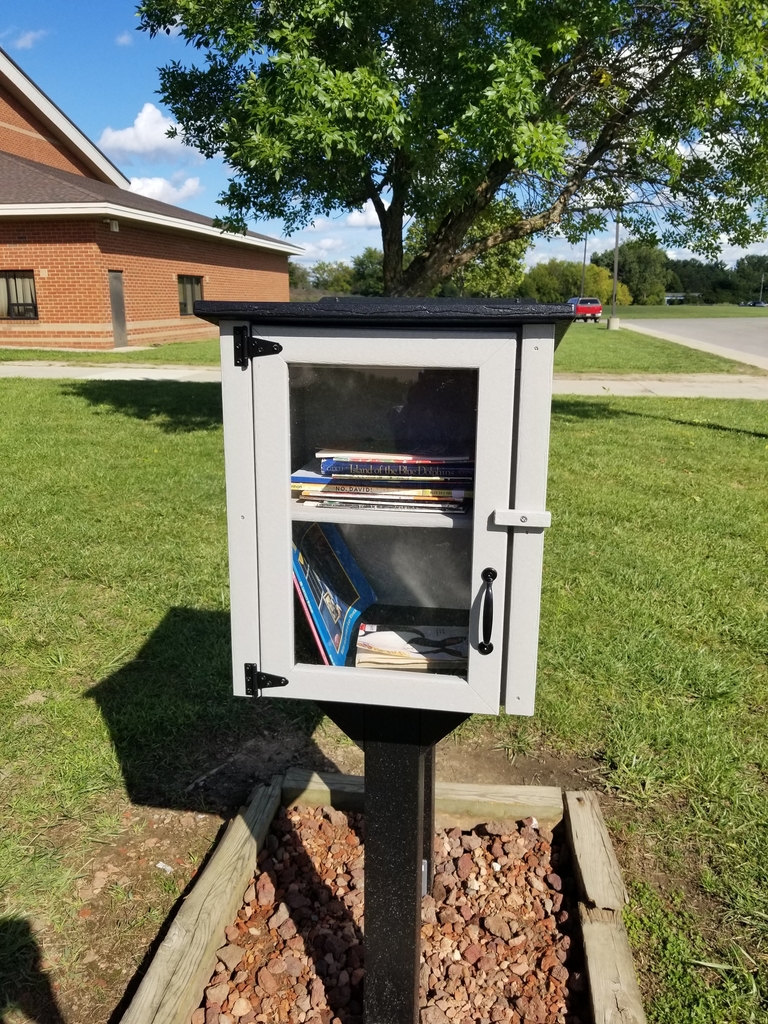 Thank you to TI Automotive Systems of Caro for their big donation of school supplies to Central that will be going directly to our students! The picture represents a sampling of what was donated.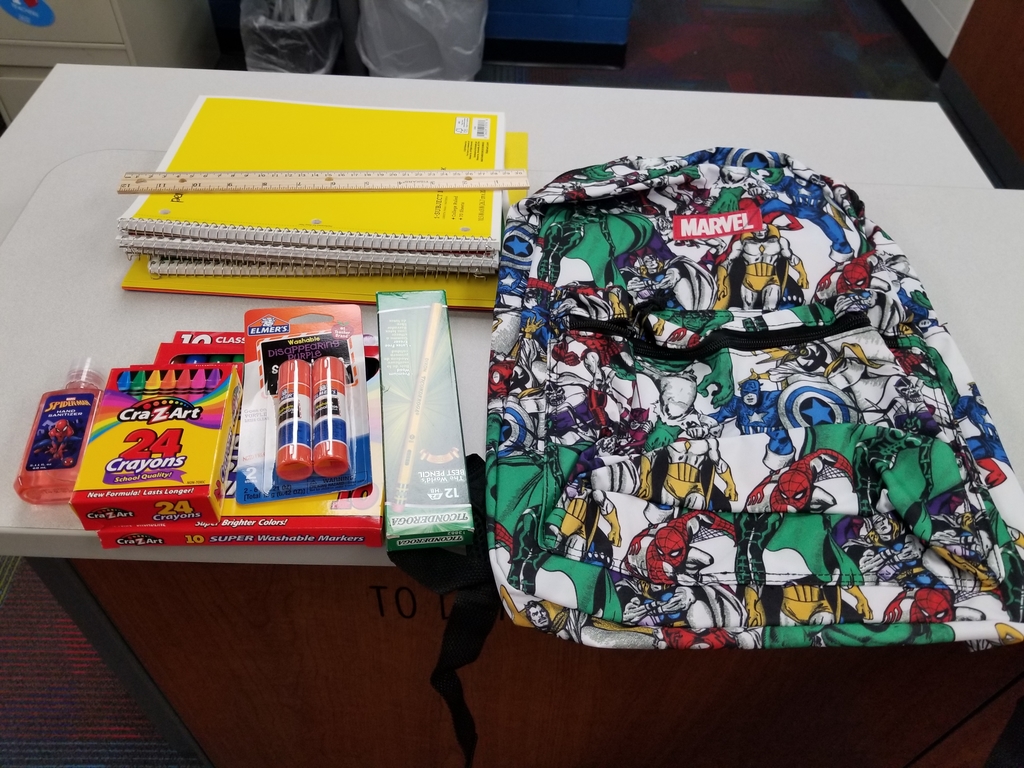 Thank you to Kaye Curell for her donation of craft supplies to Central. It is very much appreciated.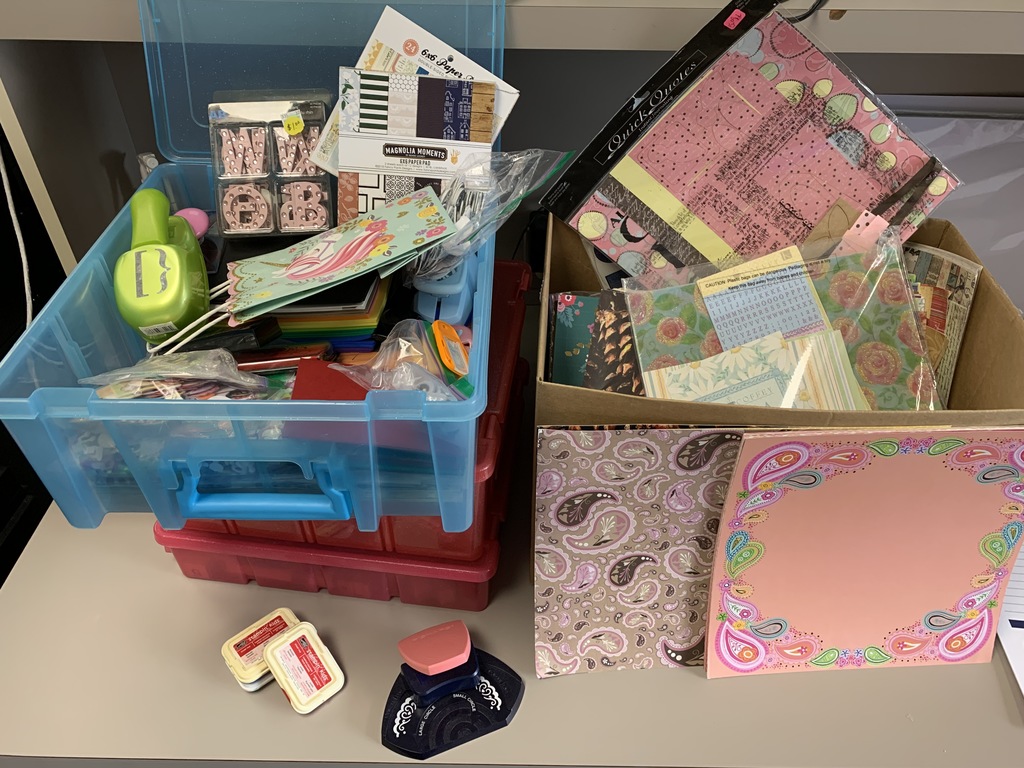 The 5th grade students have arrived at Camp Hartley!! They are ready to have some fun!! The 6th grade will leave on Monday for their chance to explore Hartley! Make sure to get your packet completed and turned in to Mrs. Scribner or Mr. Heinrich by Friday.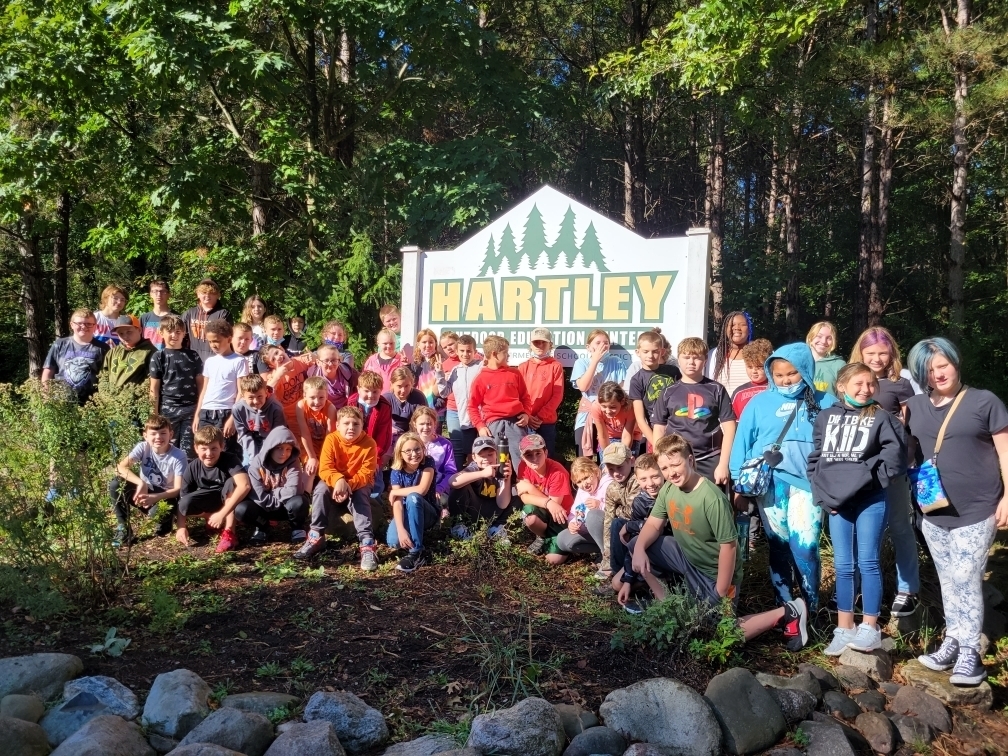 MDHHS issues quarantine guidance for asymptomatic students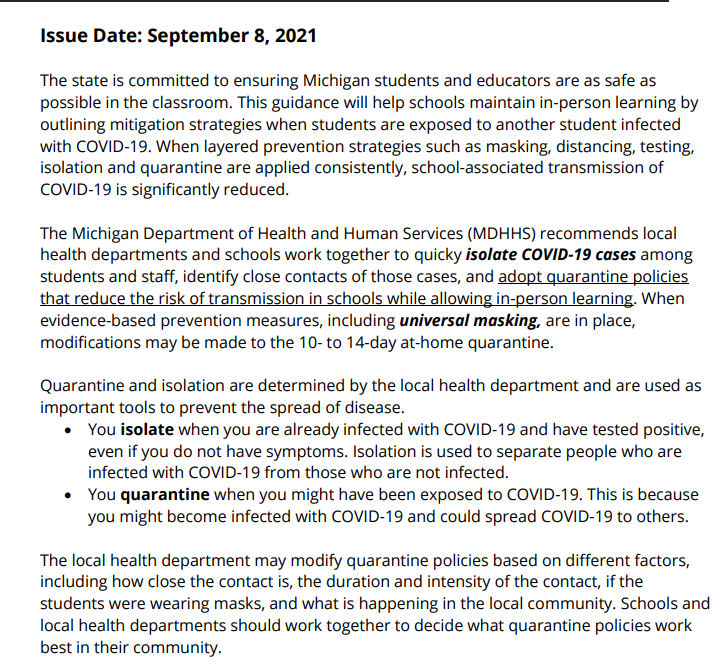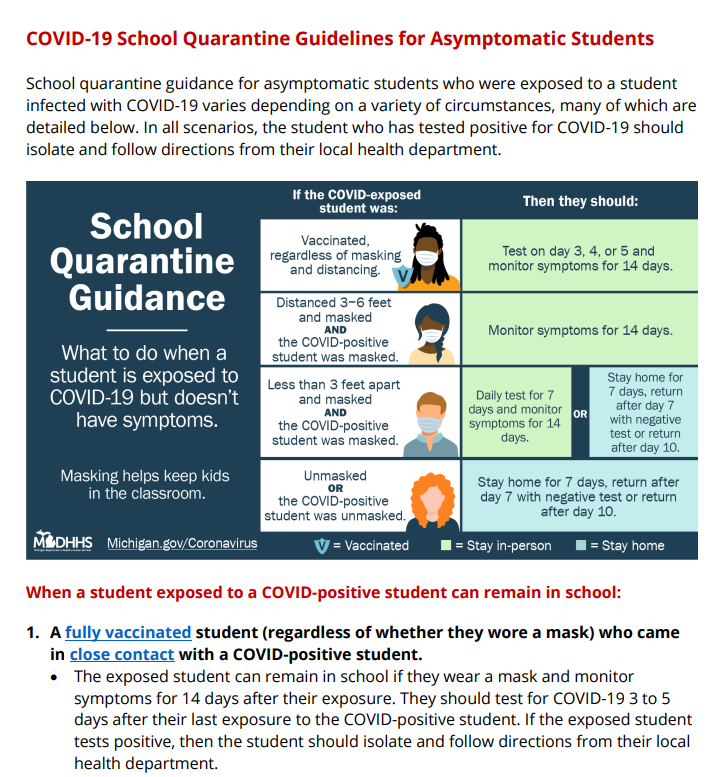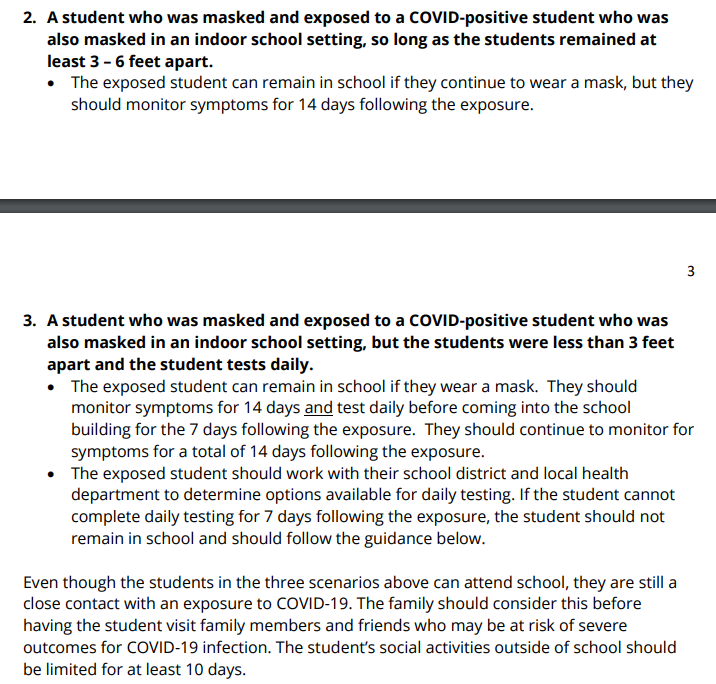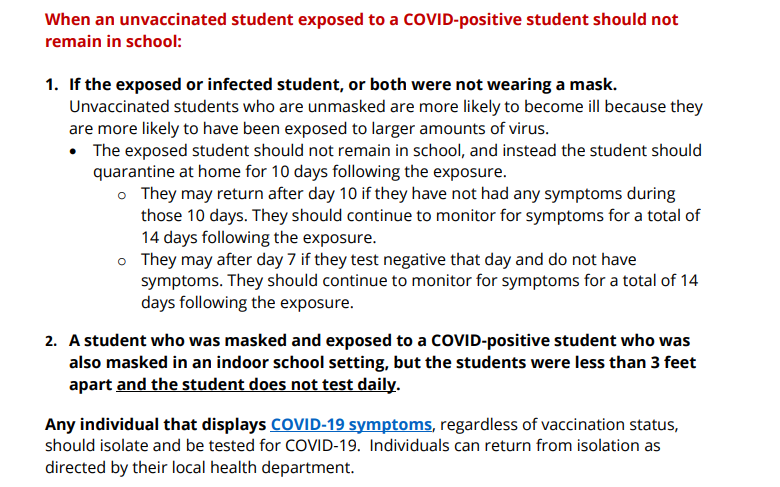 Central Families, Please remember to send a water bottle with your child to school daily. Thank you for your help!
Here are Central's Vulcan Values Expectations.
Thanks to Miss Daryse Foether for helping make this vision into a reality at Central!!!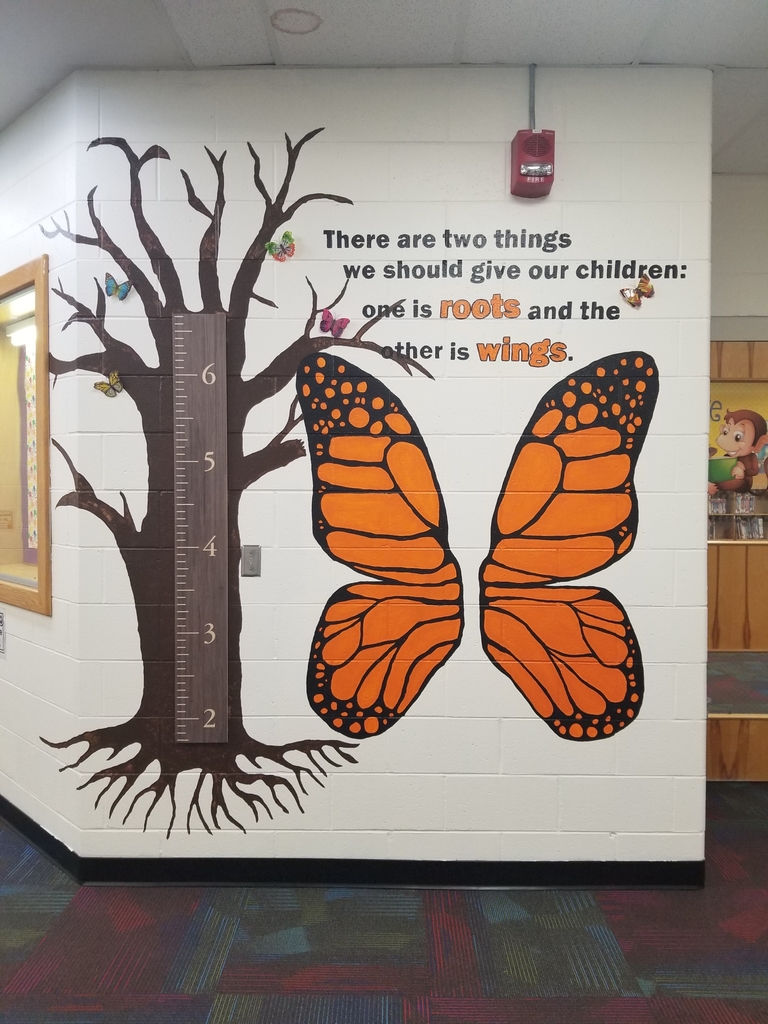 IT'S TIME FOR CAMP HARTLEY!!!! Parents of 5th and 6th grade students: Please remember to turn in your Camp Hartley paperwork as soon as possible. We need to have an accurate count by Thursday. This is an amazing experience for the students. We would love to see every 5th and 6th grader attend. Paperwork needs to be turned in by Thursday, but you may turn in your final payment next week if needed. If you have any questions please email Ann Auernhamer at
aauernhamer@vassar.k12.mi.us
.