Join us!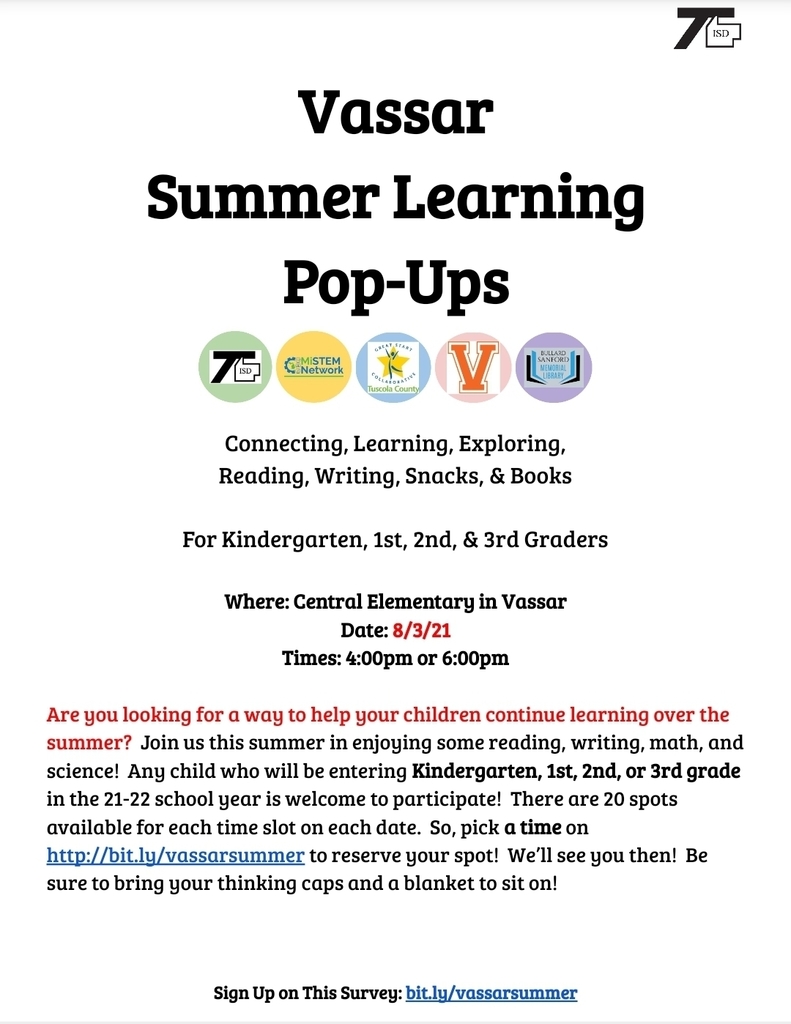 Free Shoes, Winter Items, etc.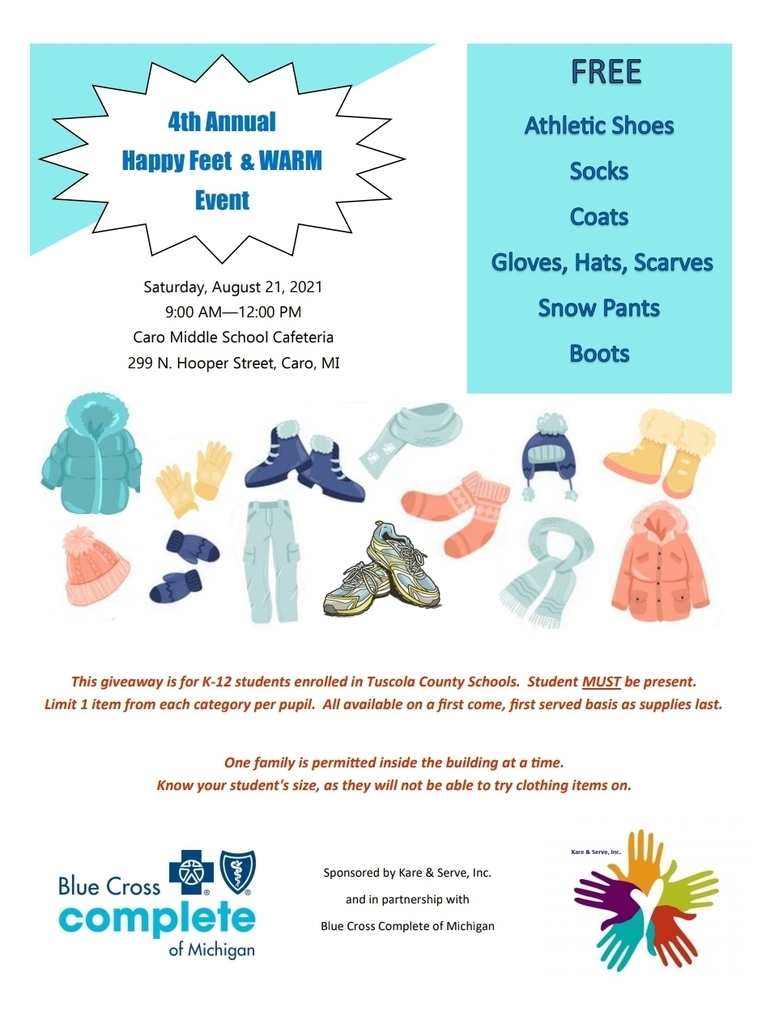 Dive into summer-session 3 for Central starts Monday if you are enrolled!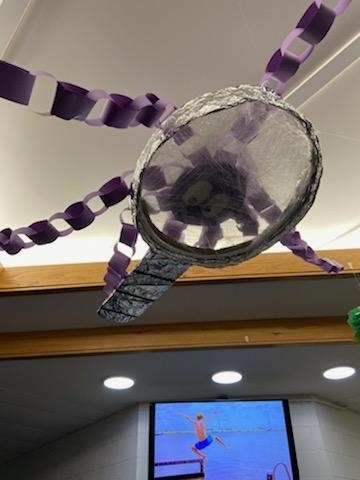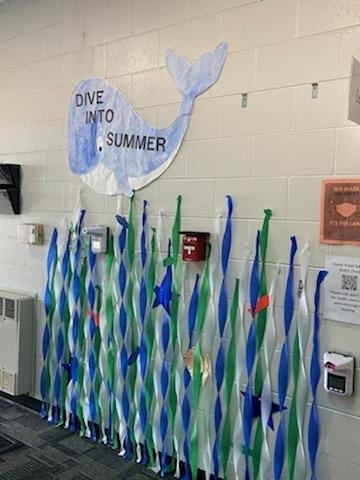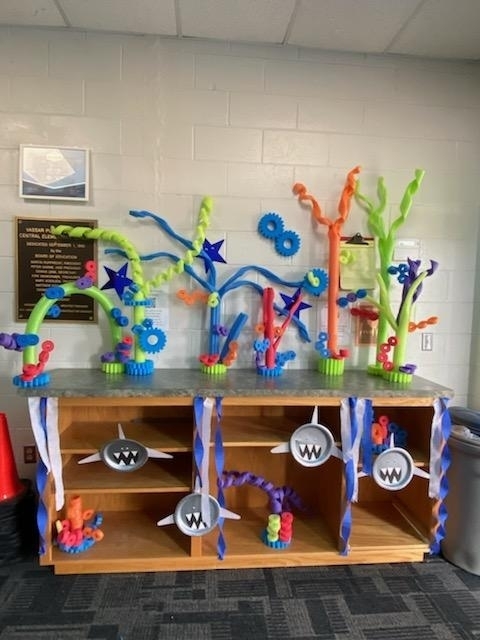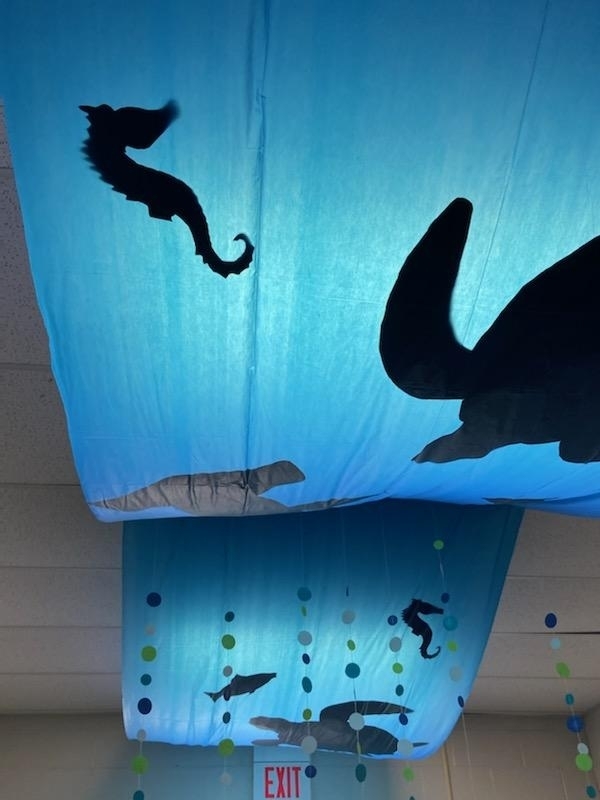 Central Vulcan Achieve Camp fun!
Central Classroom Supply List 2021-22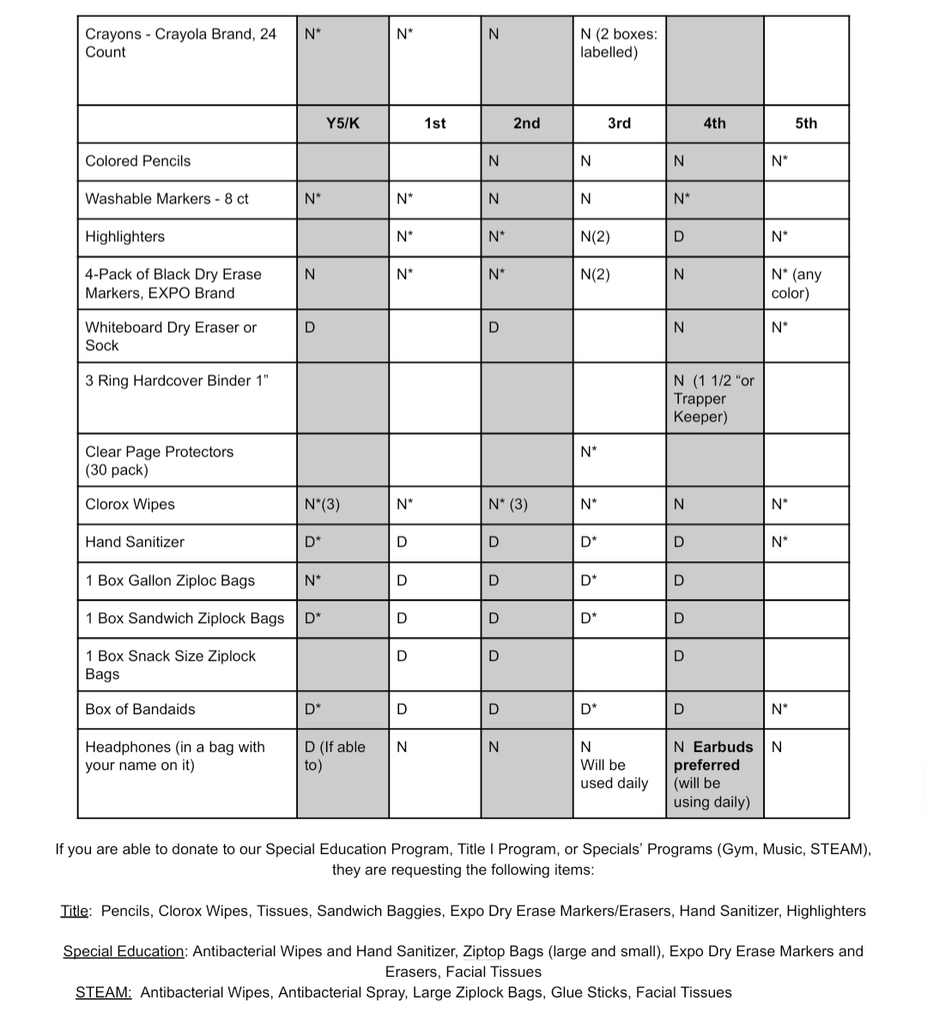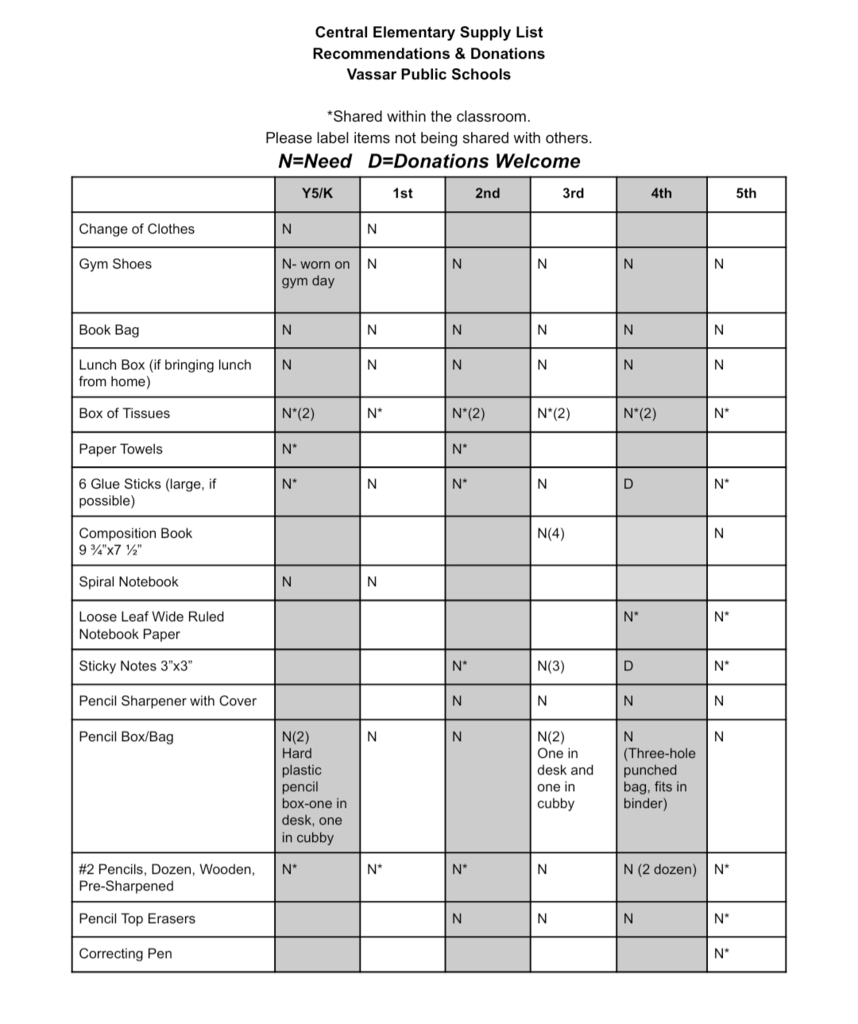 July 12, 2021 Central Vulcan Families,                                                 There has been some confusion about our session dates so this message is to clarify that information.   1st Session (June 7-18): Reach for the Stars: Explore the Solar System while you camp out. 2nd Session (June 21-25 and July 12-16): Wild about Learning: Be a scientist as you explore  plants, animals, and insects. 3rd Session (July 19-30): Dive into Summer: Explore our wet world. 4th Session (August 2-13): Where the Adventure Begins: Be a problem-solving sleuth. Central Vulcan Achieve Camp will take place Monday thru Friday from 8:00 a.m.-2:00 p.m. and breakfast, lunch, and transportation will be provided.  If you have questions about which sessions that your student has enrolled in or if your student is unable to attend their scheduled session, please contact Mrs. Moore at 823-8566 or
tlmoore@vassar.k12.mi.us
. Sincerely, Your Central Vulcan Achievement Camp Staff
Join us this summer in enjoying some reading, writing, math, and science! Any child who will be entering Kindergarten, 1st, 2nd, or 3rd grade in the 21-22 school year is welcome to participate! There are 20 spots available for each time slot on each date. So pick a date and a time to reserve your spot! Be sure to bring a blanket to sit on for our read aloud too!
https://forms.gle/Nkm3fdaUCwPuvmsq7
Central Vulcan Achieve Camp went to Wilderness Trails Zoo today and despite the rain, had a lot of fun!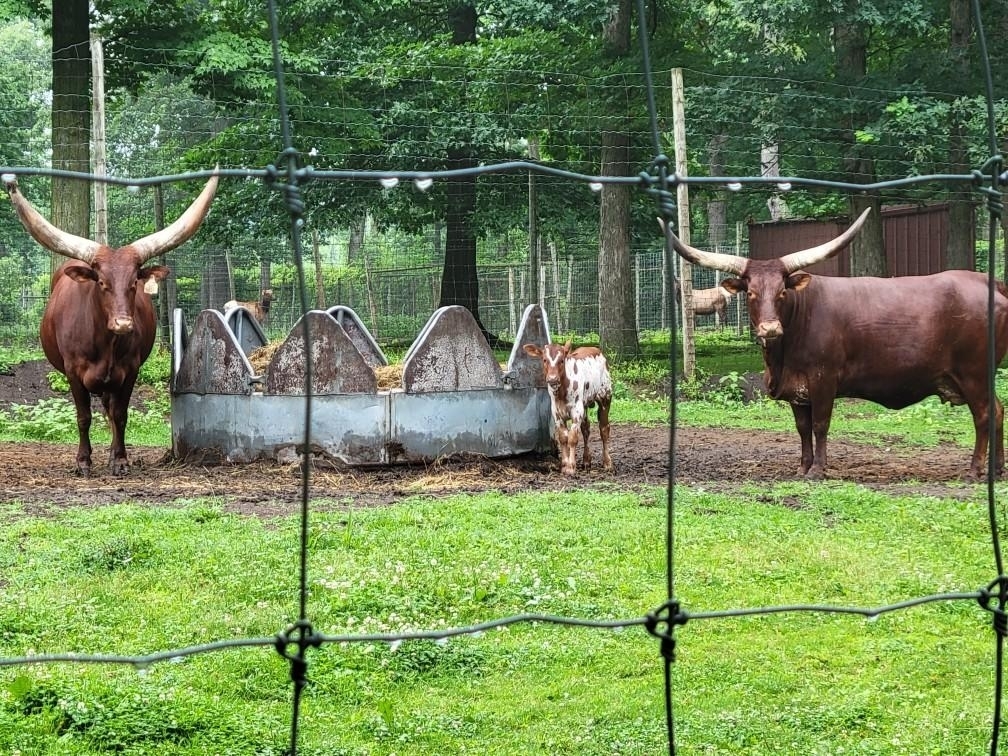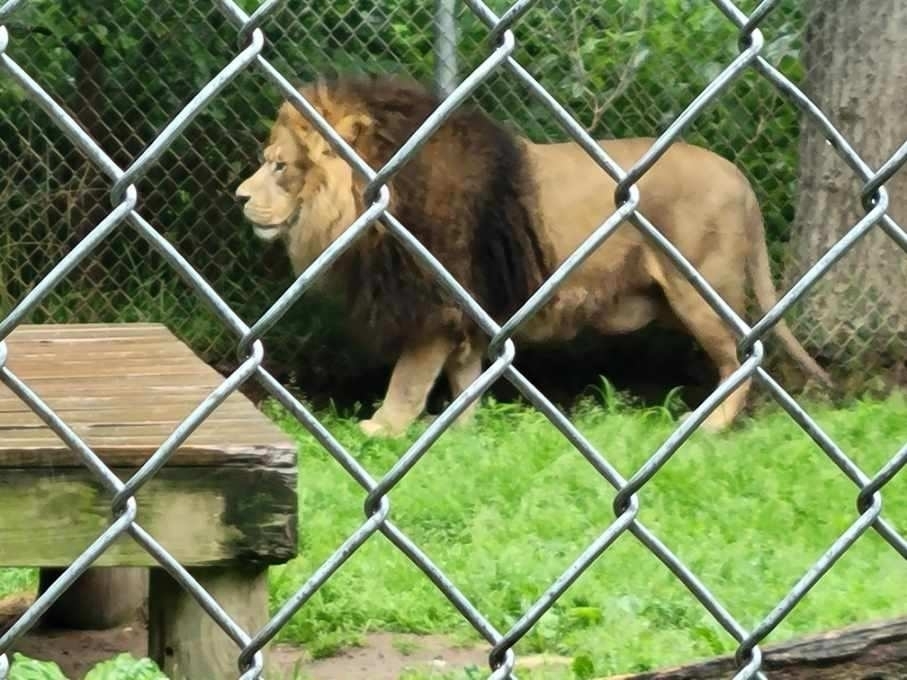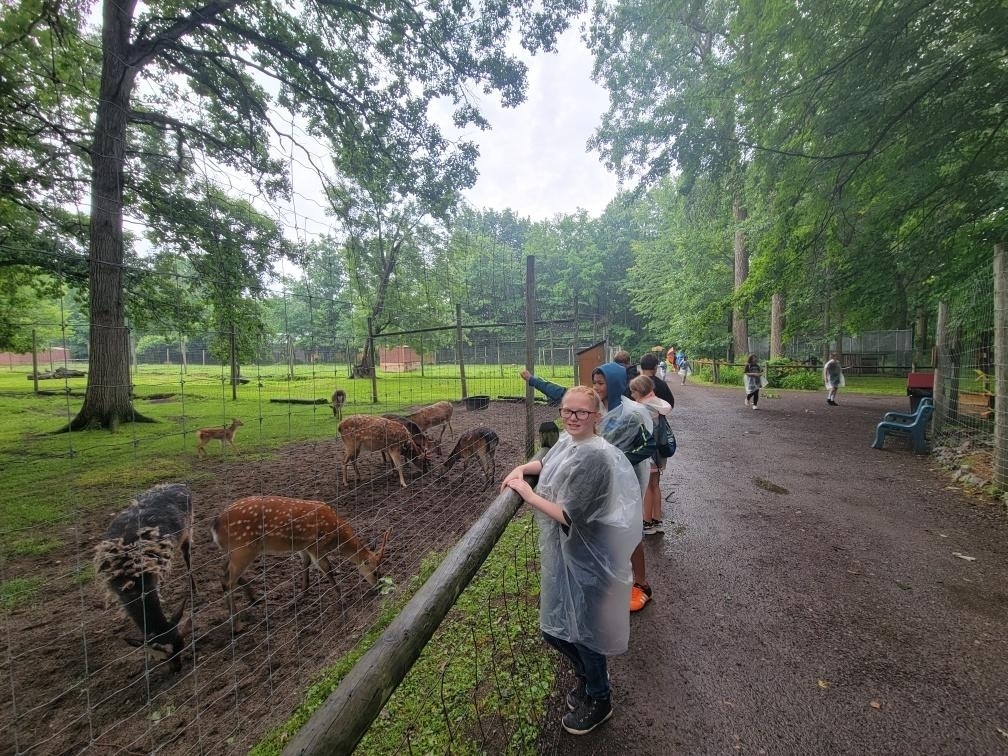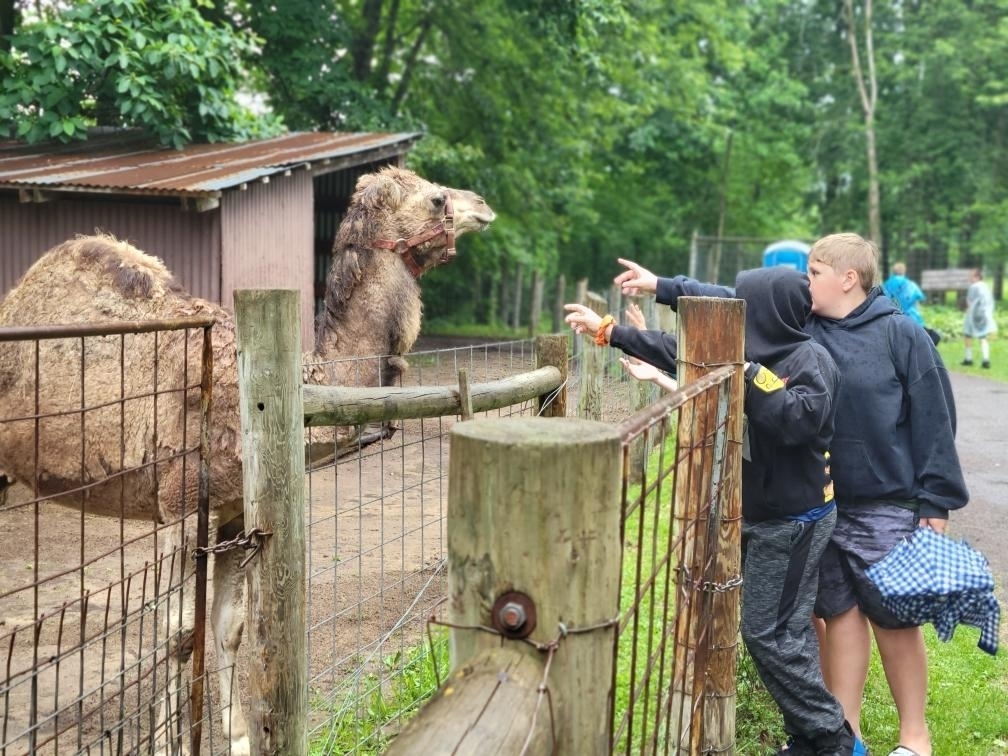 Central Vulcan Achieve Camp visited the library today for their program.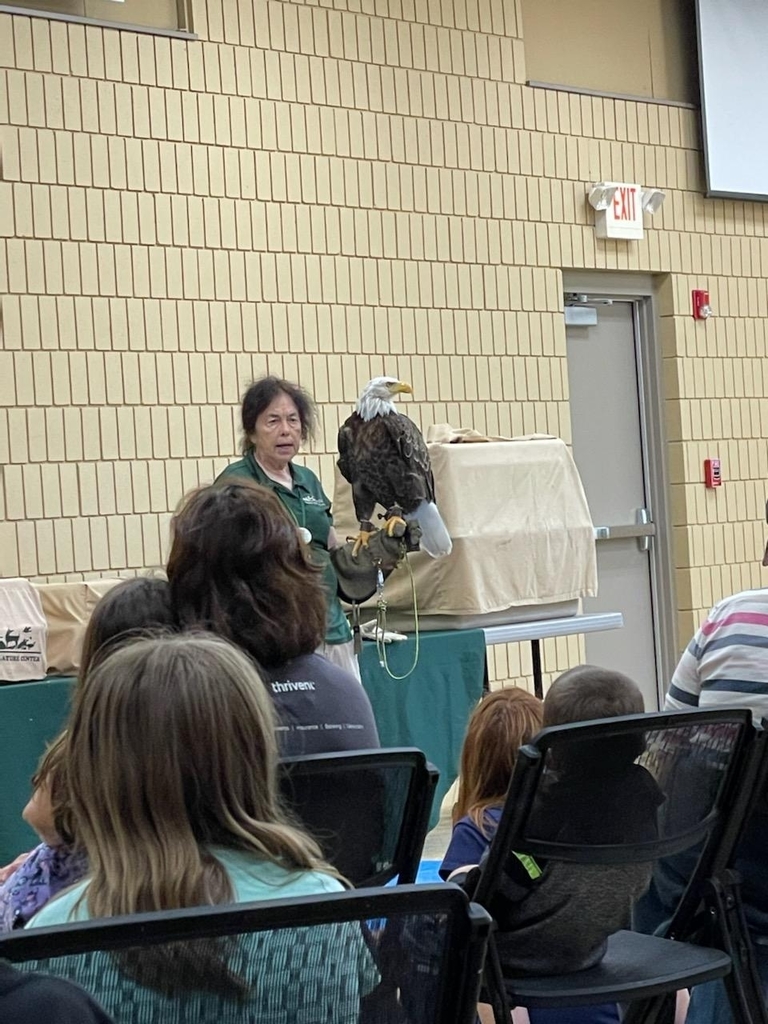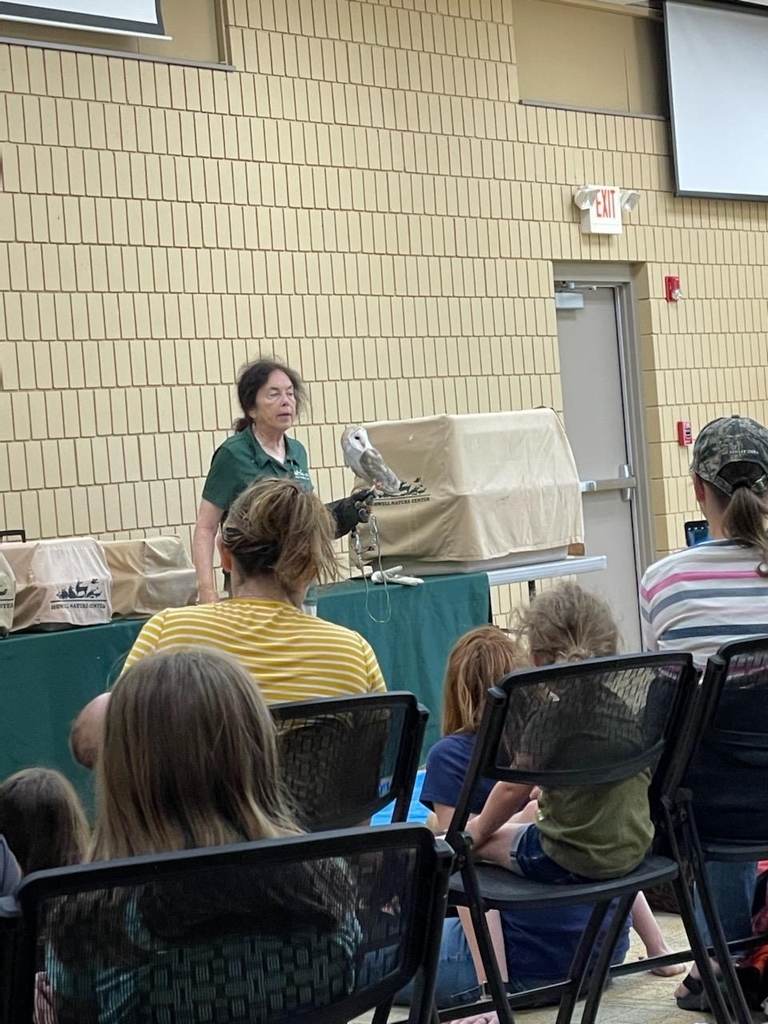 July lunch menu
Summer reading at Central Vulcan Achieve Camp.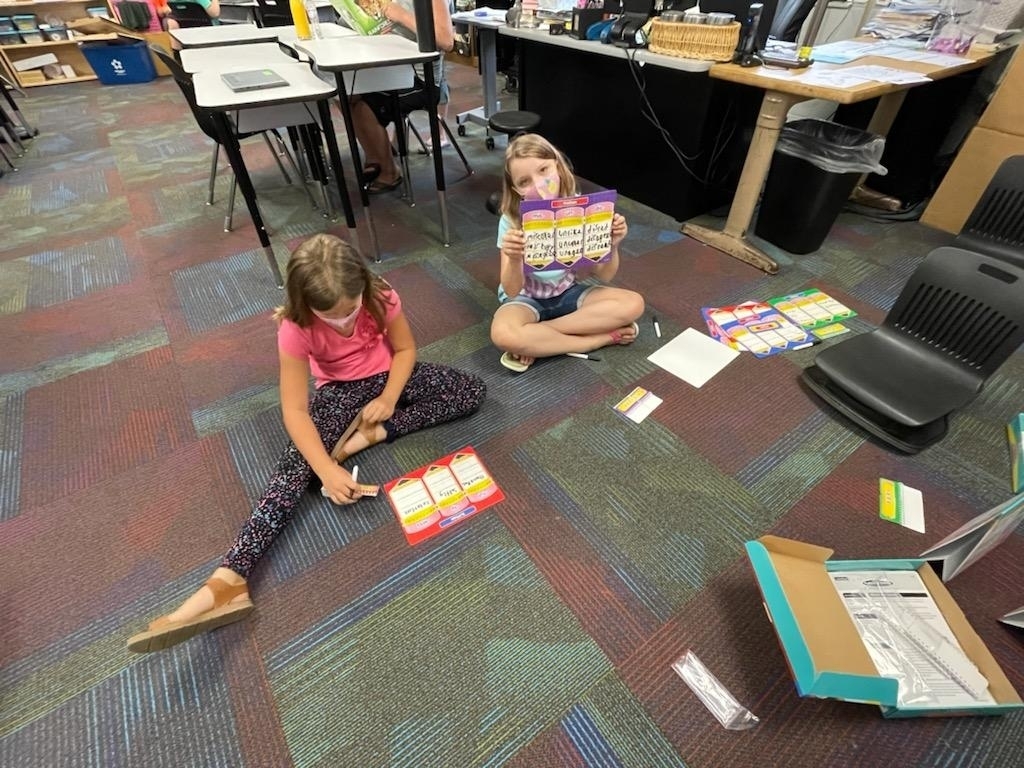 Thank you to Mrs. Wachner for decorating Central's entryway for Vulcan Achieve Camp. It looks great!!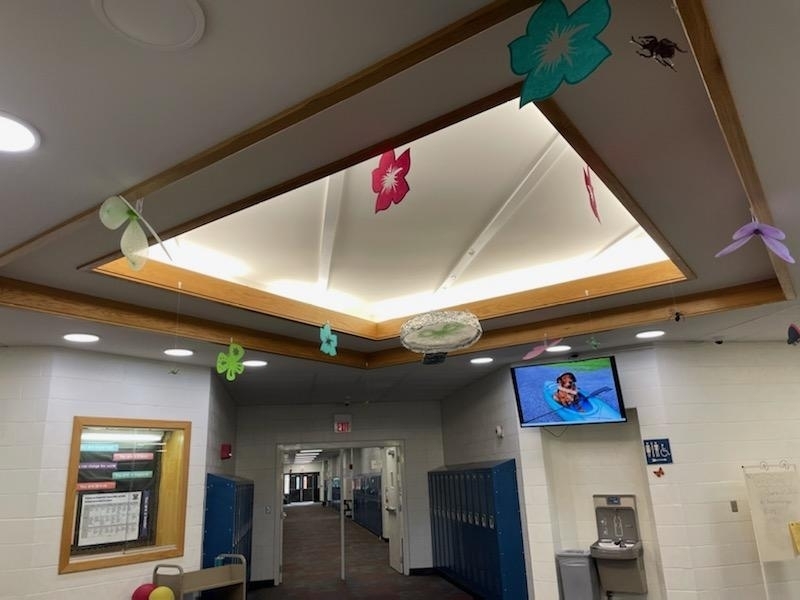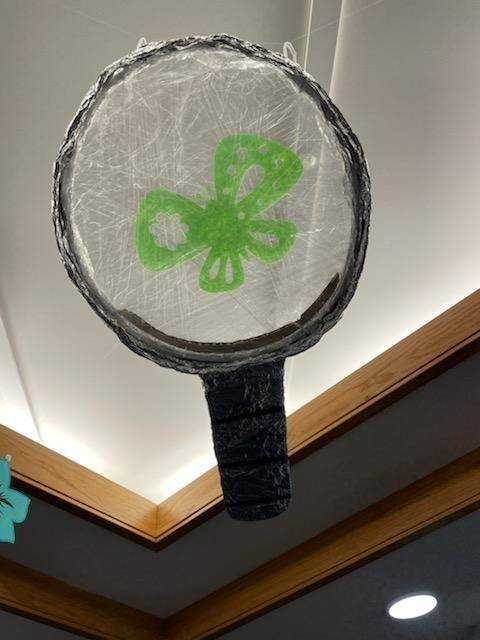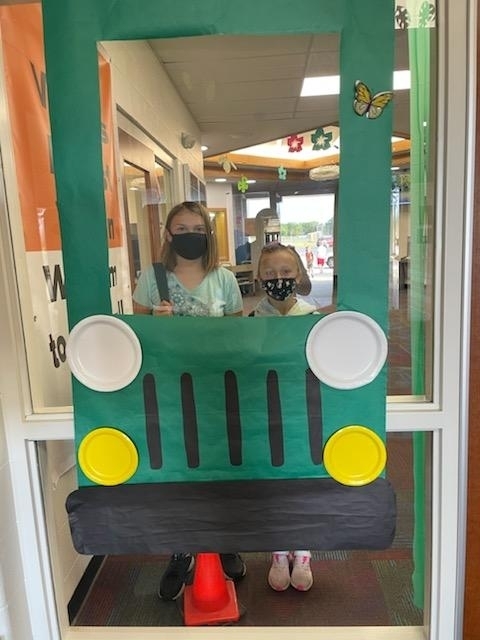 Central Vulcan Achievement Camp on a field trip today to the planetarium. Part 3.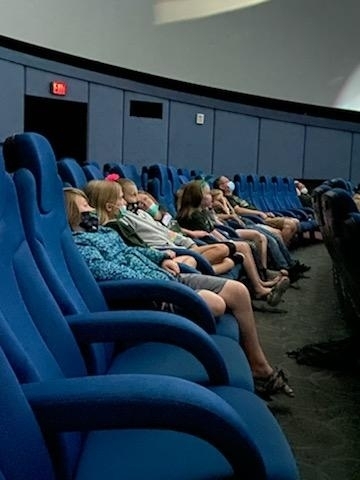 Central Vulcan Achievement Camp on a field trip today to the planetarium. Part 2.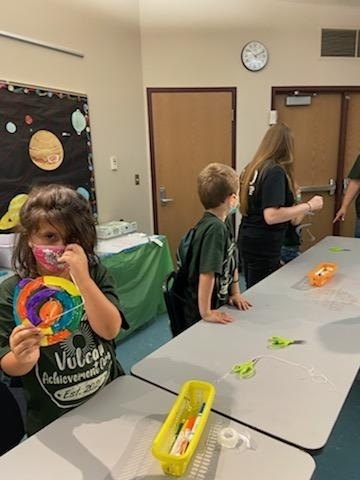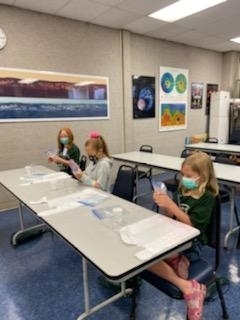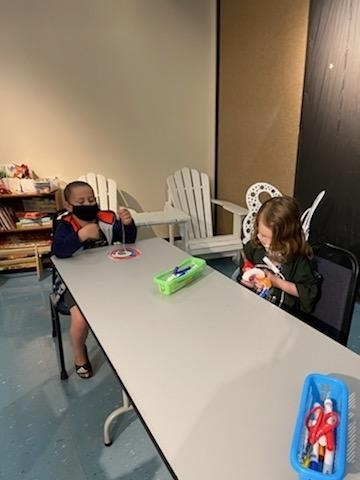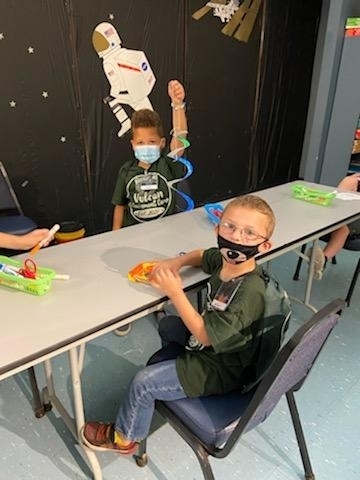 Central Vulcan Achievement Camp on a field trip today to the planetarium.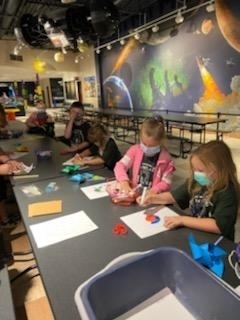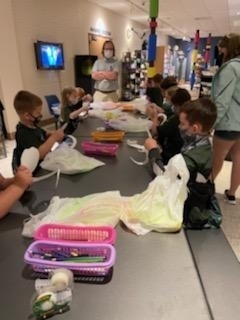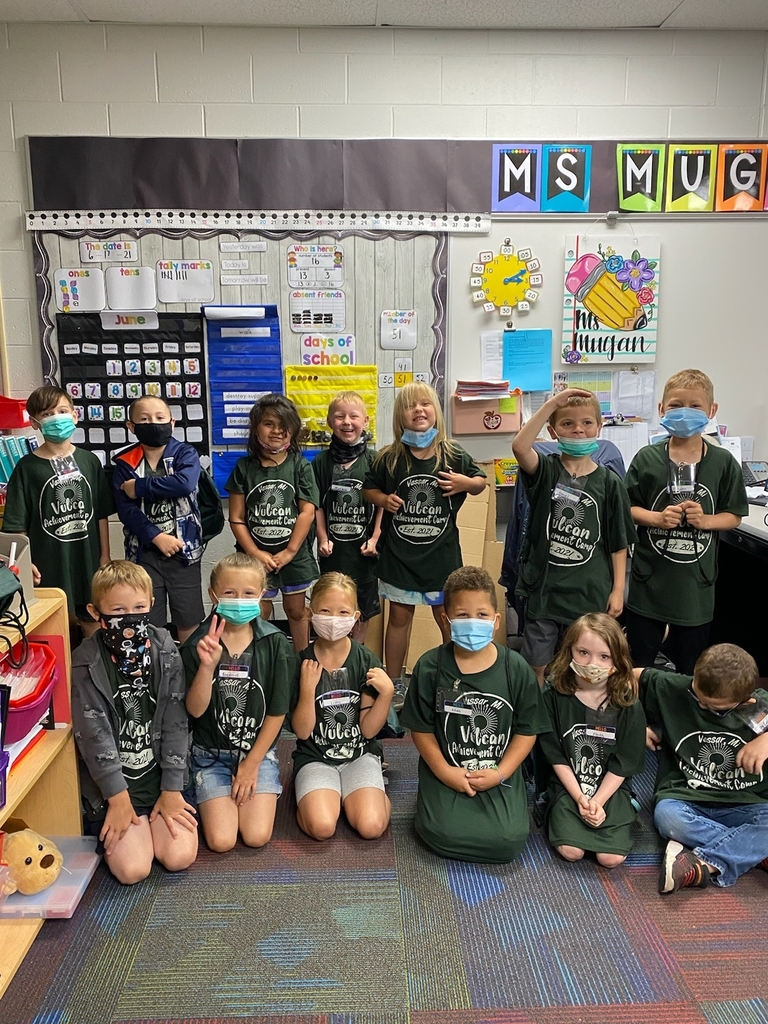 Fun rocket launching at Vulcan Achieve Camp!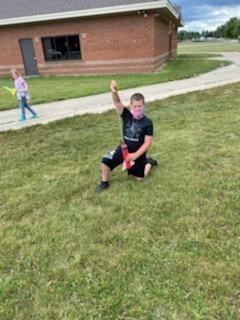 More K-5 summer fun.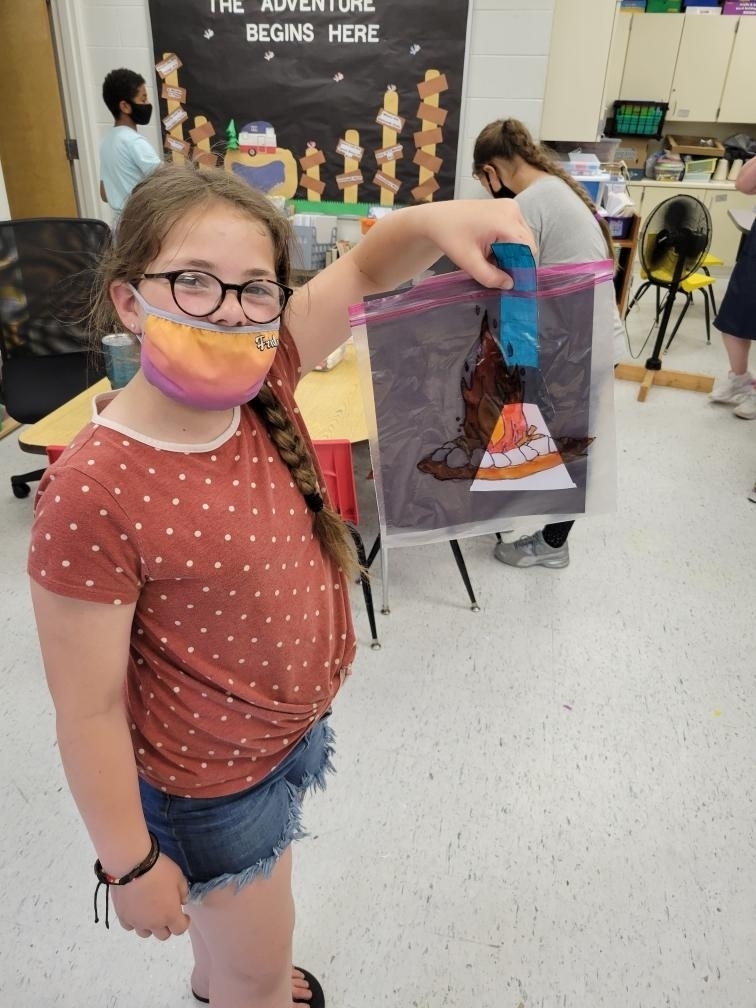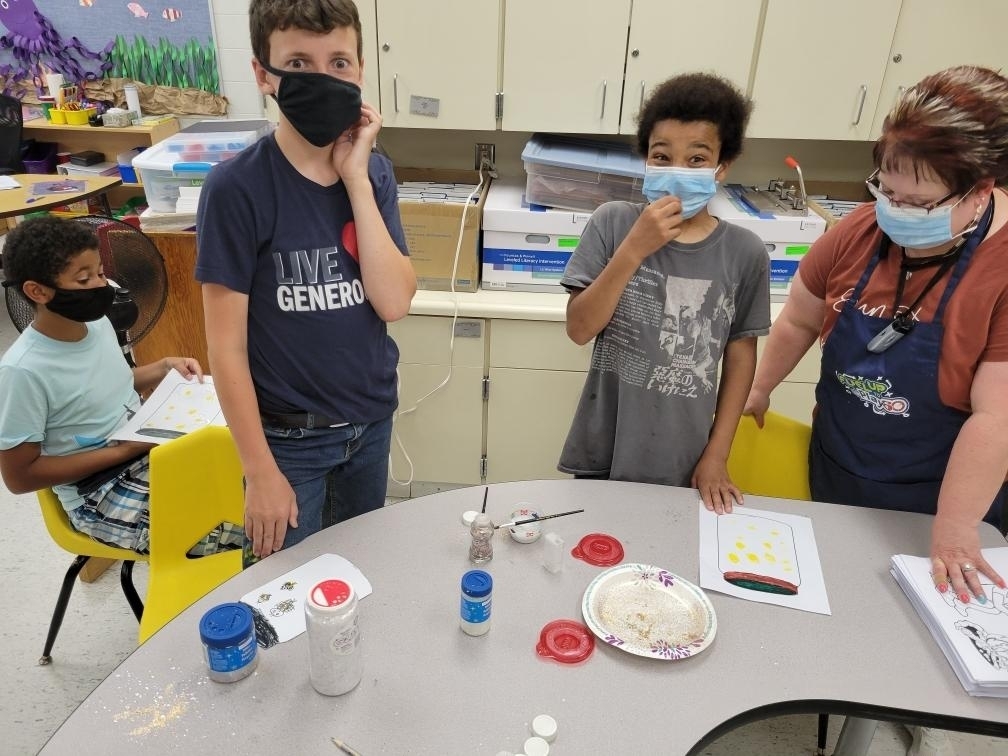 Achievement Camp for students K-5 is off to a great start! We've been so busy having fun while learning. We've had STEM and art projects, made solar cookers to make s'mores, and used the sun's rays to make a design. We also did reading and math, and some writing.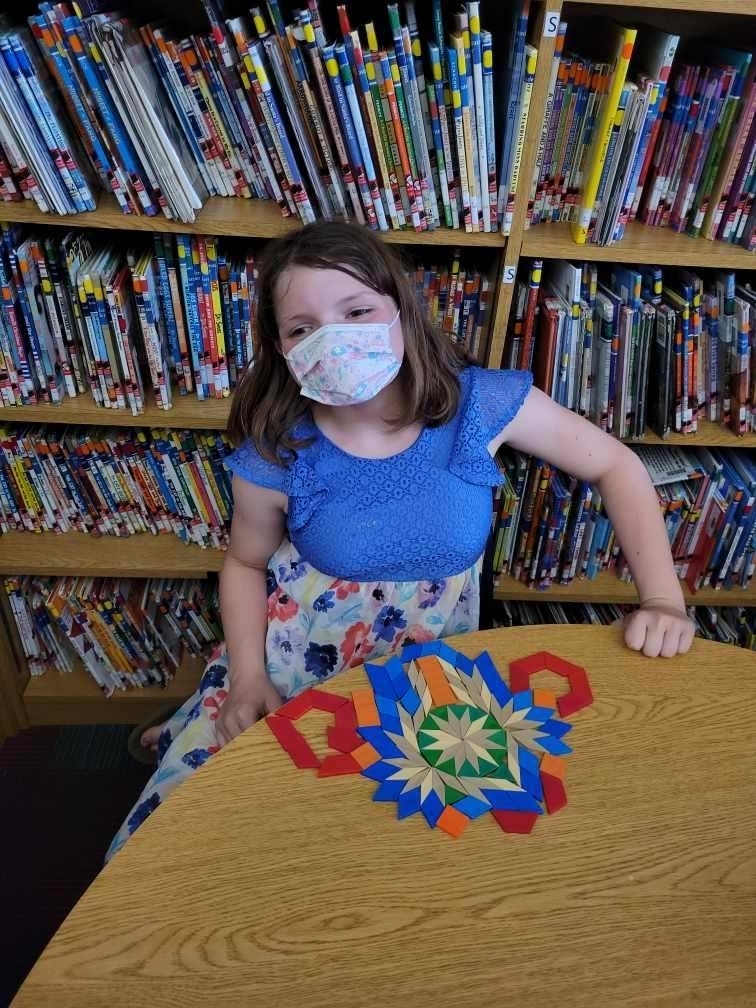 Camp Hartley is back!!! Parents of next year's 5th and 6th grade students, please return your Camp Hartley permission form and $35.00 deposit by Wednesday, June 16th to the Central School office between 7:30-3:00. We need to have 50 students registered in order to reserve our date of September 8th-10th. If we do not have enough students, the trip will be canceled and all deposits returned. There are extra forms and additional information at the Central School office. We can't wait to get back to Camp Hartley!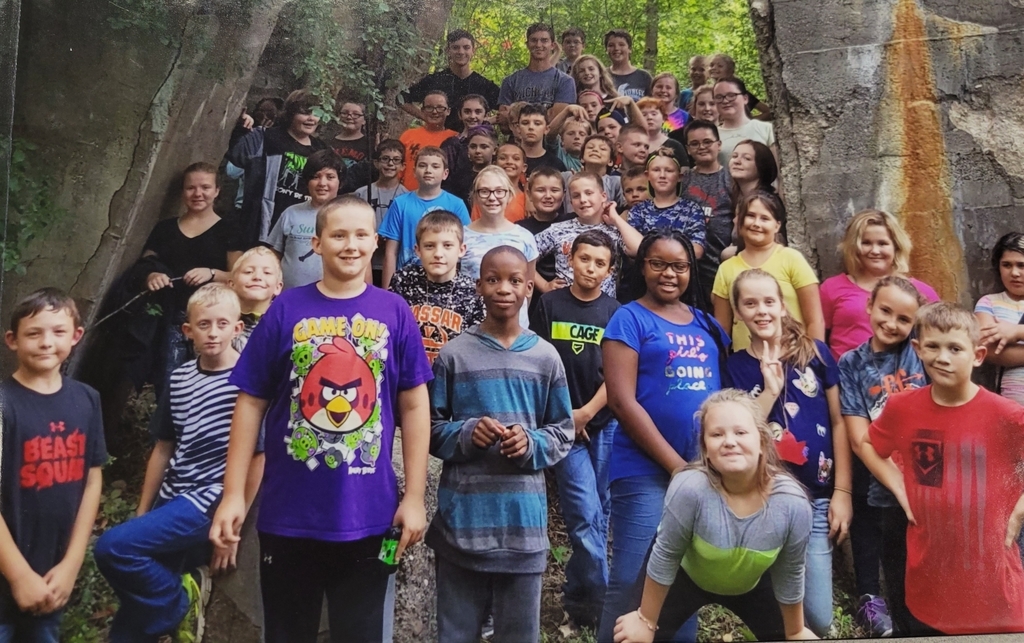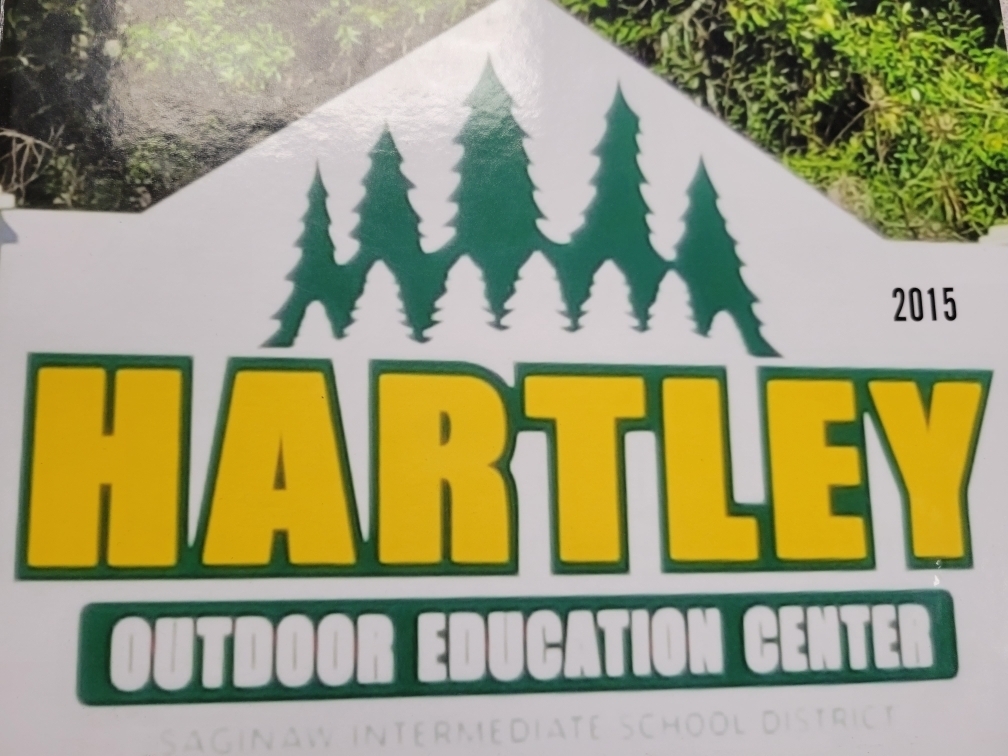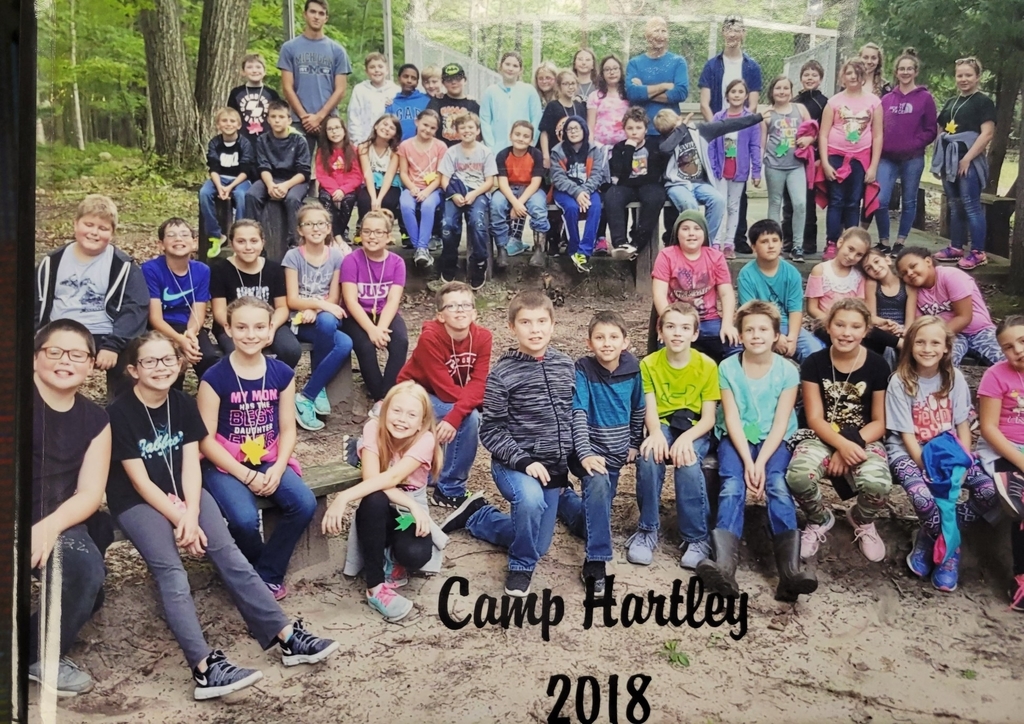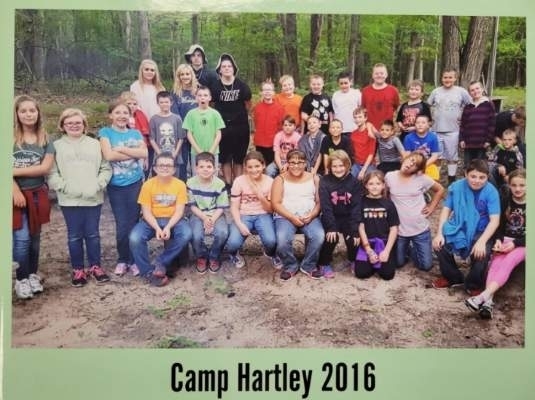 Preschool Info