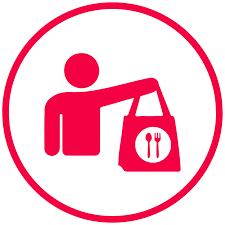 Food Pick Up: Monday, May 24 & 31 at 3:30 pm for all families with children, you don't need an ID or student in the car to pick up seven days of breakfast and lunch. Please come to...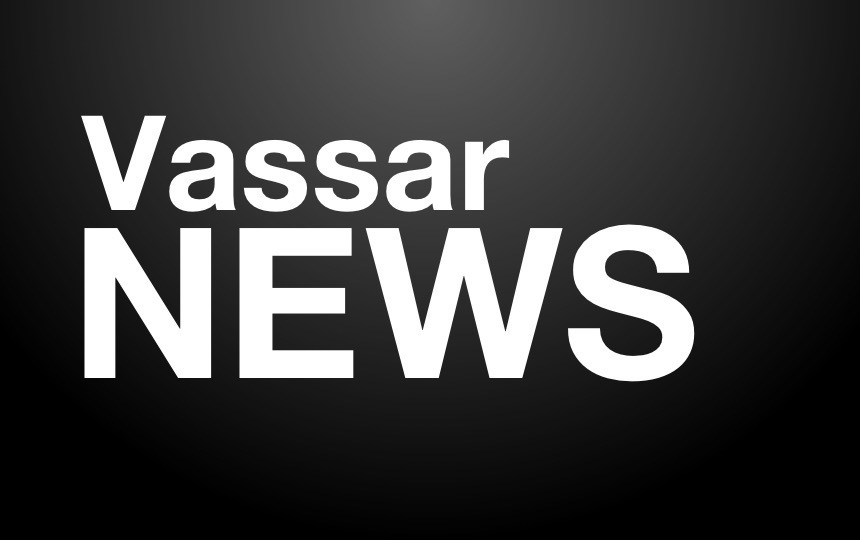 Hey Everyone! Flashback to Summertime Feeding!! Earlier information stated that we needed ID numbers, and students required to be enrolled in the Vassar School District to get mea...
The GTC will meet tomorrow to discuss details such as schedules and spectator. However, the MHSAA announced we are all back. Attached is the memo, highlight below. In general fall ...