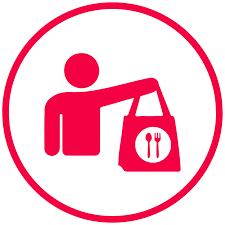 Food Pick Up: Monday, Sept. 14 at 3:30 pm for all families with children, you don't need an ID or st...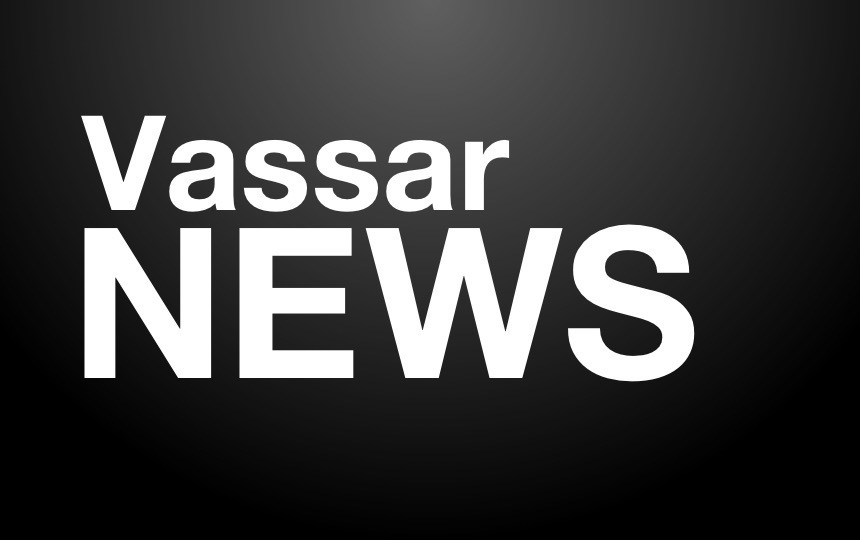 Hey Everyone! Flashback to Summertime Feeding!! Earlier information stated that we needed ID number...
The GTC will meet tomorrow to discuss details such as schedules and spectator. However, the MHSAA an...