Thank you to Mrs. Wachner for decorating Central's entryway for Vulcan Achieve Camp. It looks great!!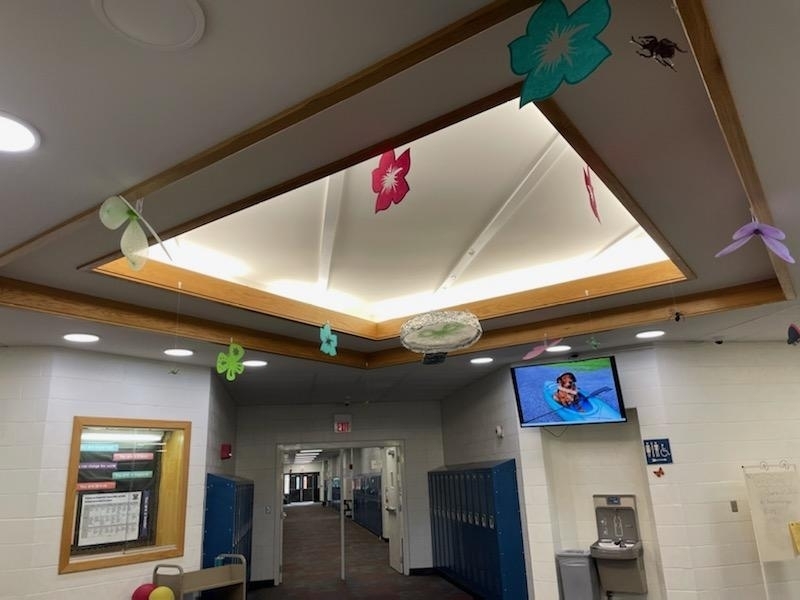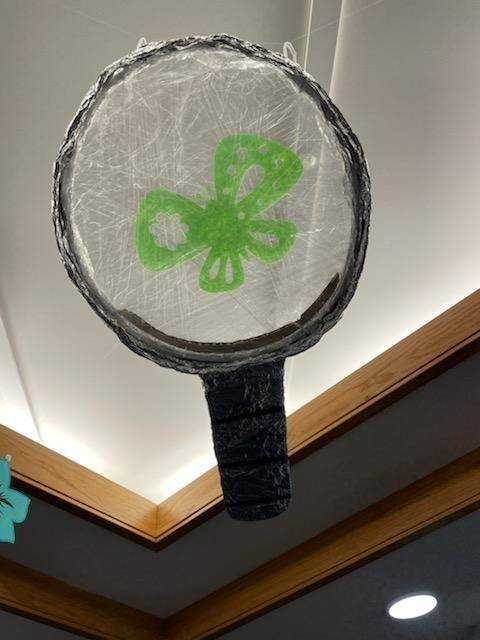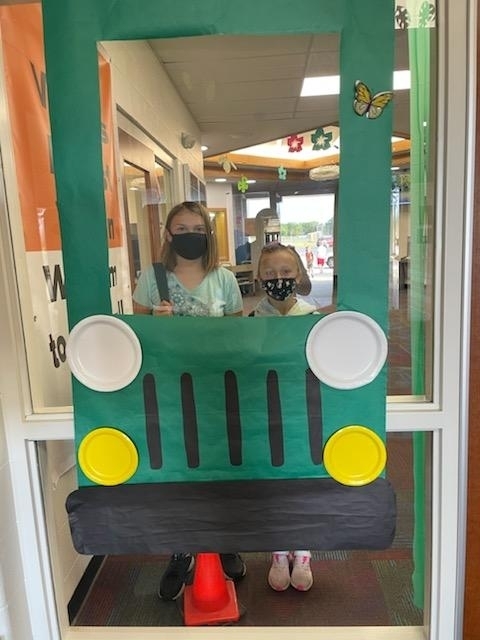 Central Vulcan Achievement Camp on a field trip today to the planetarium. Part 3.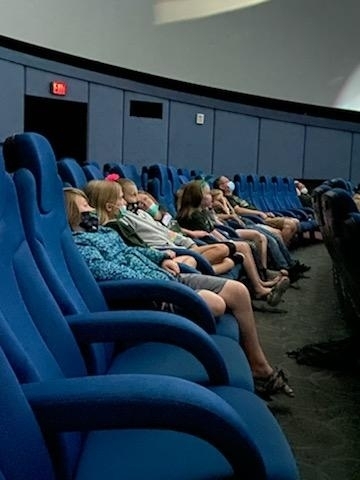 Central Vulcan Achievement Camp on a field trip today to the planetarium. Part 2.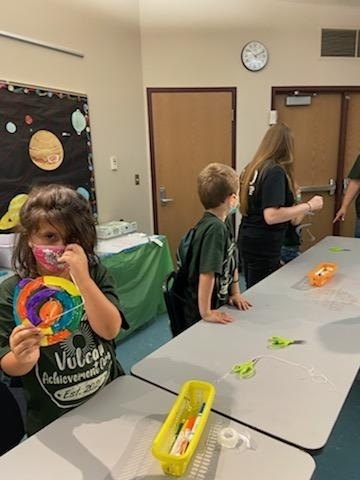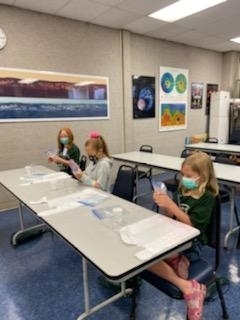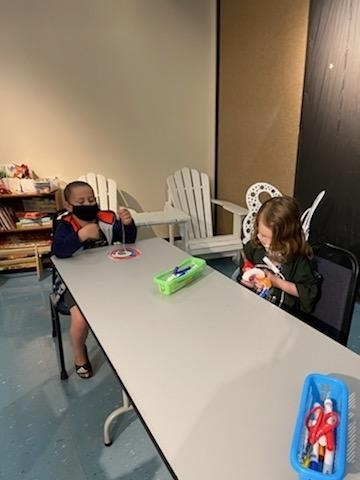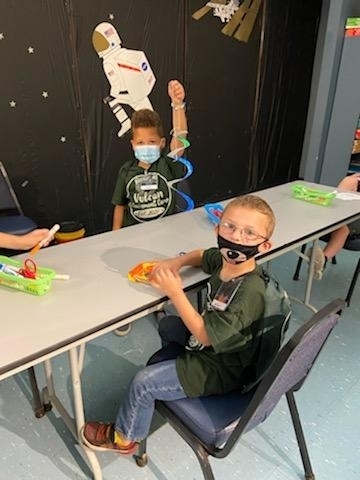 Central Vulcan Achievement Camp on a field trip today to the planetarium.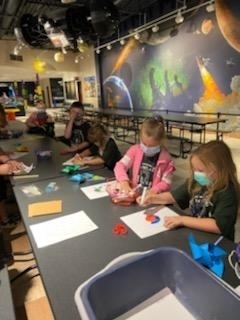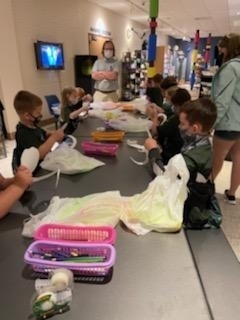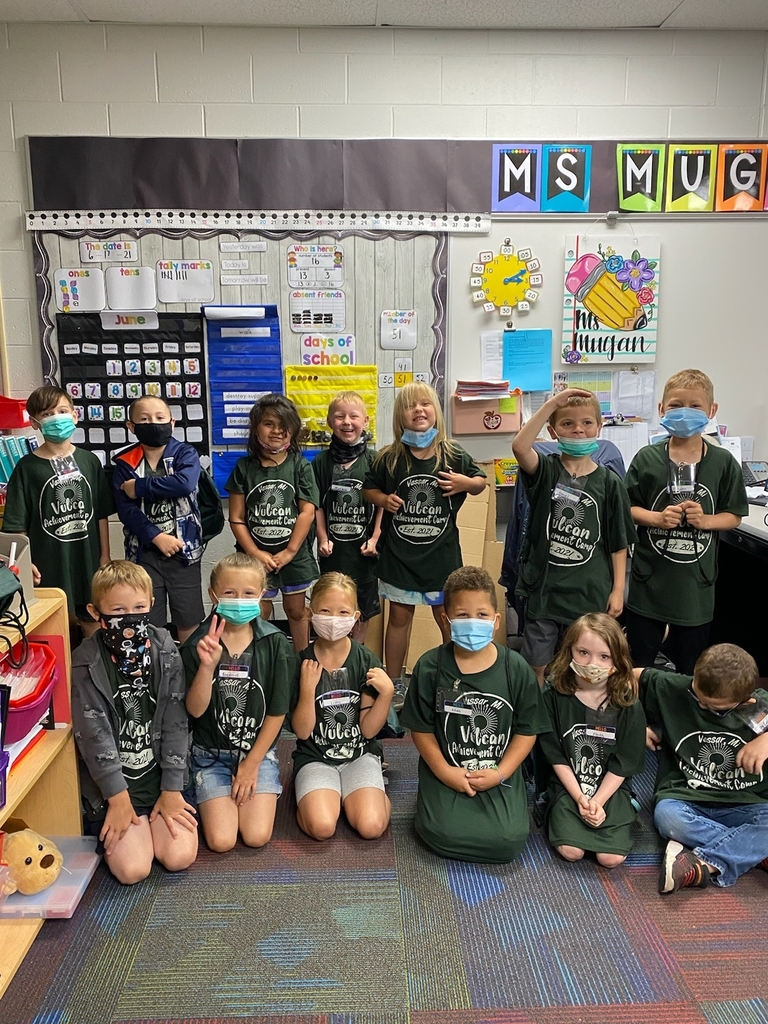 Fun rocket launching at Vulcan Achieve Camp!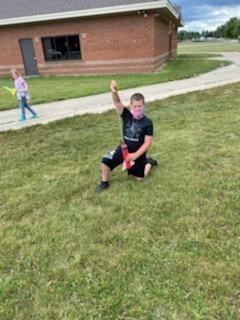 More K-5 summer fun.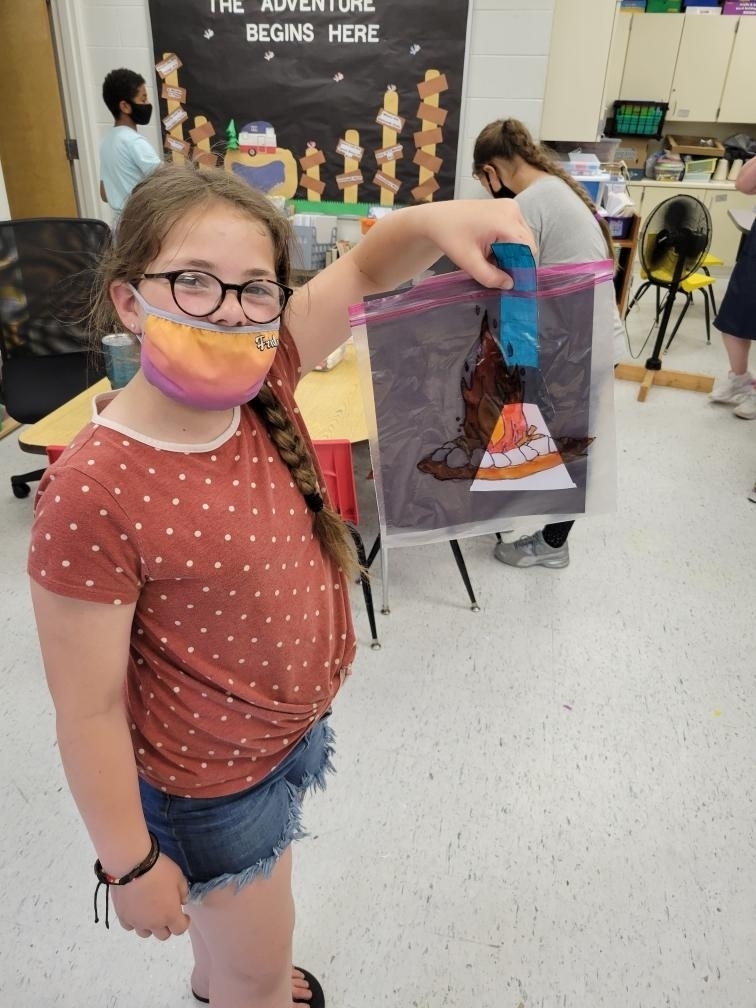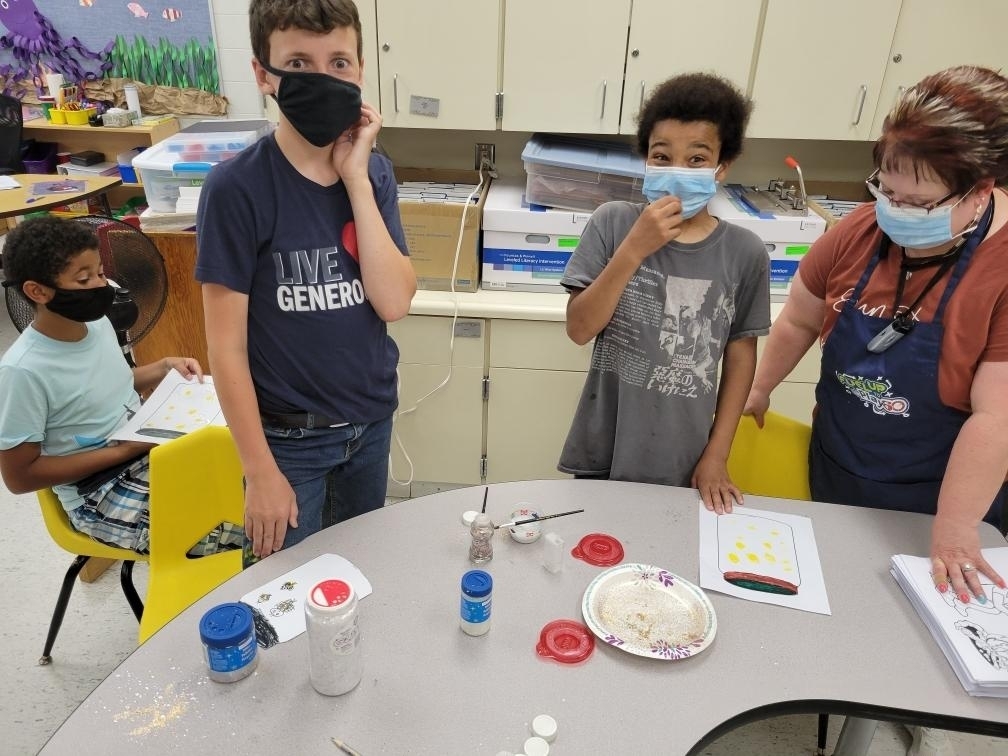 Achievement Camp for students K-5 is off to a great start! We've been so busy having fun while learning. We've had STEM and art projects, made solar cookers to make s'mores, and used the sun's rays to make a design. We also did reading and math, and some writing.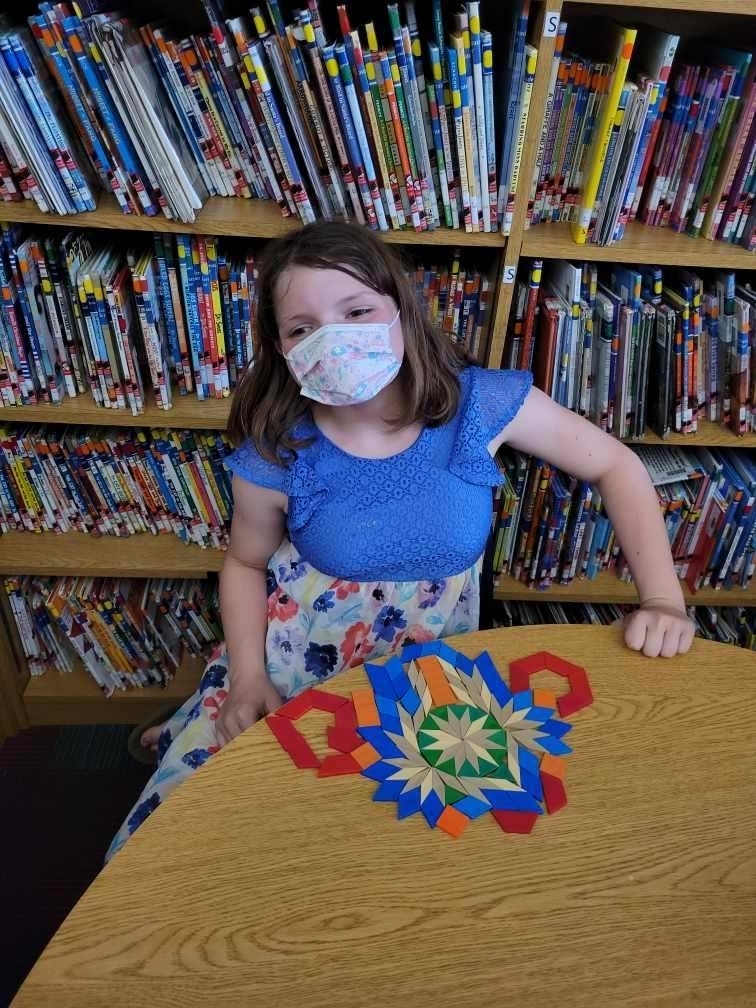 Camp Hartley is back!!! Parents of next year's 5th and 6th grade students, please return your Camp Hartley permission form and $35.00 deposit by Wednesday, June 16th to the Central School office between 7:30-3:00. We need to have 50 students registered in order to reserve our date of September 8th-10th. If we do not have enough students, the trip will be canceled and all deposits returned. There are extra forms and additional information at the Central School office. We can't wait to get back to Camp Hartley!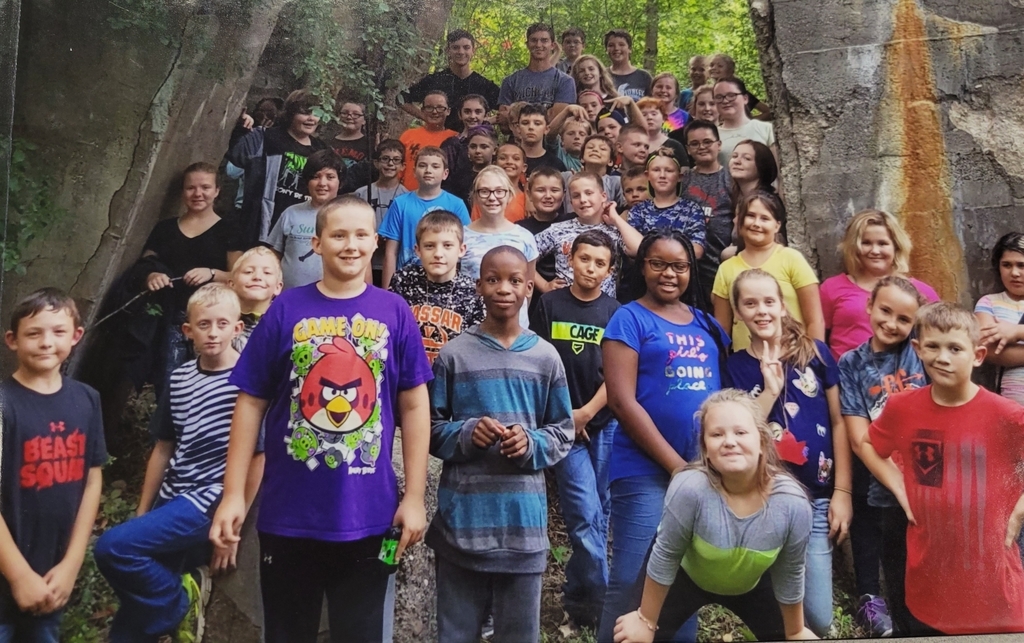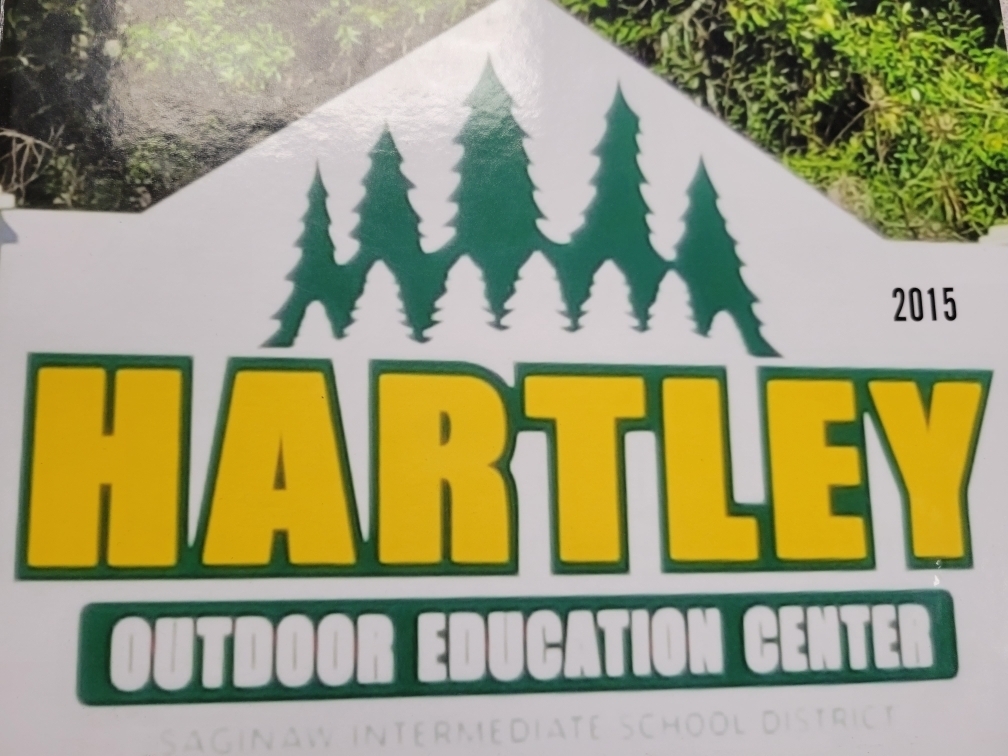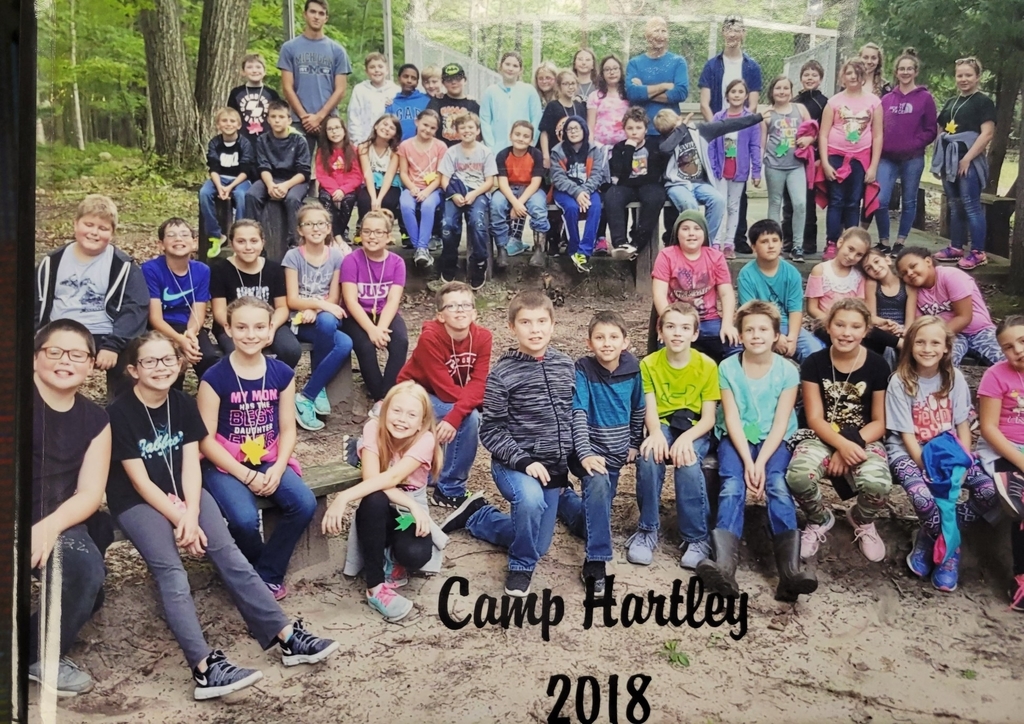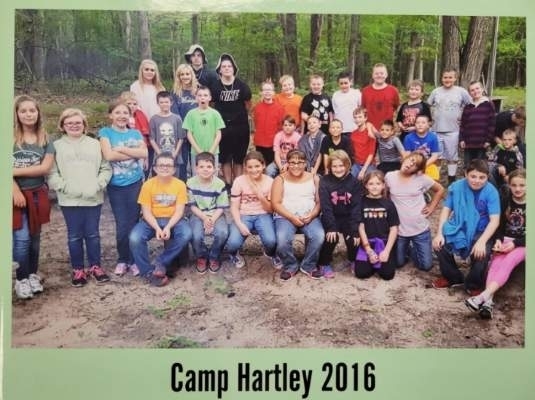 Preschool Info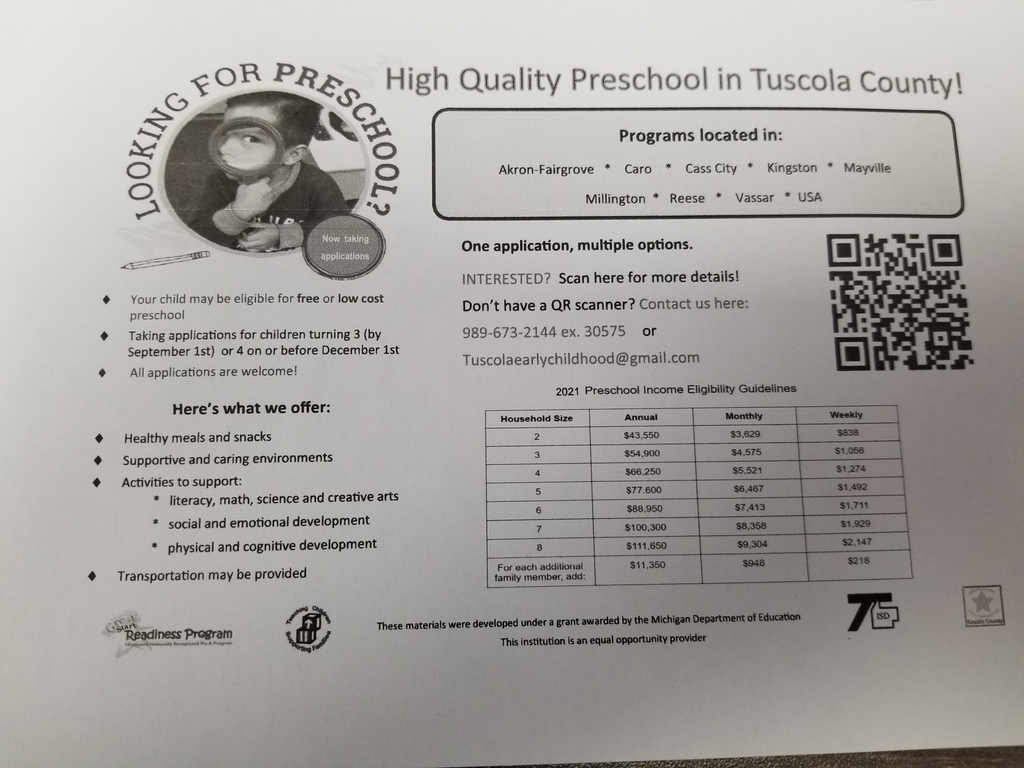 Last week for the metal drive at Central. Thank you for your support!
Attention Central Vulcan Families, Vulcan Achievement Camp kickoff day for those that are enrolled is Monday, June 7th, from 8 a.m.-12 p.m. This is our count day and everyone attending any session must be present. Breakfast and lunch will be served. Central students will want to bring a change of clothes and a towel since we will have water games. Sunscreen is also suggested. A regular day from 8 a.m.-2 p.m. will resume on Tuesday, June 8tth, for those enrolled in session 1.
Lost and found is outside at Central today and tomorrow. Please drive by and check it out.
Running into Summer!
Central Families, Please return any VPS chromebooks and chargers to Central Elementary between the hours of 8:00 and 3:00 by June 16th. You may keep hotspots until further notice. Thank you!
We are holding a Scrap Metal Drive at Central until the end of June. We would very much appreciate any contributions you can make to support our school! Thanks!
On Friday, we will be sending Chromebooks home with the students so you can participate in our Virtual Family Event on your own time from home.  A packet of fun activities, books, response sheets, a pizza certificate, cards and dice, and water balls will also be coming home.  Additional information will be sent home through Skyward and by visiting this link:
https://bit.ly/3xsPeqU
We've had a lot of fun preparing for this and hope you'll join us!
Central Families, People are parking in the pick up and drop off lane and it's getting to be a dangerous situation. No one should be parking in the pick up and drop off lane; it makes it hard to see the kids and adults and blocks traffic. Please be considerate and help us keep everyone safe. Thank you!
See information about Camp Invention.